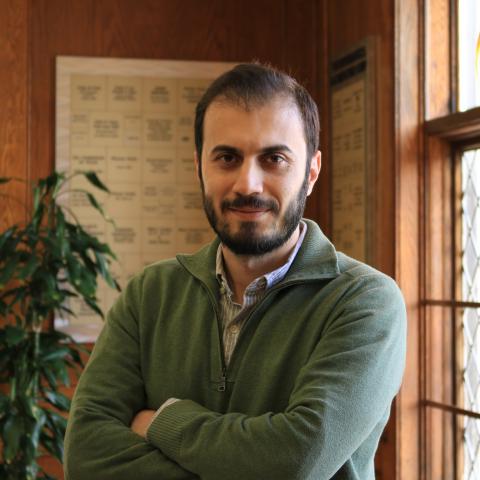 Postdoctoral Research Associate, Empirical Studies of Conflict Project (ESOC)
Office:
322 Bendheim Hall
E-mail:
alizadeh@princeton.edu
Biography
Computational social scientist Mesysam Alizadeh has been harnessing the wealth of network and human social data available through social media platforms to understand the roots and spread of extremist ideology. In recent projects during his Ph.D. at George Mason University and postdoctoral fellowship at Indiana University Bloomington, Alizadeh has explored the moral and emotional factors underlying political extremism. He is also studying how extremism spreads on social media by analyzing the information sharing behavior of political extremists on Twitter. Currently, Meysam is an associate research scholar at the Empirical Studies of Conflict Project at Princeton University and is studying online influence efforts on democratic elections. In this project, advised by Professor Jacob Shapiro, Meysam is building machine learning models to detect and measure coordinated influence effort content on social media.