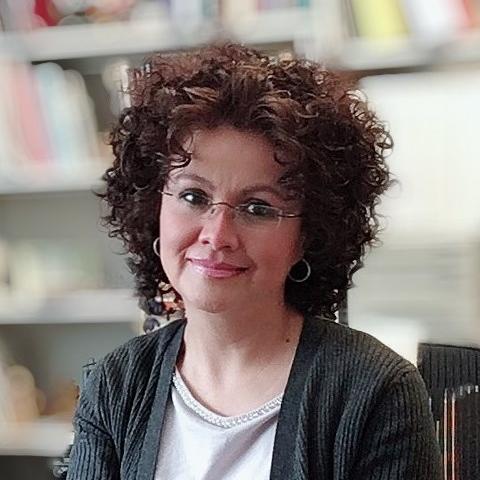 Research Specialist, Office of Population Research (OPR)
E-mail:
espinoza@princeton.edu
Biography
Monica Espinoza Higgins is the project director of the New Immigrant Survey at Princeton University since 2007. She has experience with survey design and sampling, data analysis and research of cross-section and panel data for social research. Her research focuses on the economic consequences of international migration, in particular, migration to the U.S., related to employment, health, religion, inequality and discrimination.

Monica has received her M.A. in Population & Development from the International Institute of Social Studies of Erasmus University in The Netherlands in 1998; in 1993, she received her B.A. with Honors in Economics from the Catholic University in Bolivia. She has served as Lecturer at the Economics Department at Princeton University and worked as an Associate Investigator at the University of Pennsylvania Population Studies Center.