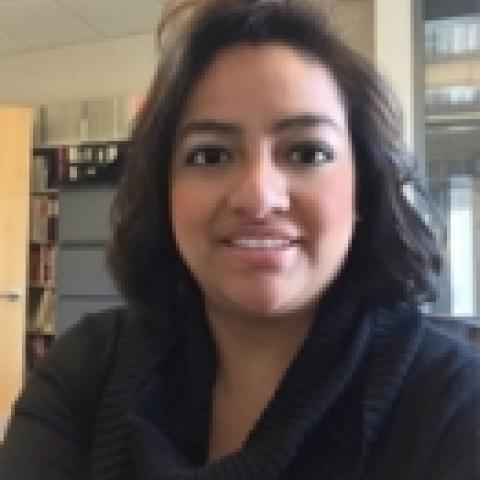 Project Manager, Office of Population Research (OPR)
E-mail:
kapren@princeton.edu
Biography
Karen is the manager of the Mexican Migration Project and the Latin American Migration Project at the Office of Population Studies at Princeton University.  Born in Mexico City, Karen received her M.A. in Demography from the University of Pennsylvania in 2003 and her B.A. in Geography from Middlebury College in 2001.
She has experience with fieldwork methods, survey design and sampling, interviewing, and training procedures. Her research interests are on the differences of first and second generation Latino migrants in the U.S., Latino migrants in new destinations, and undocumented border crossing flows.