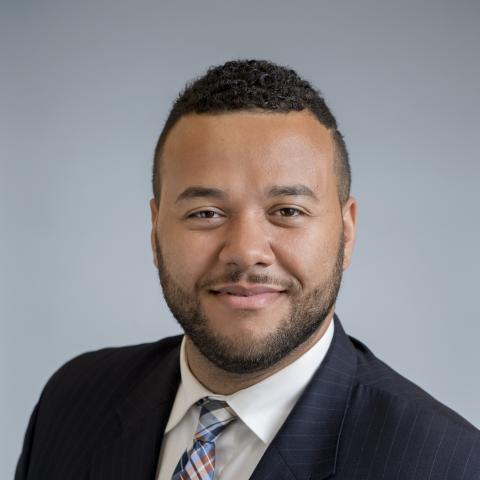 Visiting Associate Research Scholar
E-mail:
nyronc@princeton.edu
Biography
Nyron N. Crawford, Ph.D., is a Visiting Associate Research Scholar in the Princeton School of Public and International Affairs, and an Assistant Professor of Political Science at Temple University. 
Professor Crawford's research interests lie at the intersection of political psychology, urban politics/policy, and issues of identity. He focuses on public problems and individual/institutional accountability, with attention to issues of race in American cities, for example. His current research examines the political ethics of black Americans at the local level, with a focus on their judgments about misconduct involving public officials. 
Professor Crawford received his doctorate in Political Science from The Ohio State University, a B.A. in the same discipline from Howard University, and has certificates in survey research, social enterprise development, and non-profit management and leadership. Prior to joining Temple, he was a diversity dissertation fellow at the Massachusetts Institute of Technology (MIT).