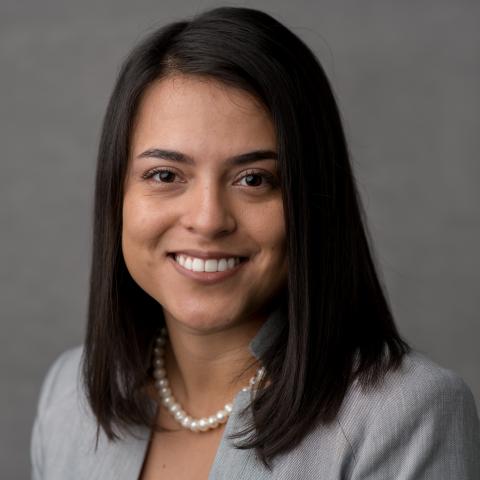 Lecturer of Public and International Affairs
Office:
214 Robertson Hall
E-mail:
wendy.castillo@princeton.edu
Biography
Wendy Castillo (Twitter @WCastilloPhD) is the Senior Director of Equity, Data, & Impact at the National Urban League where she leads their data strategy and program evaluation efforts. Dr. Castillo has experience with quantitative research methods, including large-scale randomized controlled trials, meta-analysis, cost analysis, and measurement design and validation. Her previous work at the NYU Research Alliance focused on examining important questions about the implementation and impact of Computer Science for All for New York City students, schools, and teachers. Much of Dr. Castillo's other previous research has focused on K-12 policy, reading motivation, and college access. For her dissertation, she evaluated a kindergarten-integrated STEM literacy curriculum through an i3 IES grant and developed a kindergarten reading motivation instrument to measure the curriculum's impact.
Earlier in her career, Dr. Castillo taught elementary school in Miami-Dade through Teach for America and created an after-school dance club for students in her community. She credits both as being influential experiences in her professional career. Dr. Castillo studied Education Policy and earned her PhD at the University of Pennsylvania. She also holds a MSEd in Educational and Social Change from the University of Miami and a BA in International Relations from Brown University.