For the safety of visitors and the campus community, Princeton University is not permitting campus visits for the summer or fall semester. Tours are also not available at this time.
Meet With Us Virtually
As we continue to confront the ongoing challenges posed by the COVID-19 pandemic, we will be offering opportunities to connect with prospective students through virtual programming. Please see our Virtual Events Page for more information.
Graduate Admissions Office 
Information Sessions
Information sessions will be held virtually in fall 2020. Please check back in July for the schedule and instructions on how to register.
Campus Tours
Princeton University offers tours of the campus with Orange Key Tours. The School does not conduct tours.
Meeting With Faculty and Students
Prospective students may review the faculty directory to determine shared interest areas and reach out directly. The graduate admissions office does not put prospective students in touch with faculty. Conversations with faculty carry no weight in the admissions process.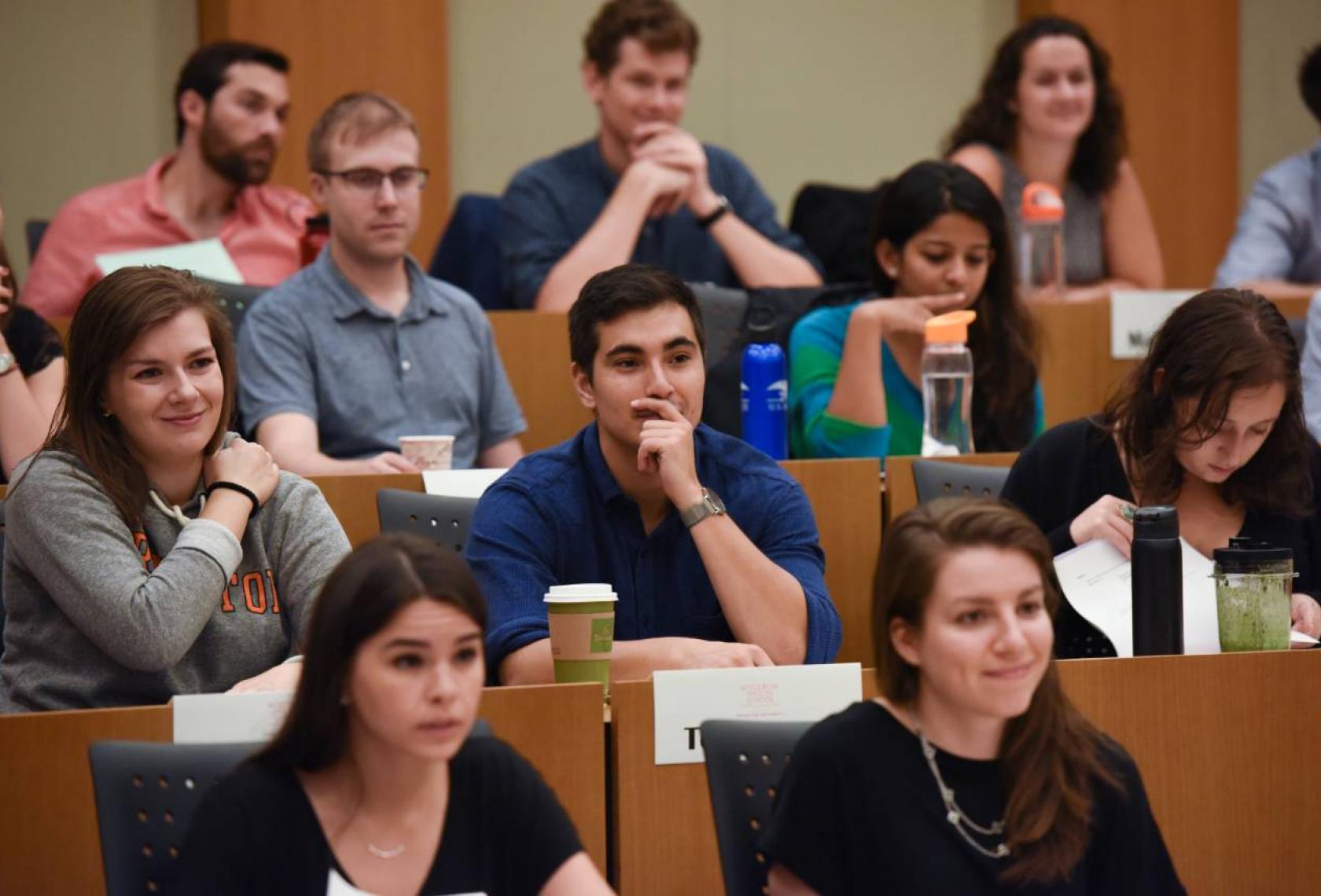 Visiting Classes
The School has an open-door policy about visiting classes. The academic calendar and the course schedule will help to plan a visit. Contacting professors ahead of time is not required. Most classes are held Monday through Thursday. 
Parking
Princeton's Lot 21 is reserved for visitors. Visit the parking website for directions. From Lot 21, the University offers shuttle service to other parts of campus.
The town of Princeton has several municipal parking garages and metered street parking. Locations, hours, and rates can be found here.
Public Transportation
Princeton University is easily accessible by train and bus (visit the NJ Transit website for information). Both Amtrak and NJ Transit trains stop at Princeton Junction station. Travelers then transfer to the "Dinky" train for the short ride to Princeton station.