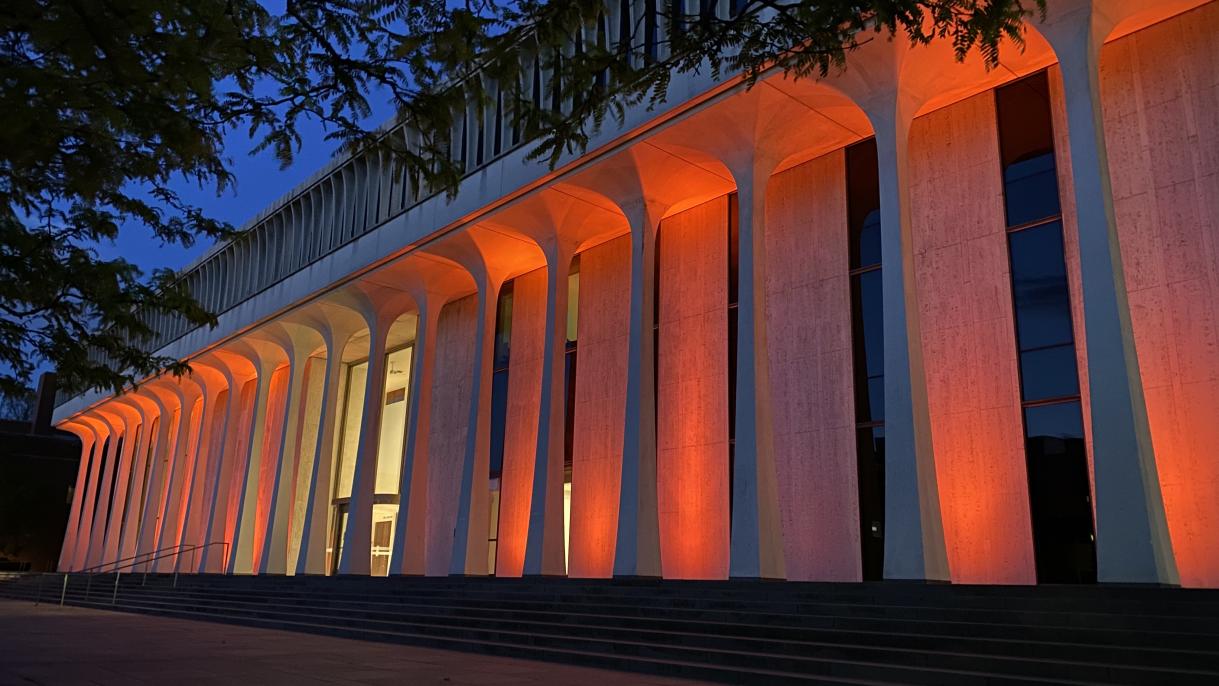 Celebrating the Global Community of Women
Dear SPIA Community,
On this International Women's Day and during the entire month of March, we celebrate the numerous social, economic, cultural, and political contributions that women have made to the world, and the influence they have had — and continue to have — on all aspects of society.
At this moment in history, as we observe the proliferation of global conflicts, I would be remiss if I didn't especially acknowledge the women who find themselves fleeing war and violence across all societies. I think of women in Ukraine and Eastern Europe who are now crossing borders to seek refuge from the conflict with Russia, many of them with their children in tow. They join the women who already comprise millions of migrants, refugees, and asylum-seekers from the Middle East, Africa, Latin and South America, and other regions of the world who have been displaced from their homes and often separated from their families.
Having just spent several days in the Southern United States exploring civil rights history with our graduate students, I also am reminded of the struggles of Black women who were brought here against their will, whose labor helped build this country, and who struggled for justice and equal treatment within a society that often saw them as less than human. Our trip, which also focused on voting rights and voter suppression, demonstrated how the fight for racial justice continues today.
I also reflect on the mothers of all races, but, in particular, I reflect on mothers of color in this country who have lost their children to senseless acts of racial and intentional violence, and I support their ongoing fight to bring justice and accountability on behalf of their children.
All of these women comprise our global community of women. On this International Women's Day, may we celebrate their strength, compassion, and resilience.
Warm regards,
Amaney Jamal, Dean