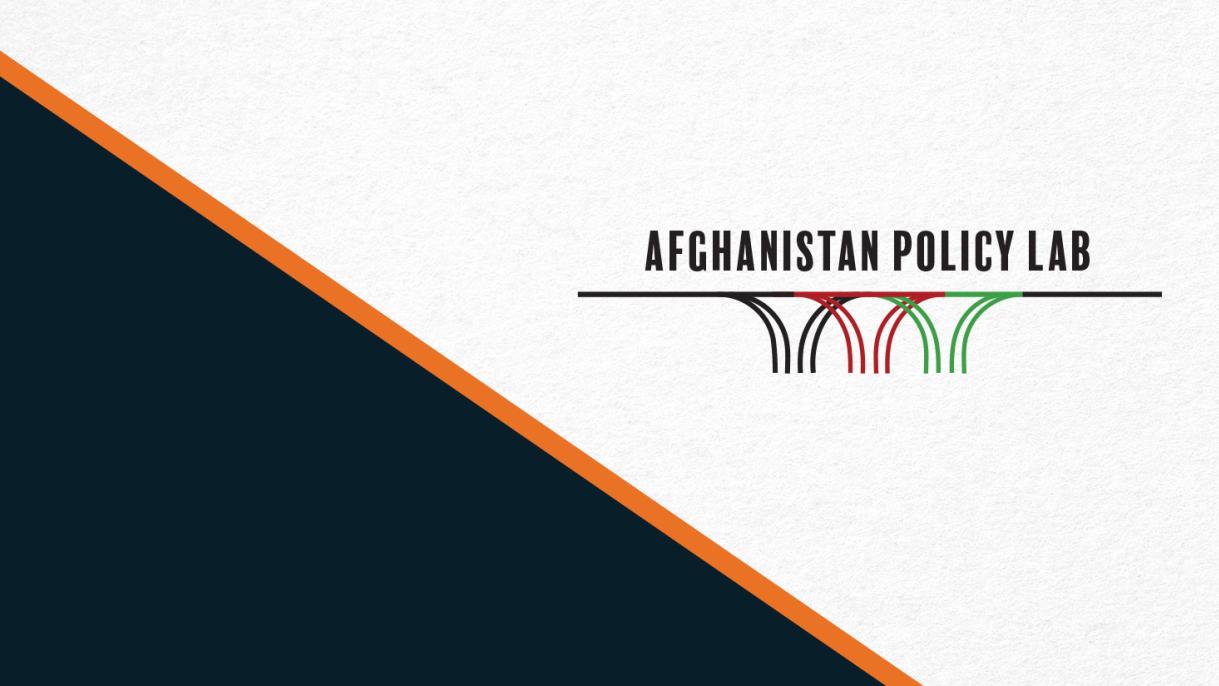 Meet the Director
Ambassador Adela Raz served as the last Ambassador of the Islamic Republic of Afghanistan to the United States. Prior to that Amb. Raz served as the first female Ambassador and Permanent Representative of Afghanistan to the United Nations. At the U.N., Amb. Raz was the Vice President of the 75th session of the General Assembly, and was also appointed by the President of U.N's General Assembly to serve as the co-coordinator on COVID-19-related initiatives.
Before her arrival at the U.N. Amb. Raz was the Deputy Foreign Minister in Afghanistan. At the Ministry of Foreign Affairs (MFA), she managed the regional and economic cooperation portfolios and led the two major platforms: the Regional Economic Cooperation Conferences on Afghanistan and the Heart of Asia – Istanbul Process. On behalf of MFA, she helped to manage and coordinate the Brussels (2016) and Geneva (2018) Donor Conferences on Afghanistan and led the negotiations on the outcome documents.
In 2013, she served as the first female Deputy Spokesperson and Director of Communications for President Hamid Karzai.
She began her career with the U.N. Assistance Mission in Afghanistan and continued to work in a variety of positions at various international development organizations in the U.S. and Afghanistan.
Amb. Raz holds a Master of Arts degree in Law and Diplomacy from the Fletcher School at Tufts University, and a Bachelor of Arts, with honors, with triple majors in International Relations, Political Science, and Economics from Simmons University in Boston. She also earned a certificate in International Development from the Fletcher School at Tufts University.