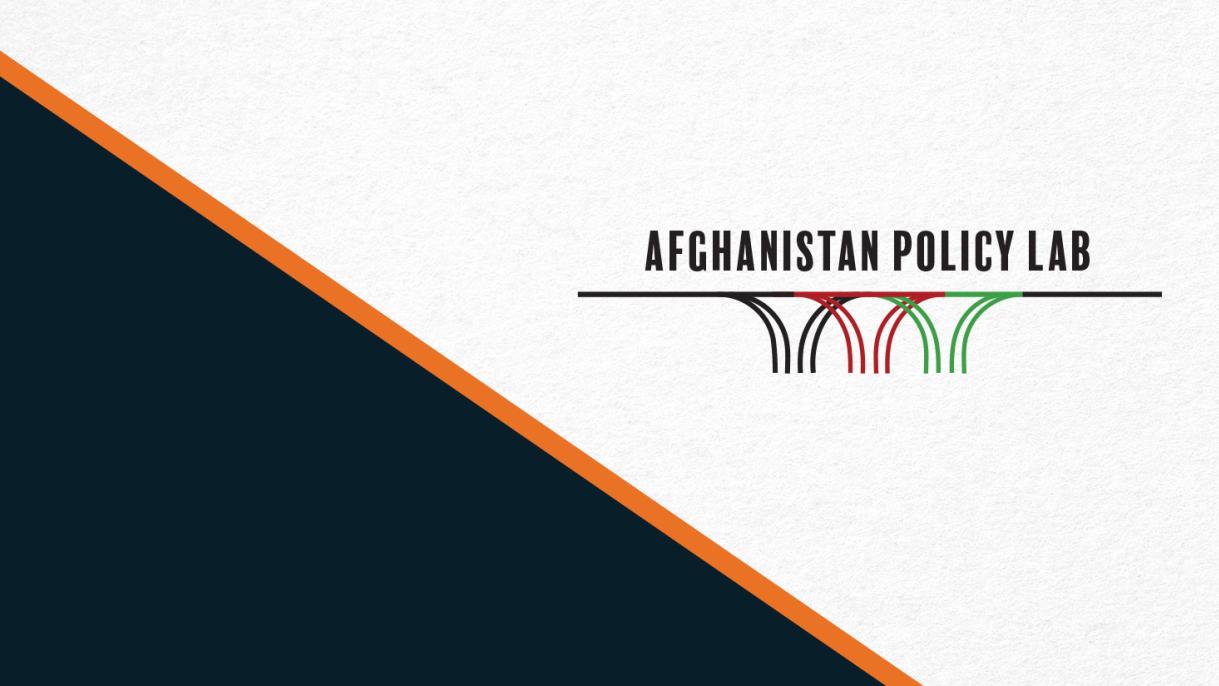 SPIA Afghanistan Policy Lab
The SPIA Afghanistan Policy Lab aims to help build an inclusive, peaceful, and prosperous Afghanistan that represents all its citizens equally. Academic fellows from Afghanistan, who worked previously in support of U.S. government efforts there, will collaborate with members of Princeton SPIA's academic community on policy relevant research. The fellows will also analyze and provide policy recommendations to address challenges from the evolving situation on the ground in Afghanistan including policies impacting humanitarian aid, women and girls, and national healing and reconciliation.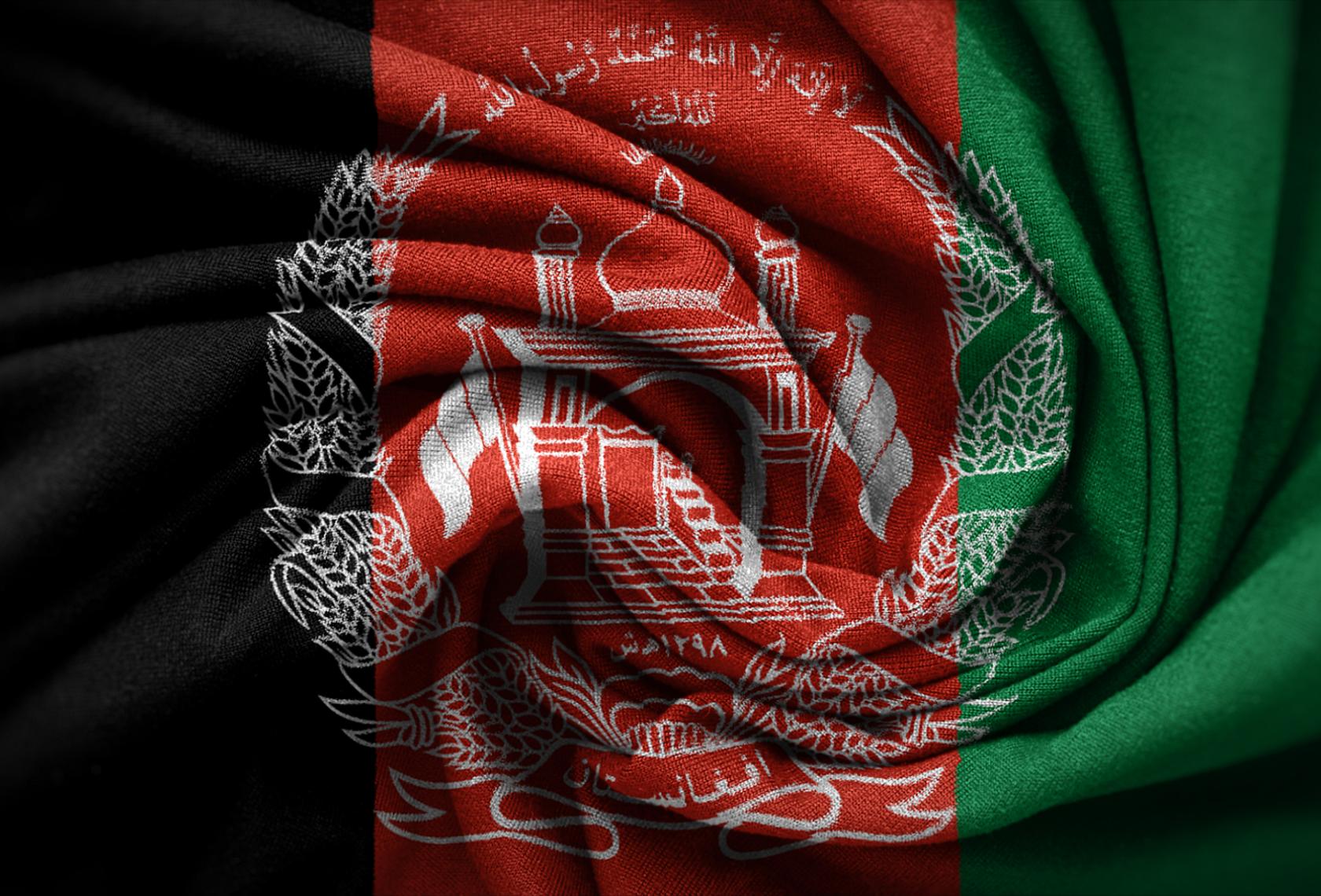 Announcing the SPIA Afghanistan Policy Lab Initiative
Fellows in the lab include researchers, women activists, government officials, and journalists. They will produce work on humanitarian aid, civic space, women, and national healing and reconciliation.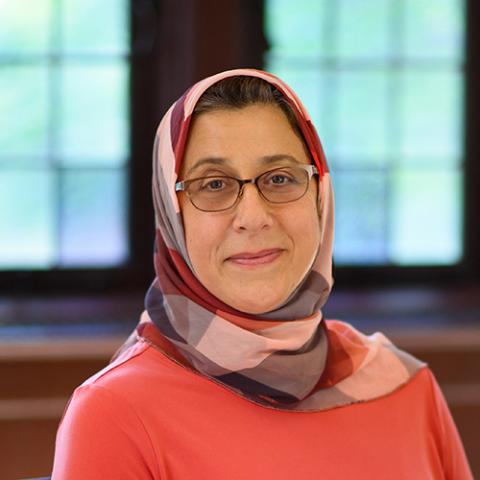 — Amaney Jamal, Dean, Princeton School of Public and International Affairs
"Our School is committed to being responsive to needs within the global community and providing humanitarian support. We are honored to support these fellows and welcome them to Princeton — especially in the face of turmoil. Their contributions will address the impact of the U.S. withdrawal from Afghanistan and will influence policy recommendations for the country."
Meet the Director
Amb. Adela Raz was the first female permanent representative and ambassador of Afghanistan to the United Nations (U.N.). At the U.N., Amb. Raz was the vice president of the 75th session of the General Assembly, and she was also appointed by the president of the General Assembly to serve as the General Assembly's co-coordinator on COVID-19-related initiatives.
Prior to her U.N. appointment, Amb. Raz was the deputy minister for economic cooperation at the Ministry of Foreign Affairs. Among other bilateral and multilateral responsibilities, she contributed and led efforts in the two major Afghanistan-centered regional cooperation platforms: the Regional Economic Cooperation Conferences on Afghanistan and the Heart of Asia – Istanbul Process, as well as the Brussels (2016) and Geneva (2018) Donor Conferences on Afghanistan.
In 2013, she served as the first female deputy spokesperson and director of communications for President Hamid Karzai.
She began her career with the U.N. Assistance Mission in Afghanistan and continued to work in a variety of positions at international development organizations in the U.S. and Afghanistan.
Amb. Raz holds a master's degree in law and diplomacy from the Fletcher School at Tufts University. She holds a bachelor's degree with honors, triple majoring in: international relations, political science, and economics, from Simmons University in Boston. She also earned a certificate in international development from the Fletcher School at Tufts University.