All MPA candidates must complete an approved summer internship between the first and second years of study. Examples of organizations that have supported MPA summer interns include:
Profile of MPA Summer Internships
(Average of enrolled students between 2015 to 2019; numbers rounded to the nearest percent.)

55% — Nonprofit/NGO/Foundation
41% — Public Sector
3% — Private Sector
48% — Domestically Focused
52% — Internationally Focused
Part-time Academic Year Internships
Part-time academic year internships focus on state, local, and international issues. Students work for a public affairs organization devoting the equivalent of one day per week to a specific policy issue.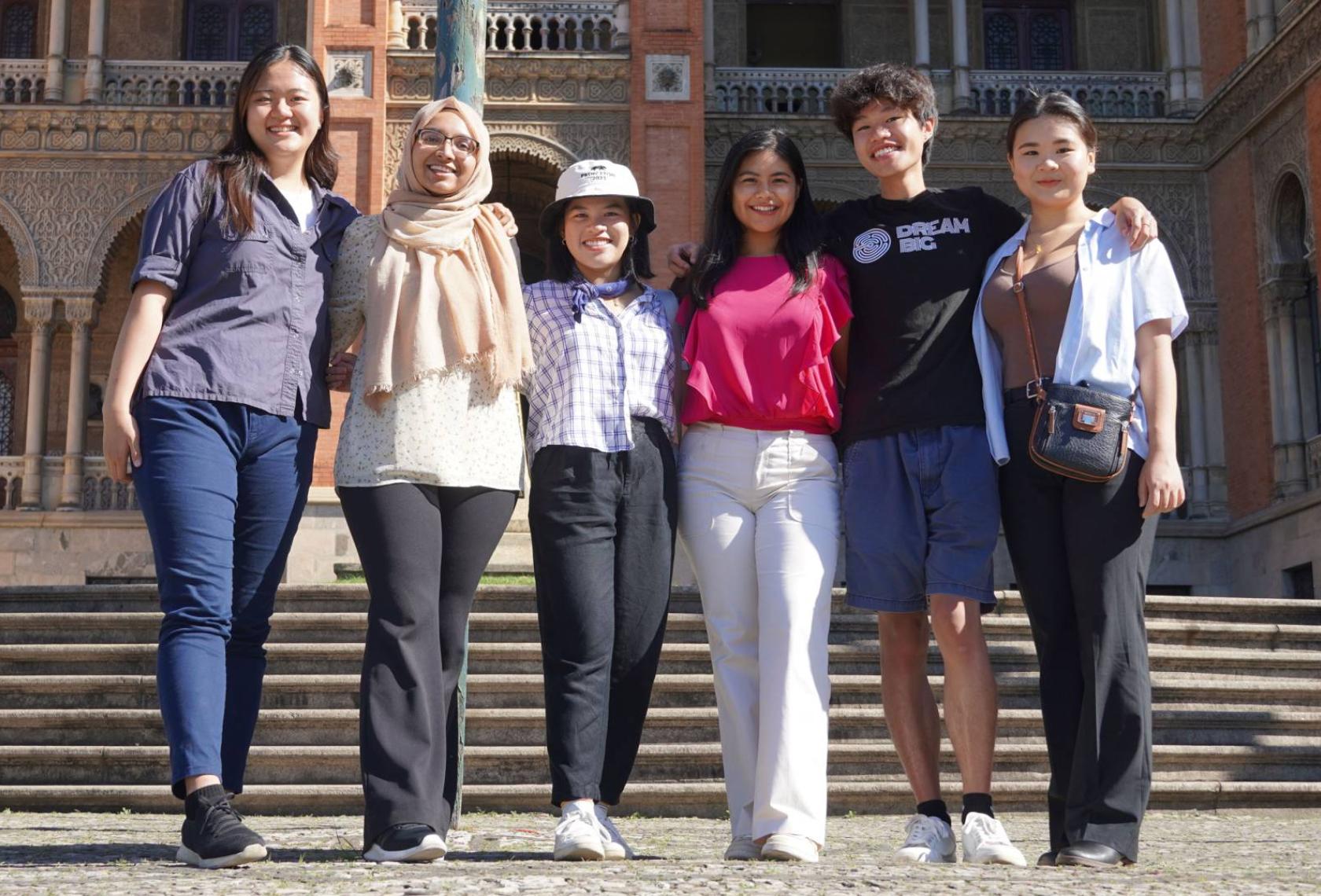 Student Internships
Ariza Francisco MPA '23 interned this summer at UNICEF South Africa! Her in-depth analysis and recommendations were ultimately presented to the country's highest health advisory committee, providing input to strengthen the country's immunization program. Learn more about Ariza's experience and our hands-on internships in Global Health through SPIA's Center for Health and Wellbeing!