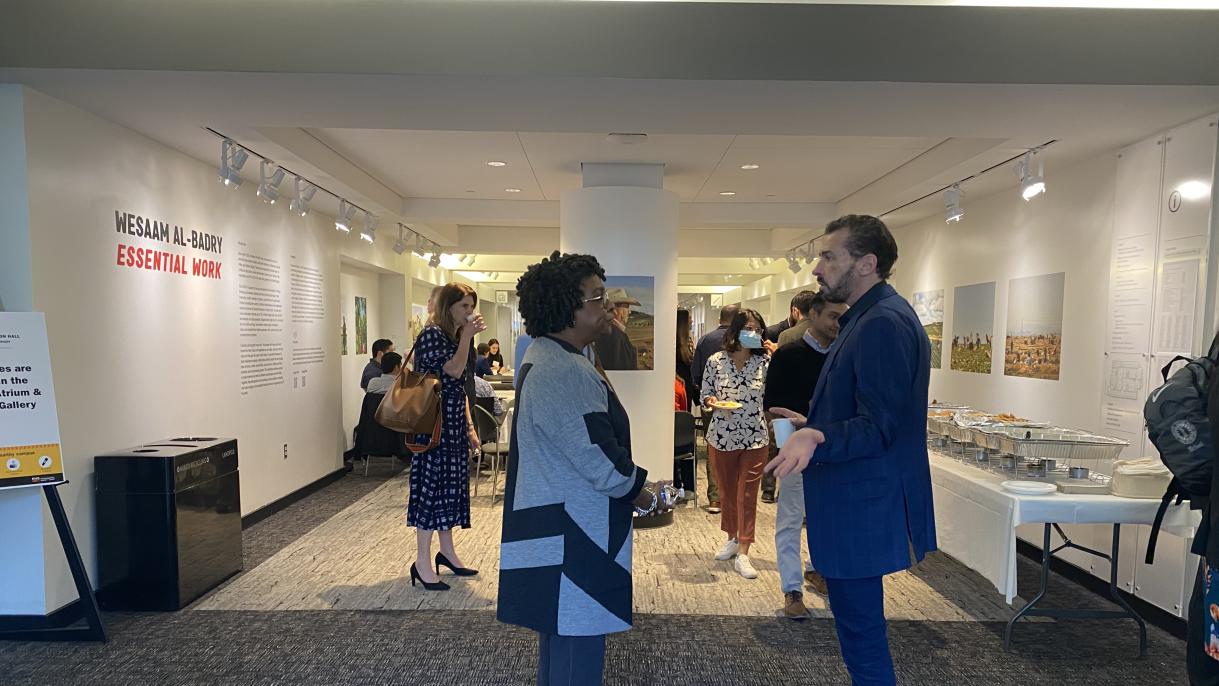 From the time they arrive at the School, to graduation, and beyond, students receive one-on-one support for launching or advancing their careers in public service.
Our graduates use their education to influence policy debates and implementation, domestically and internationally. The varied, mobile careers of the School's graduates are well matched to a future that will require public-spirited leadership from government officials, nonprofit and private sector entrepreneurs, writers and journalists, and all others invested in public policy.
Career Development and Alumni Relations, housed within the Graduate Program, becomes very familiar to students during their time here. In the process of trying to land a challenging and rewarding position, students are exposed to a variety of career paths — and are often helped along the way by active and involved alumni.
See information below if you are trying to access the SPIAConnect career portal.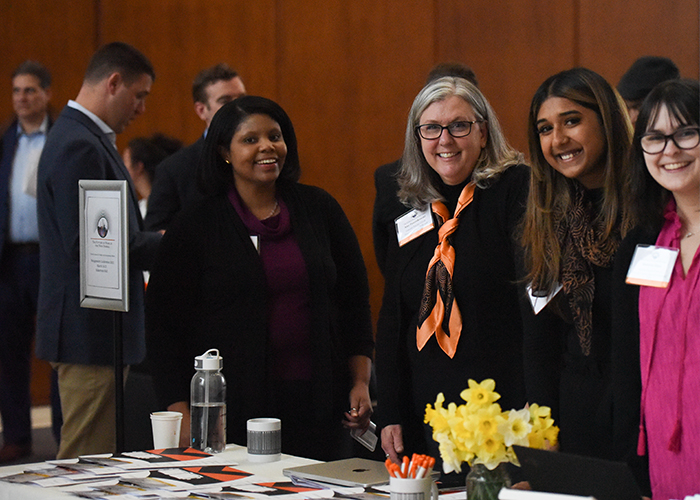 ---
SPIAConnect Update
All of the URLs for SPIAConnect were updated to reflect the School's name change. If the event or resource that you are trying to access brought you to this page, you can change the School's information within the URL to "PrincetonSPIA" (minus the quotes) to access the webpage you are looking for in the system.
We also encourage you to use the links below to access your account and create new bookmarks as needed.
Login for SPIA Graduate Students