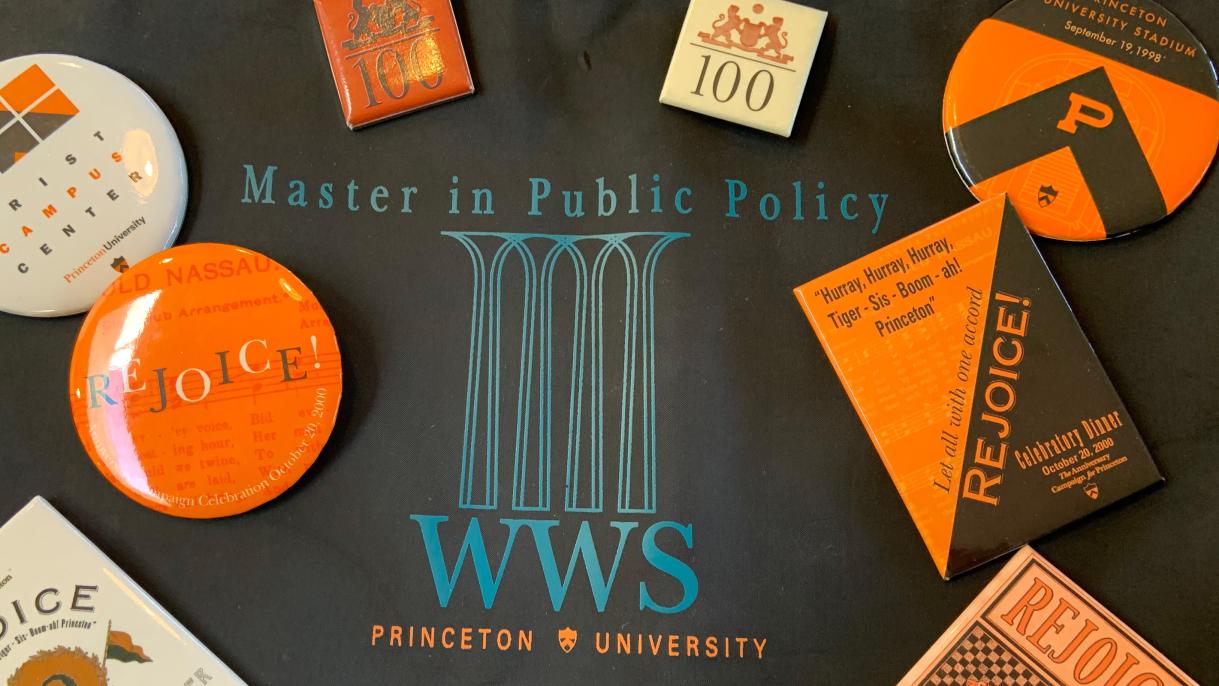 Master in Public Policy - 25th Year Anniversary
Anniversary Event
On May 11, 2023 SPIA celebrated the 25th anniversary year of the Master in Public Policy.
Speakers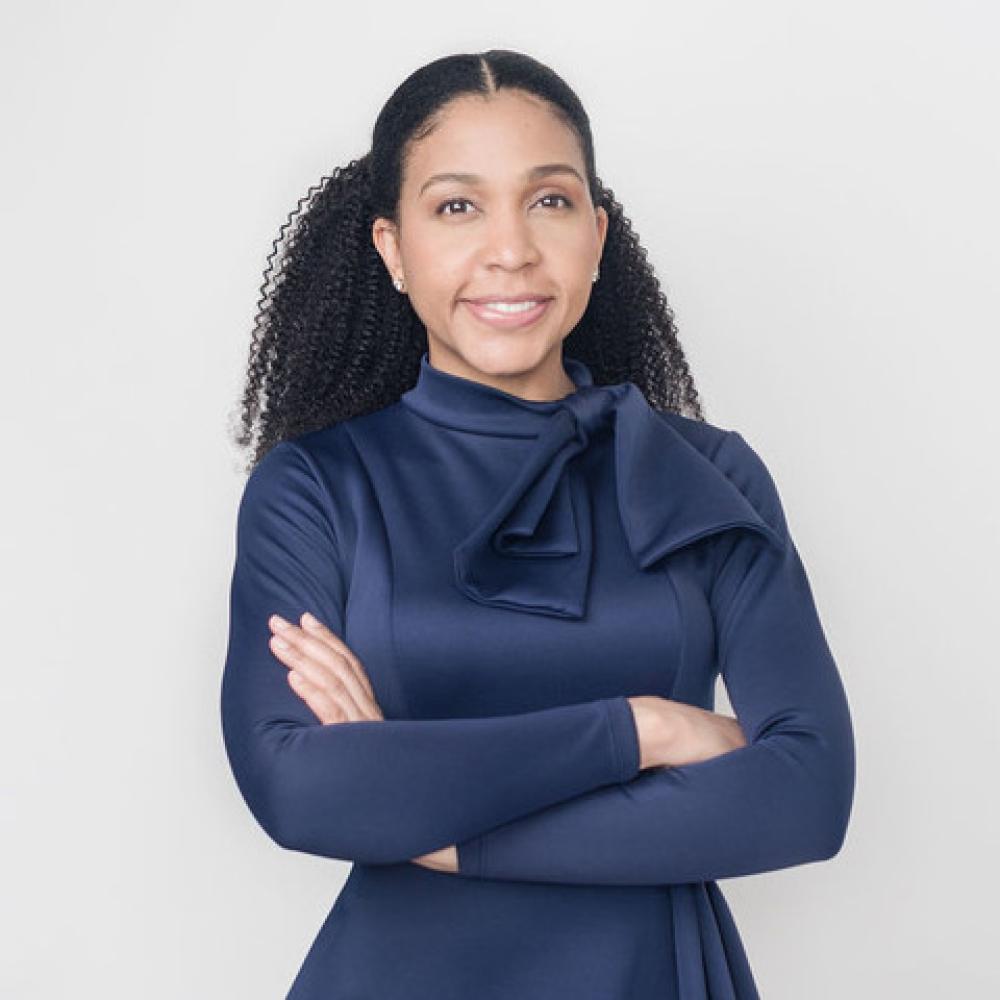 Amber Greene, MPP '12
Special Assistant to the President for Racial and Economic Justice, White House Domestic Policy Council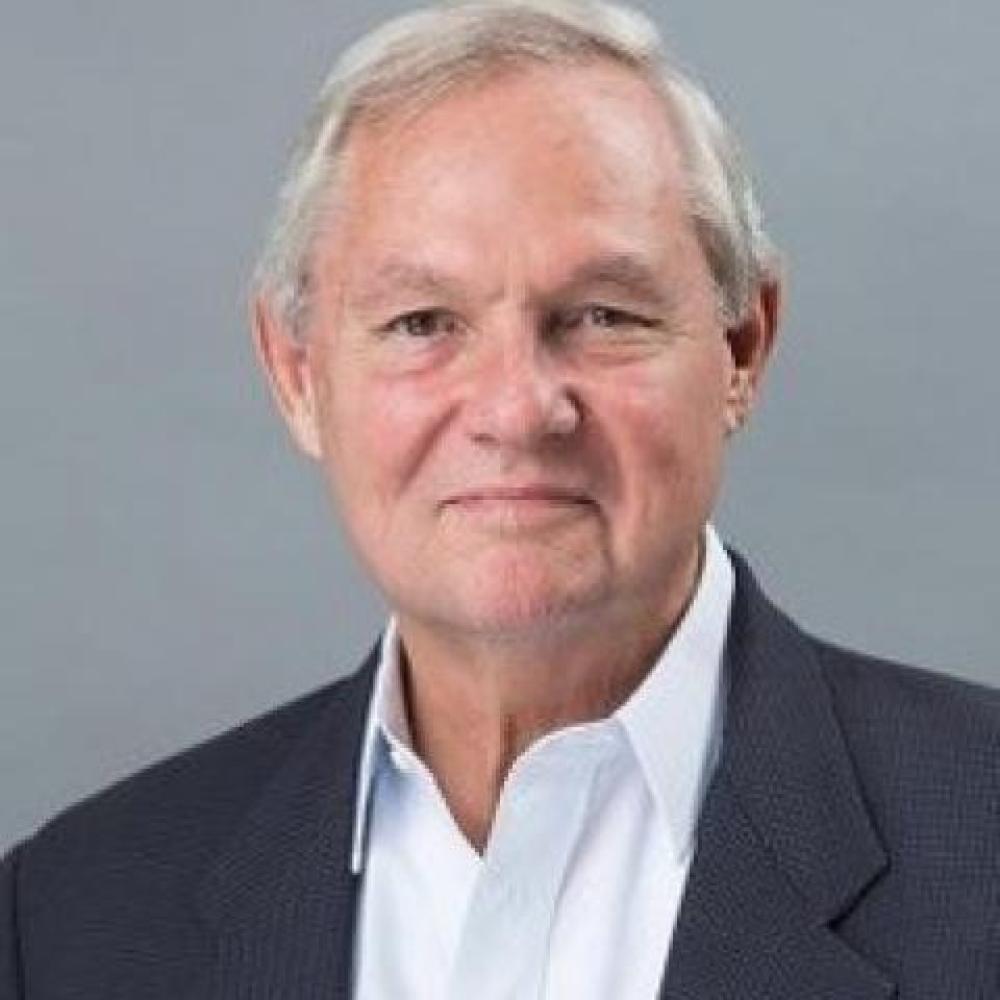 Robert Hutchings, Ph.D.
Ambassador, MPP Faculty Chair, and past dean of the LBJ School of Public Affairs at the University of Texas, and former chair of the National Intelligence Council.
Amaney Jamal
Dean, SPIA; Edwards S. Sanford Professor of Politics and Professor of Politics and International Affair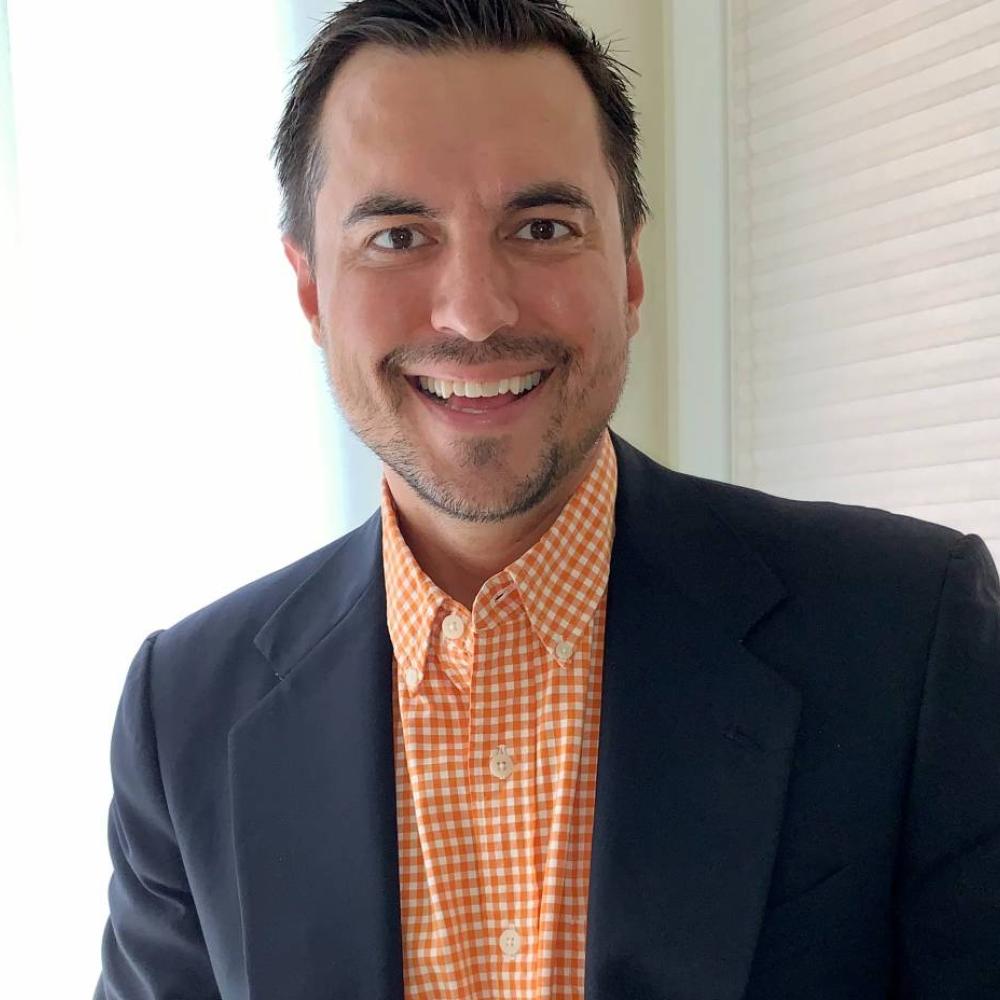 Steven Petric, MPP '17
Assistant Dean for Global Outreach, Admissions & Alumni Engagement, SPIA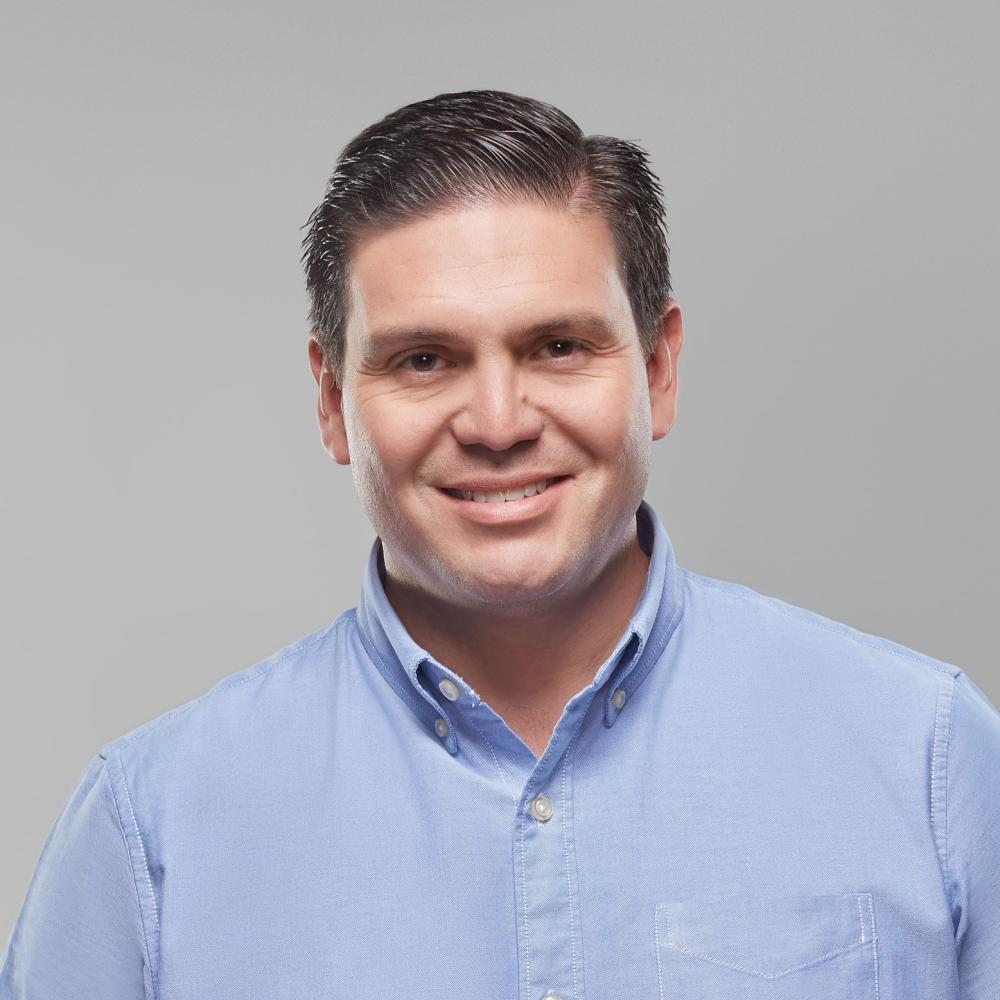 Juan Carlos Pinzon, MPP '10
Ambassador, Colombian diplomat, politician, and economist. Recent past Ambassador of Colombia to the United States and former Minister of Defense.