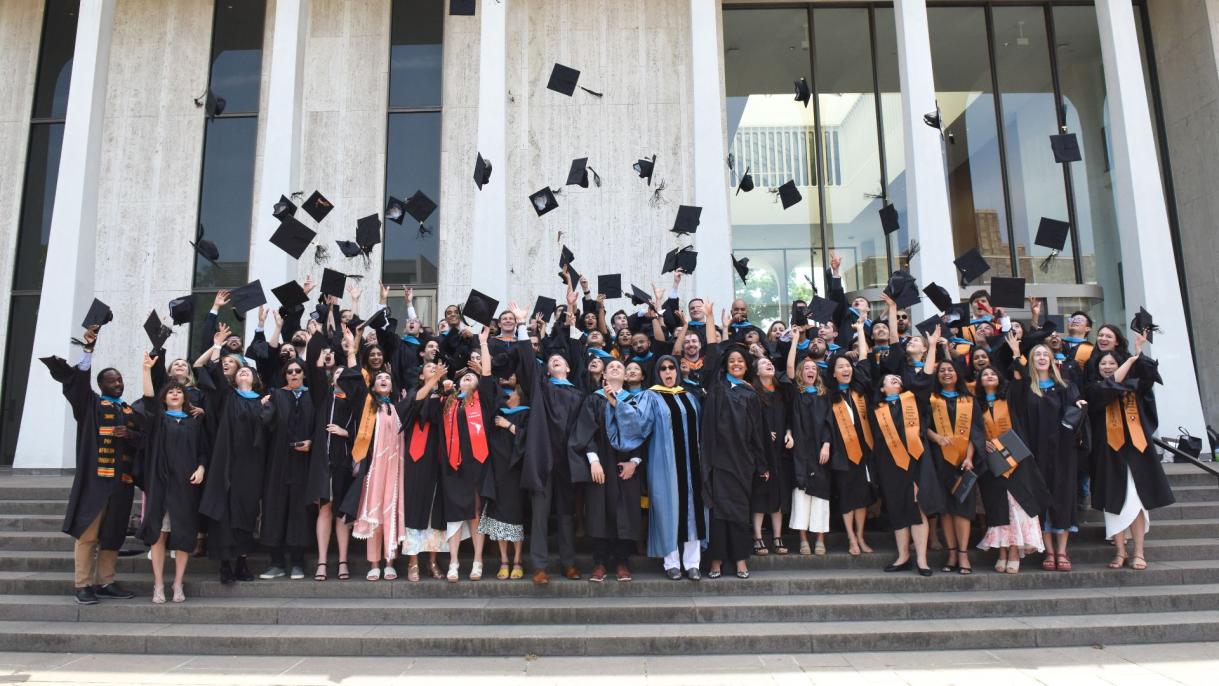 Graduate Programs
Our rigorous graduate curriculum provides students with the policy toolkit they need to become effective changemakers.
Public Service Preparation
The Princeton School of Public and International Affairs offers a rigorous graduate curriculum that enables students to immerse themselves in a challenging intellectual environment. Students emerge with a sound understanding of the disciplines that shape public and international affairs.
Diversity, Equity, & Inclusion
We are committed to ensuring that all members of our diverse community feel respected, supported, and valued both inside and outside the classroom. We seek to strengthen the capacity of our students to promote equity and foster inclusion while here and in the broader world.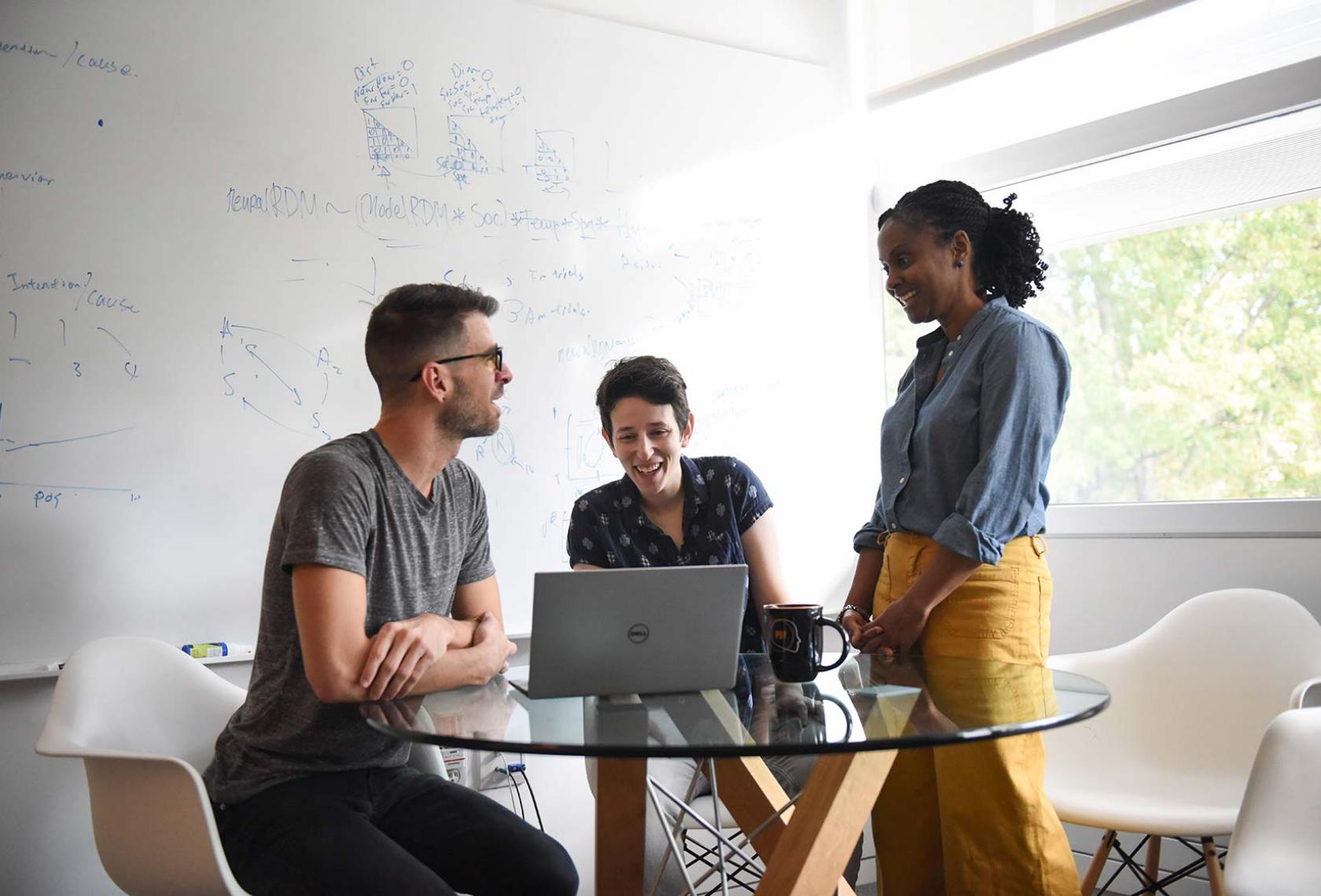 Discover Our Research
Faculty at the School are among the top minds in their academic fields. Learn more about their path-breaking research, which contributes to important policy debates.
Our Graduate Students & Faculty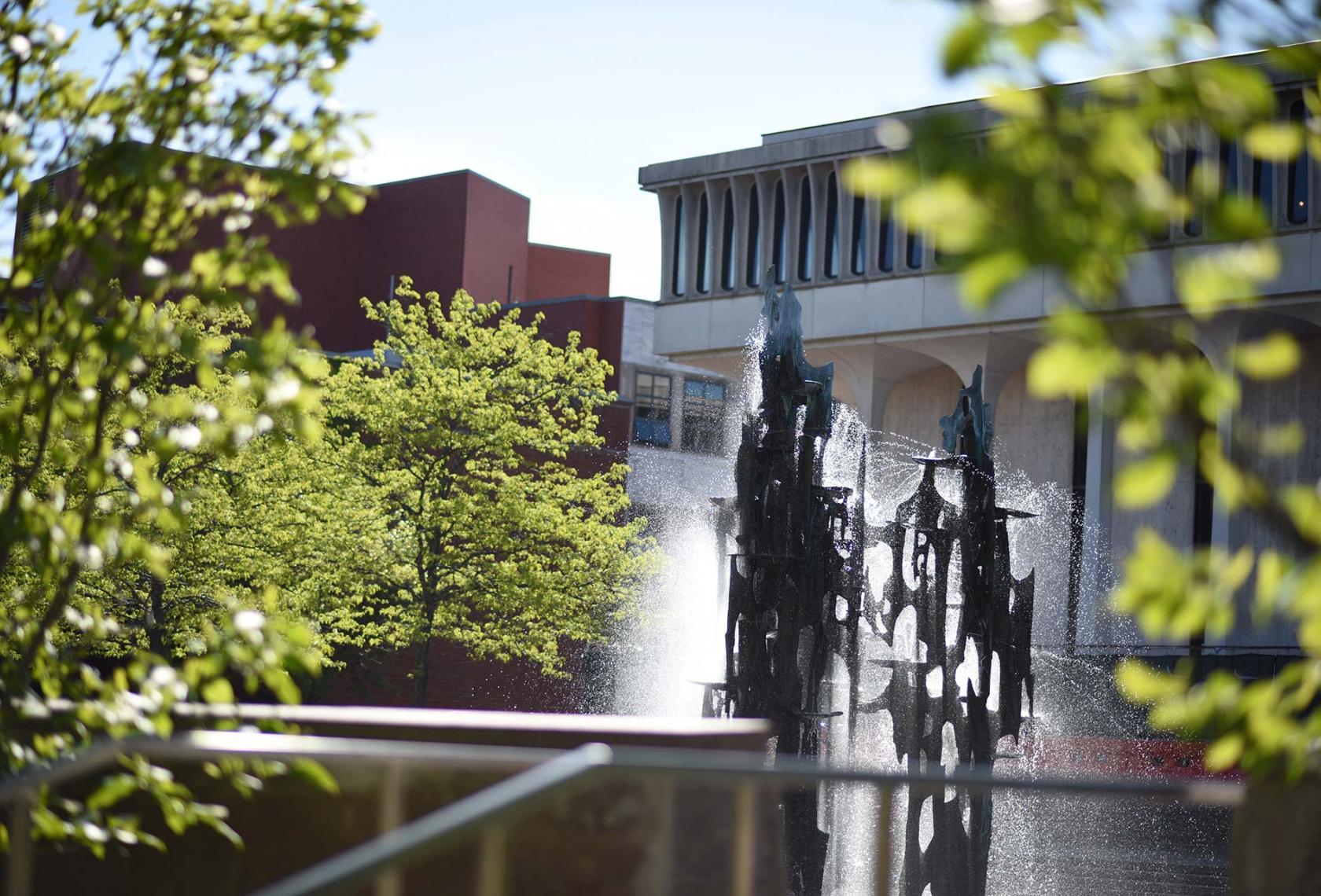 How to Apply
Learn all about application, financial aid, and scholarships in our admissions section or browse through the graduate viewbook.