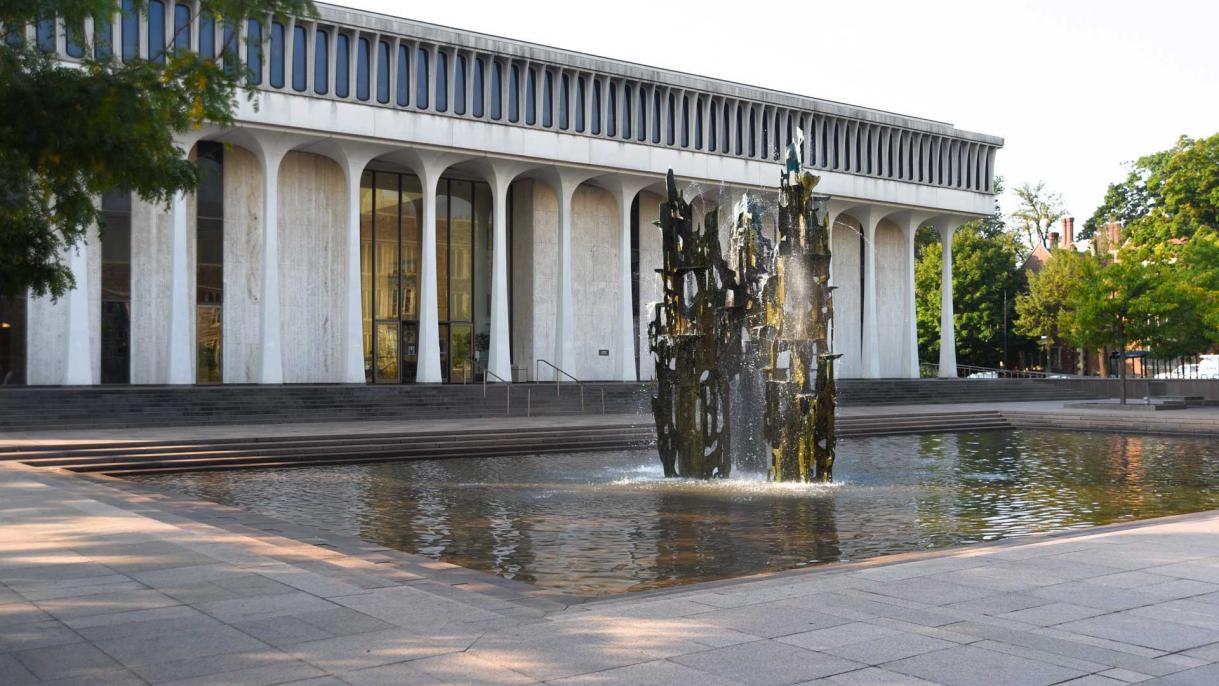 About
In Service to the Nation & Humanity
Our Mission
The Princeton School of Public and International Affairs dedicates itself to integrating world-class scholarship and a commitment to service in order to make a positive difference in the world.

Our faculty, staff, and students develop and lead creative approaches to the challenges of public and international affairs, with particular emphasis on diverse scholarly perspectives and evidence-based analysis.

We welcome a robust exchange of ideas and strive to foster a close-knit community that values and supports every member.

We believe that public policy in the 21st century demands a passion for service, a respect for evidence of unsurpassed quality, a global perspective, and a multiplicity of voices.

In Service to the Nation & Humanity
Diversity, Equity, & Inclusion
We are committed to ensuring that all members of our diverse community feel respected, supported, and valued both inside and outside the classroom. We seek to strengthen the capacity of our students to promote equity and foster inclusion while here and in the broader world.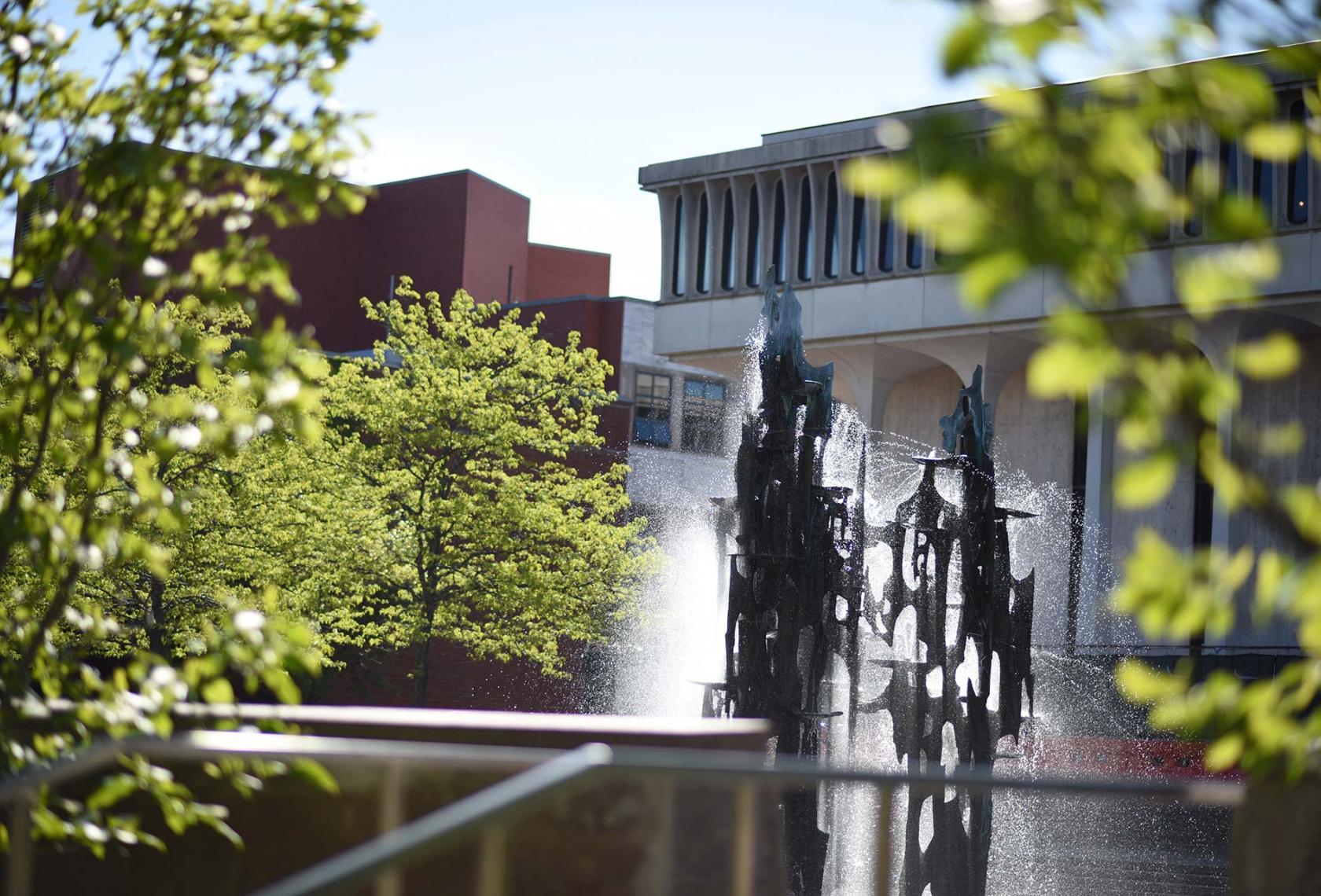 Learn About Our Research
Learn all about application, financial aid, and scholarships in our admissions section or browse through the graduate viewbook.