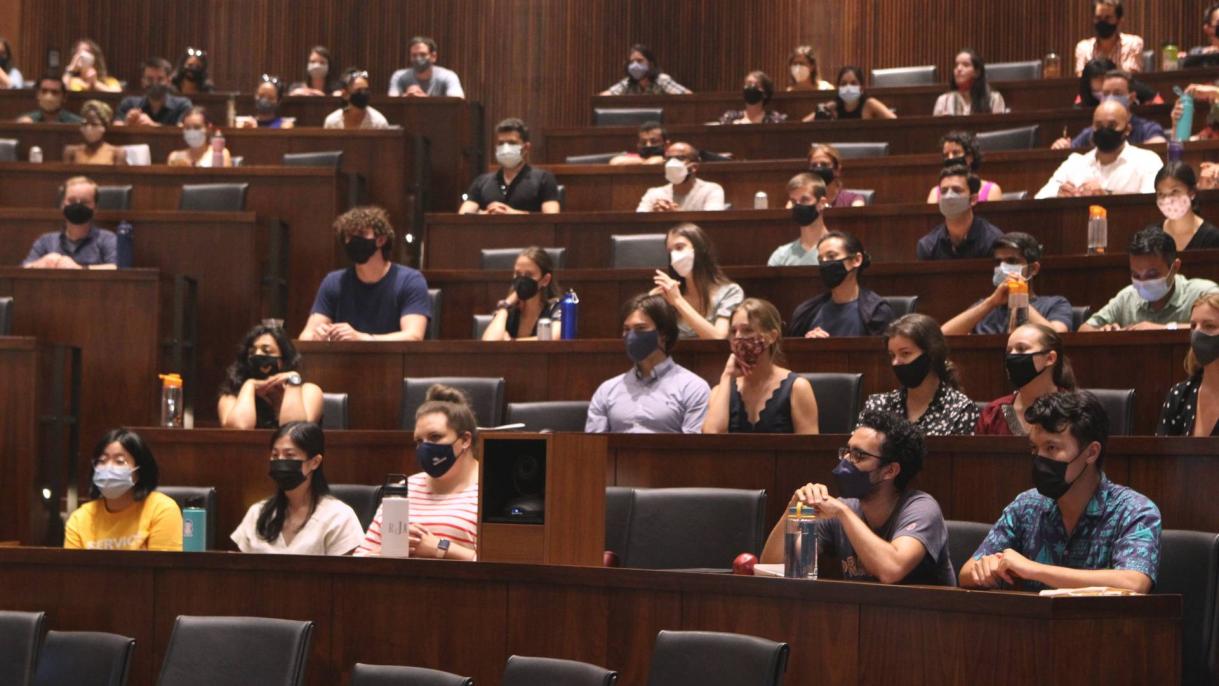 The one-year MPP program is designed for mid-career professionals who are rising leaders in international and domestic public policy. This residential program is a valuable opportunity for those embedded in public service for over seven years to reflect on their experiences, expand their knowledge, and further refine their analytical skills in relation to their chosen professional path. The School enrolls approximately 20 students in each MPP class.
The program provides rigorous training in quantitative and policy analysis, preparing degree candidates to return to their careers with the intellectual breadth, organizational skills, and self-confidence necessary to assume greater leadership positions in an increasingly complex public service environment. A minimum of seven years of full-time work experience in the public or nonprofit sectors is required for admission.
In preparation for the pace of the curriculum, a six-week summer program is required for all MPP students. It begins in July and predates the fall semester.
MPP applicants must demonstrate leadership, creativity, a commitment to public service, and the intellectual ability to thrive in a demanding academic environment. The admission process for the MPP is equally an evaluation of the depth and commitment of the applicant's career in public service as it is an analysis of leadership aptitude and promise. Each application is reviewed individually, comprehensively, and holistically. All decisions are made by an admissions committee.
Admissions Timeline

Curriculum
8 required courses
Satisfactory completion of eight full-term courses at the School in a plan of study approved by the relevant faculty advisor or the faculty chair of the MPP program. Participation in the MPP summer program, which precedes the academic year, is required. Attendance at the MPP policy forums, where each MPP student must present, is also a part of the degree.
Gelila Terrefe MPP '20
Gelila Terrefe MPP '20 was drawn to the School's academic excellence and generous financial support.
Field I
International Relations
Field I emphasizes the nature of the international system and ways in which states conduct their foreign policies, particularly in a global environment where non-state actors have increasing influence. Examples of focus include:
Rule of law
Diplomacy
Elections in fragile states
International trade
Human rights
National security
Defense policy
Climate change and global environmental governance
International negotiation
Weapons of mass destruction
Students tend to have previous professional experience in the field, coming from government, media, nonprofits, political organizations, policy think tanks, U.S. armed forces, Peace Corps, United Nations, and the World Bank. Since mastery of a foreign language is often needed for future careers, the School provides funding for those who study a language concurrent with their summer internship.
Field II
International Development
Field II is concerned with low-income countries and transition economies as they pursue development strategies under a wide range of political regimes and economic conditions. Field II both overlaps and complements Field I. Examples of focus include:
Humanitarian relief
Immigration policy
Innovations for successful societies
Economic development
Democratization
Conflict resolution
Global health
Poverty, inequality, and health
Social entrepreneurship and innovation

Students typically have worked for government and nonprofit organizations as researchers, analysts, economists, community organizers, human rights observers, election monitors, and Peace Corps volunteers. As with Field I, students can study language while engaging in their summer internship. On occasion, the internship can be extended to a full year of practical experience and language acquisition.
Field III
Domestic Policy
Field III emphasizes U.S. domestic policy, with the American political system as the backdrop. Examples of focus include:
Affordable housing
Education
Health policy
Identity, power, and policy
Immigration
Energy and the environment
Inequality and poverty
Democracy or civic engagement
Nonprofit management
Philanthropy
Federal, state, and local finance
Social entrepreneurship
Urban economic development
Typically students have worked in government, for nonprofit or community-based organizations, on political campaigns, in health policy, and in education as community organizers, program managers, teachers, labor activists, and research fellows.
Field IV
Economics and Public Policy
Field IV stresses both the analysis of economic problems that prompt public policy decisions and the study of the economic effects of various policies. Students are expected to master the fundamental principles and tools of economic analysis and to develop the ability to assess and apply the results of professional economic studies.
Field IV overlaps the other three fields but goes beyond the traditional study of policy issues by providing more intensive training in the economic analysis of public policy. Some students choose between a domestic or international focus. Examples of focus include:
International trade policy
Behavioral economics and applications
Public economics and public finance
Economic development
Program and policy evaluation
Macro and financial policy
Students have usually worked as analysts, program associates, economists, and researchers for global research centers and programs, government agencies and central banks, multilateral organizations, and development finance institutions.
First Destinations
Class of 2017-2020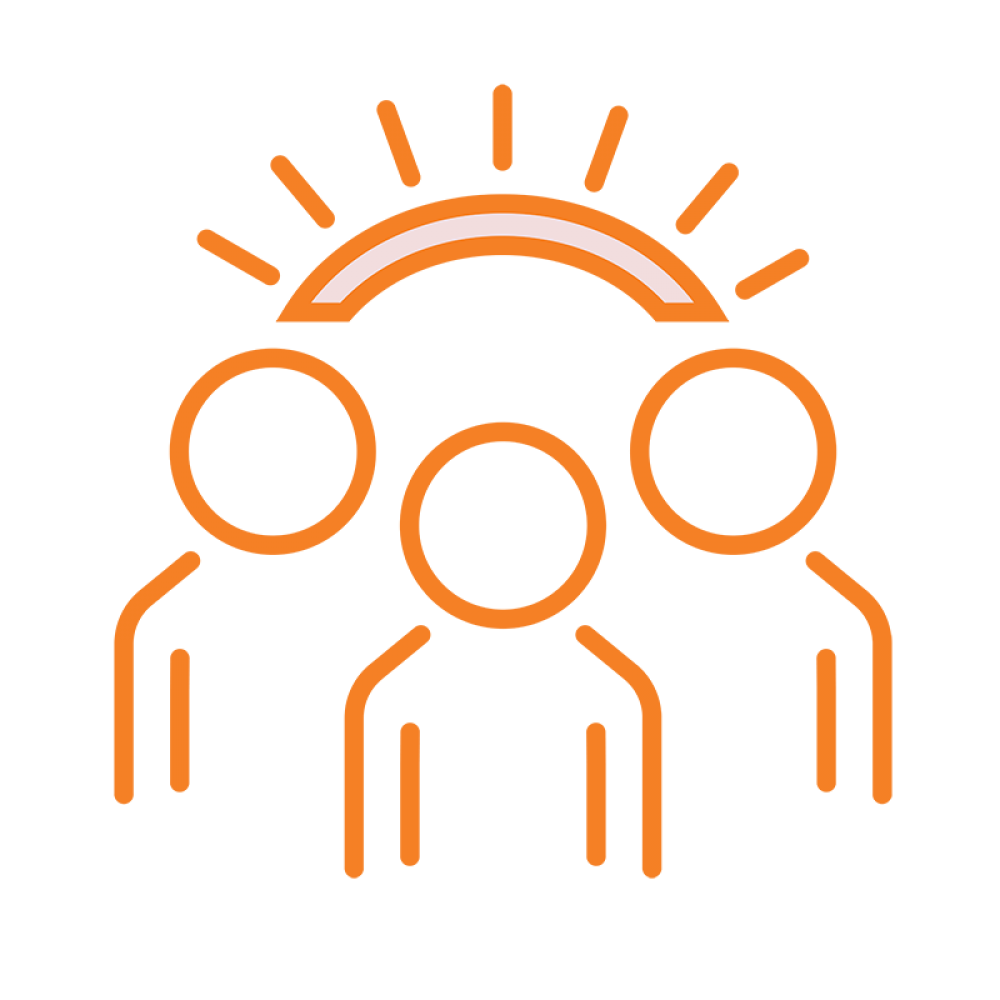 Diversity, Equity, & Inclusion
At SPIA, we see our diversity as a strength. Having varied perspectives, diverse races and ethnicities, different abilities, cultures, and gender identities in the classroom not only enriches conversation, but it also prepares students to evaluate an issue from multiple angles to help develop thoughtful and effective policy. We welcome people from small towns and big cities, from the United States and different countries all around the world, from large public schools and small private ones, as well as individuals with a whole host of distinctive lived and experienced realities. All are welcome here.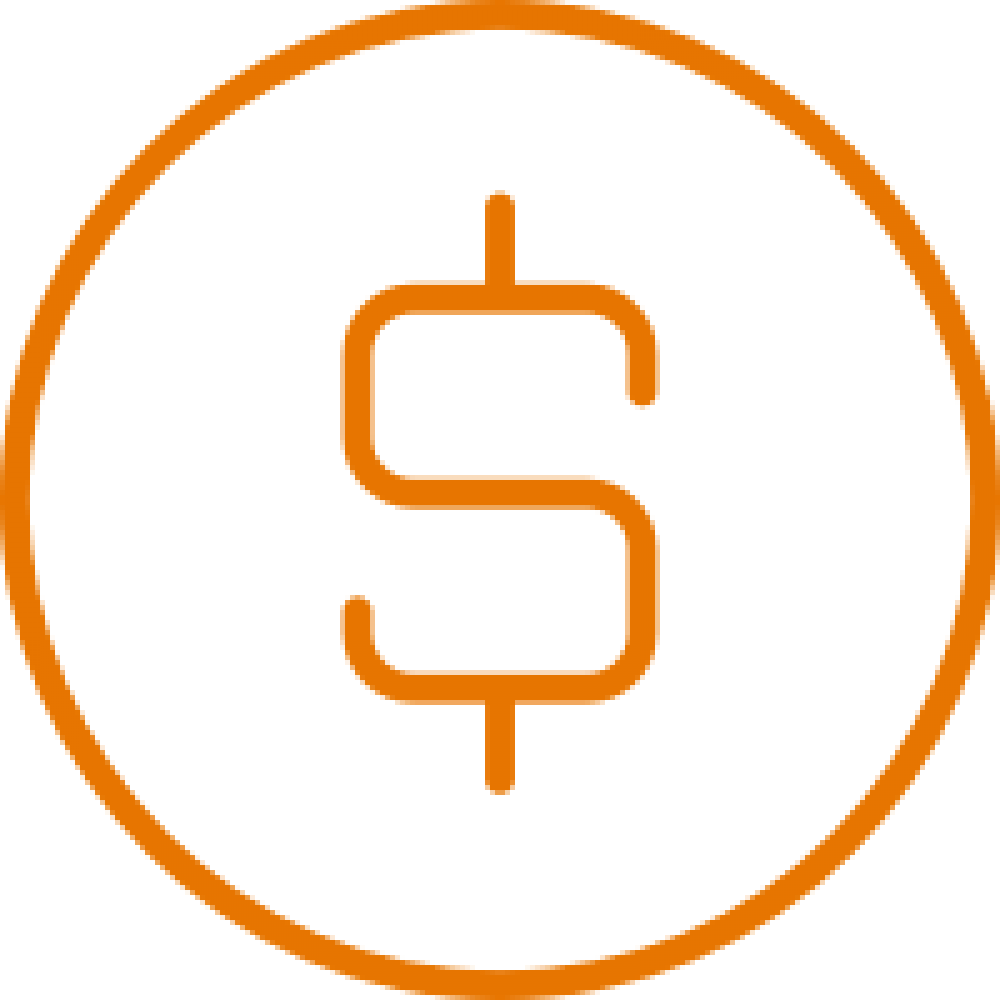 Fund Your Future
Other schools ask you to invest in your education. At SPIA, we invest in you. If you are accepted into one of our programs, then you are eligible for full financial support for tuition and required fees plus a generous living stipend. There is no extra essay or separate application process.