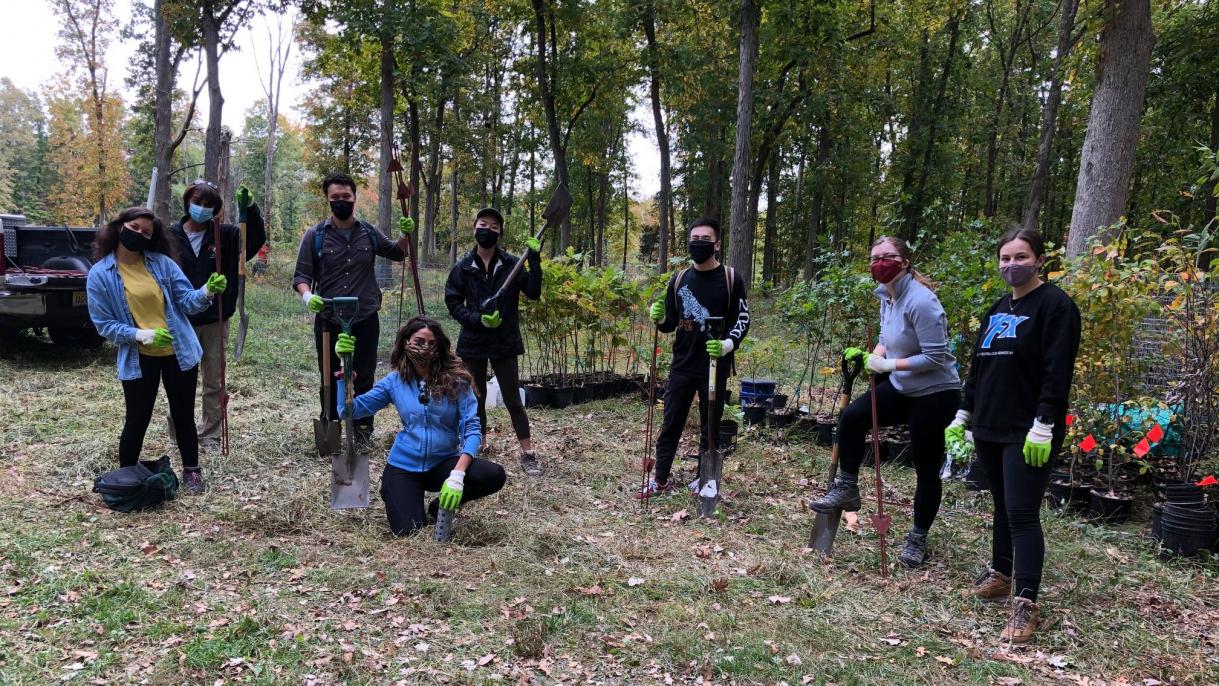 Beyond the Classroom
Learning is not confined to the classroom. Our students explore policy issues through student-run organizations, public affairs programming, and more.
As members of small cohorts in full-time residential programs, students really get to know their classmates and learn from each other's diverse experiences, interests, and backgrounds.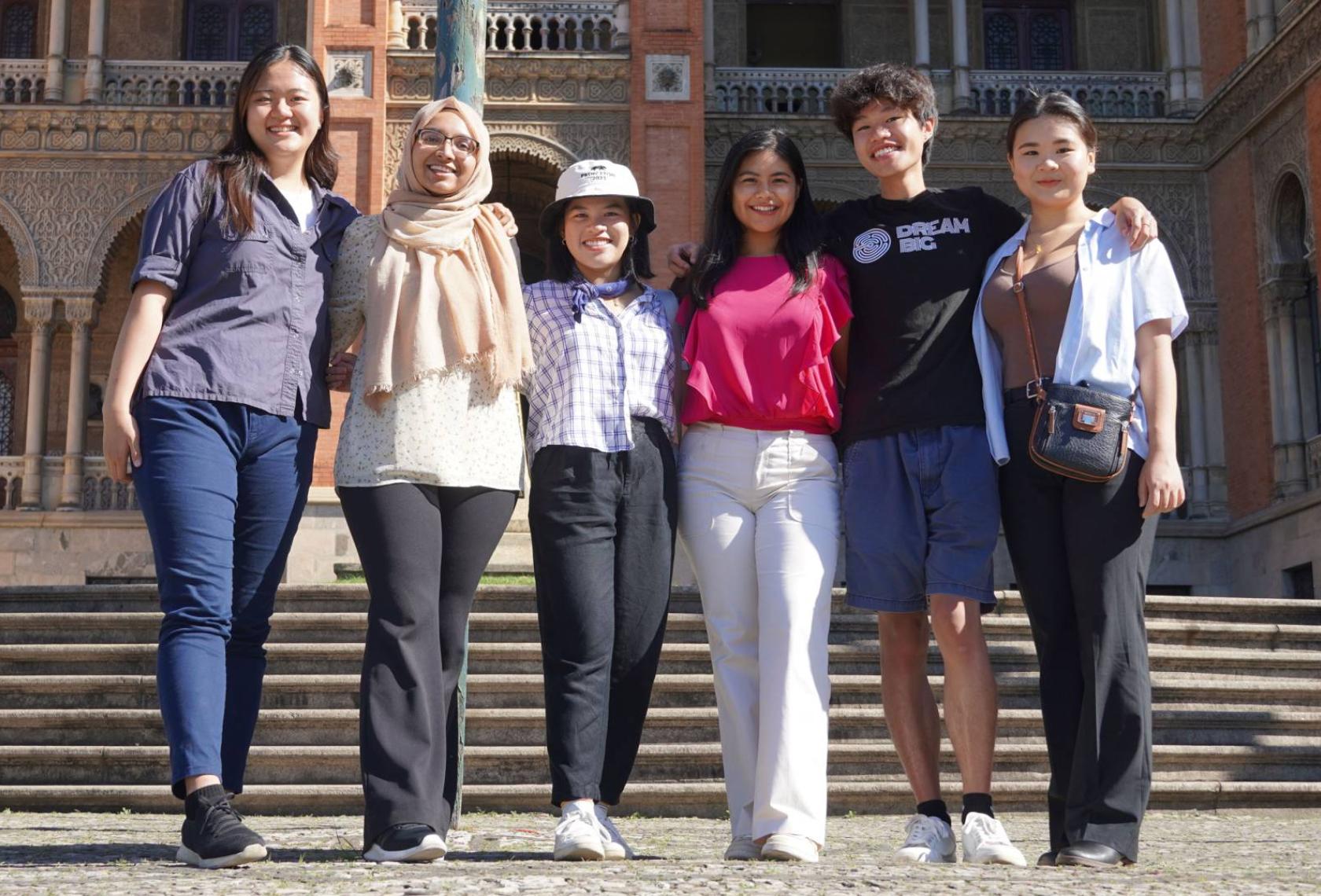 Student Internships
Ariza Francisco MPA '23 interned at UNICEF South Africa! Her in-depth analysis and recommendations were ultimately presented to the country's highest health advisory committee, providing input to strengthen the country's immunization program. Learn more about Ariza's experience and our hands-on internships in Global Health through SPIA's Center for Health and Wellbeing!