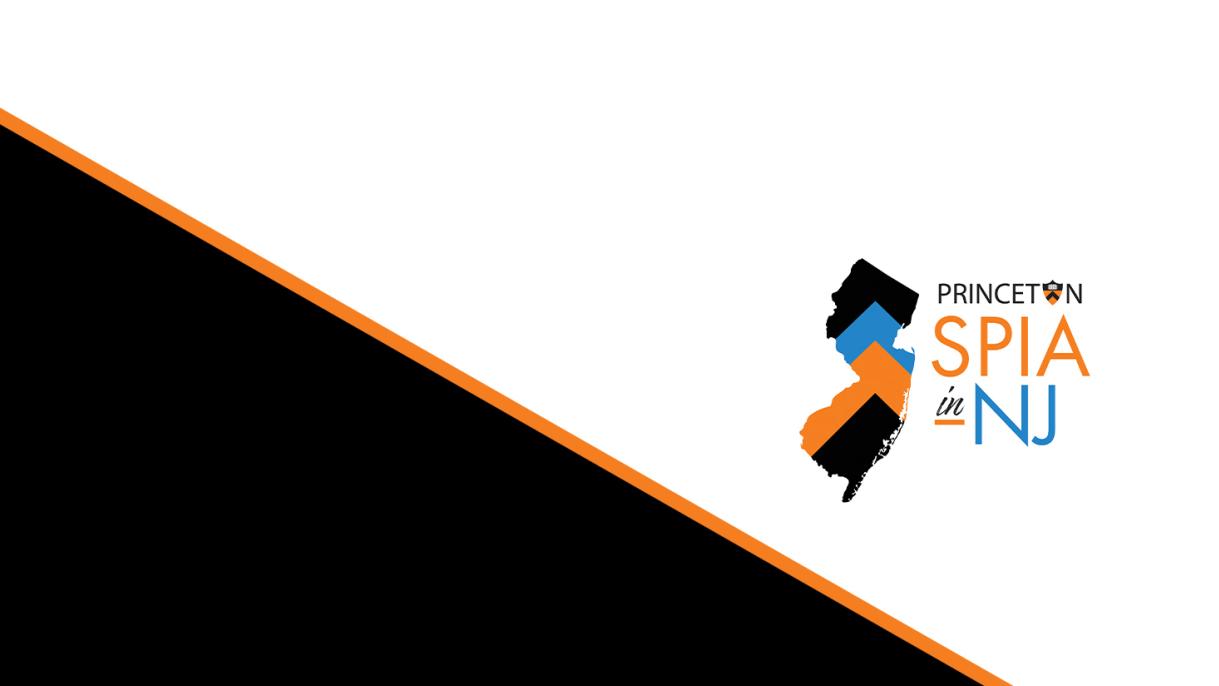 Featured Student Research
Matt Mleszko, Eviction Lab Ph.D. Student
Matt Mleczko is a doctoral candidate in Population Studies and Social Policy and a Prize Fellow in the Social Sciences at Princeton University. He primarily studies housing inequality and housing policy, with a particular interest in policies that promote affordable housing and integrated, cohesive communities. His dissertation explores the evolution of residential integration in the 21st century and its connection to zoning and land use policy. Matt is also a graduate student researcher with the Eviction Lab and a member of the Princeton Affordable Housing Board. 
Ella Gantman '23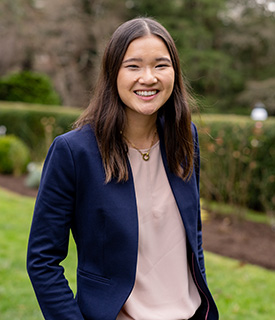 2023 Pyne Prize winner. Majoring in SPIA and obtaining a certificate in Spanish language and culture. Gantman hopes to pursue work at the U.S. Department of Justice, Civil Rights Division. Gantman says she wants to use her career to reimagine the carceral system, with an emphasis on racial and economic justice.
Elle Ruggiero '22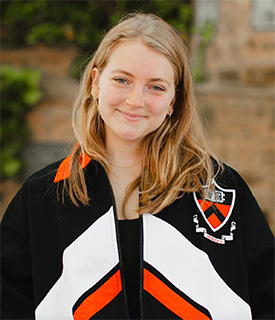 Elle Ruggiero is a graduate of Princeton University, Class of 2022 with a bachelor's degree in the School of Public and International Affairs and minors in Global Health Policy and Spanish. She is currently a Henry Richardson Labouisse '26 Fellow, working with a reproductive rights legal clinic in Brasília, Brazil. At Princeton, Elle's interests in health equity and reproductive justice culminated in her senior thesis, which investigated how the gradual erosion of maternity care services in Trenton, New Jersey has affected maternal health care access and outcomes over time. In 2011, the Trenton maternity care landscape drastically changed when Capital Health shuttered their Mercer Hospital campus on Bellevue Avenue as part of a larger plan to open a new hospital outside the city in neighboring Hopewell. Since then, Trenton has sustained several hospital-based obstetric unit closures, discontinued prenatal care services, and a shortage of maternal care providers who accept Medicaid insurance. Using a mixed-methods approach, Elle's thesis sought to determine the impact that such changes have had on the health of one of the city's most vulnerable populations: pregnant and postpartum women.
Baylee Cox '23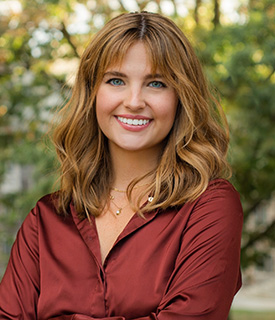 Baylee Cox is a recent graduate of Princeton University with a bachelor's degree in the School of Public and International Affairs. She has particular academic interests in women's issues and legal justice, both of which played central roles in her senior research. Cox's senior thesis examines drivers behind women-centered policy decisions at Princeton University, relying primarily on archival, primary-source-based analysis. Moving forward, Cox intends to pursue her academic passions via postgraduate studies.