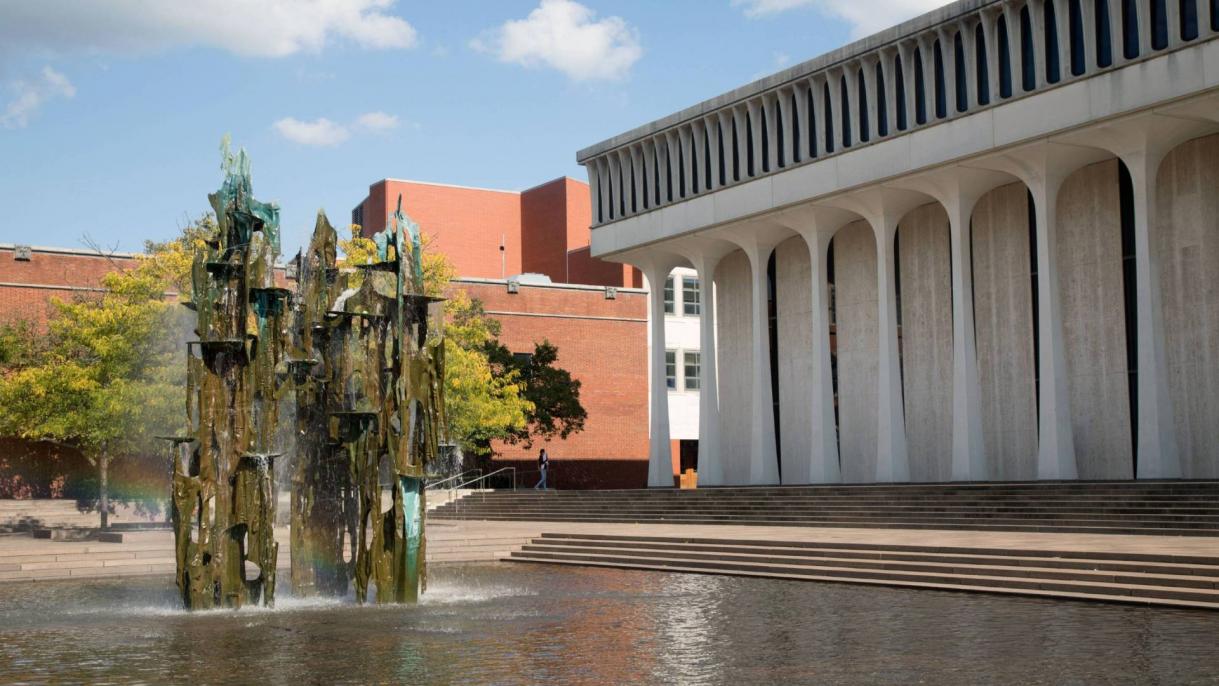 Introduction
Since the Taliban's takeover, Afghanistan is moving closer to a humanitarian crisis, marked by economic collapse. Half of the population needs aid, and the poverty rate is expected to reach 97% by mid-2022, according to reports from the United Nations.
To contribute to — and advocate for — Afghanistan's rebuilding, the Princeton School of Public and International Affairs (SPIA) and the Liechtenstein Institute on Self-Determination (LISD) are pleased to support the Afghanistan Policy Lab as founding co-sponsors. This effort will aim to make policy recommendations towards an inclusive, peaceful, and prosperous Afghanistan equally representing all citizens.
Mission
Academic fellows from Afghanistan, in collaboration with members of Princeton University's academic community, will analyze and provide policy recommendations related to Afghanistan. Hailing from different sectors of Afghan society, the fellows include researchers, women activists, government officials, and journalists. They will produce policy recommendations related to humanitarian aid, civic space, women, and national healing and reconciliation.
Vision
In addition to providing recommendations to the international community and the U.S., this initiative will work to produce policy relevant research that includes the perspectives of Afghans on the ground by partnering with local organizations, think-tanks, and other experts.