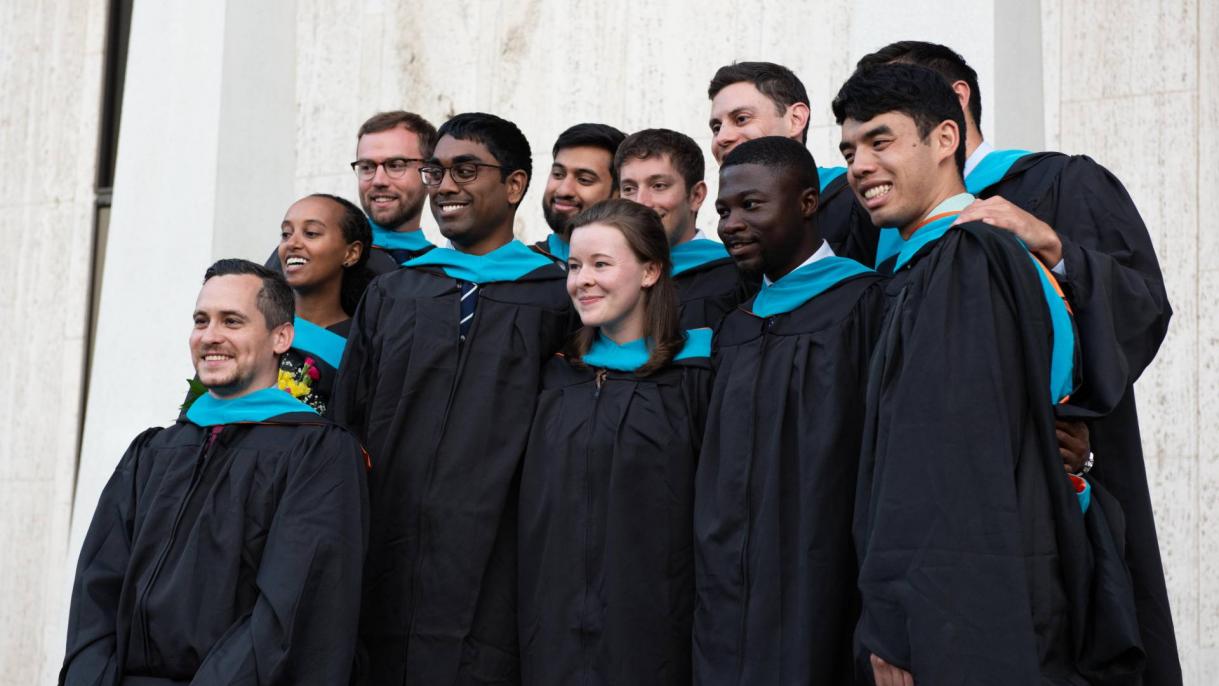 Graduate Admissions
The Princeton School of Public and International Affairs is a tight-knit and supportive community bound together by a commitment to serving the public good. Are you committed to dialogue and public service? Join us.
Our goal is to admit and enroll extraordinary and engaged leaders from the U.S. and across the globe. Students have incredible access to world-renowned faculty and policy practitioners. Generous financial support allows students to focus on their studies and pursue careers in public affairs.
Admissions Timeline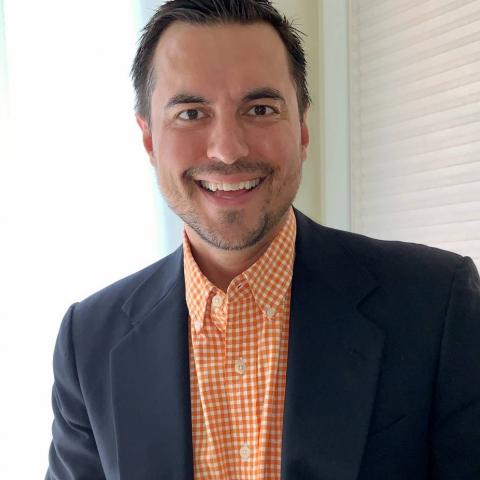 — Steven F. Petric MPP '17
Director of Graduate Admissions
SPIA is distinguished by its commitment to public service. Service is central to everything we do."
Fund Your Future
Other schools ask you to invest in your education. At SPIA, we invest in you. If you are accepted into one of our programs, then you are eligible for full financial support for tuition and required fees plus a generous living stipend. There is no extra essay or separate application process.
Diversity, Equity, & Inclusion
At SPIA, we see our diversity as a strength. Having varied perspectives, diverse races and ethnicities, different abilities, cultures, and gender identities in the classroom not only enriches conversation, but it also prepares students to evaluate an issue from multiple angles to help develop thoughtful and effective policy. We welcome people from small towns and big cities, from the United States and different countries all around the world, from large public schools and small private ones, as well as individuals with a whole host of distinctive lived and experienced realities. All are welcome here.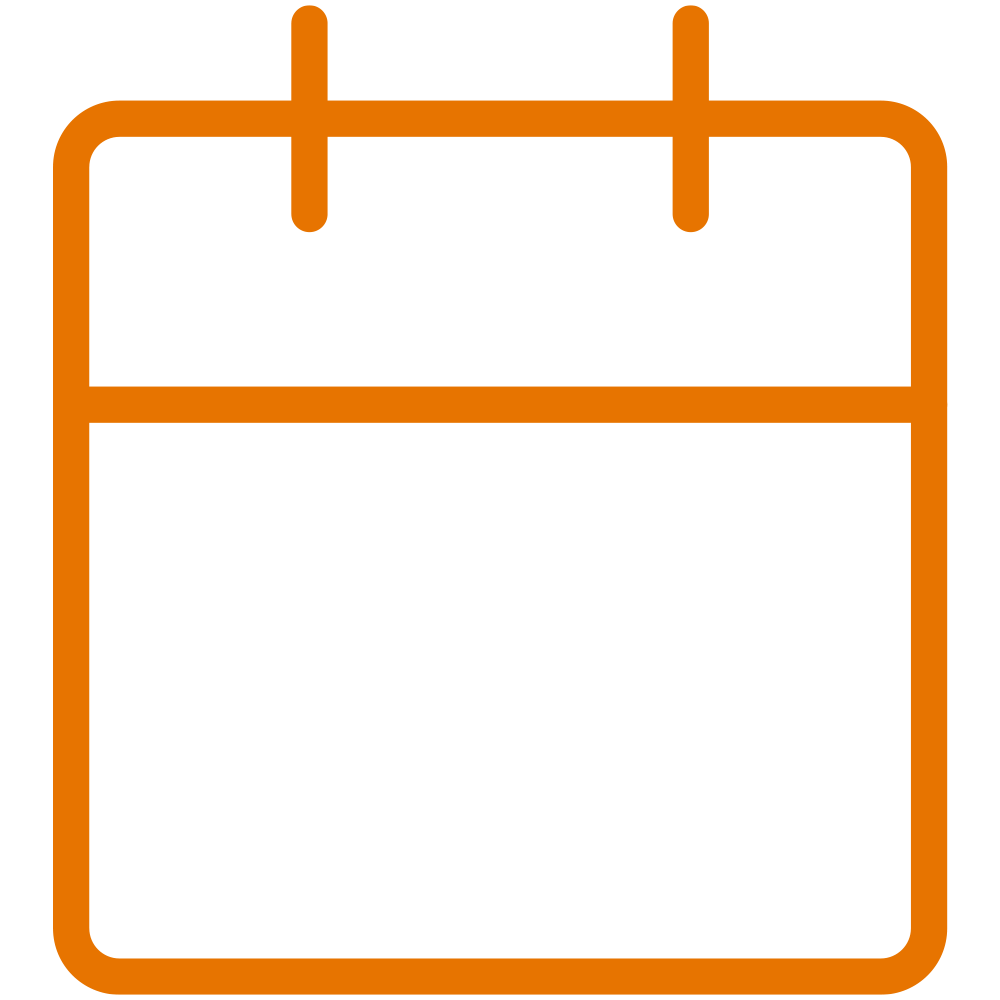 Events
Explore opportunities to connect with prospective students through our virtual open houses and information sessions.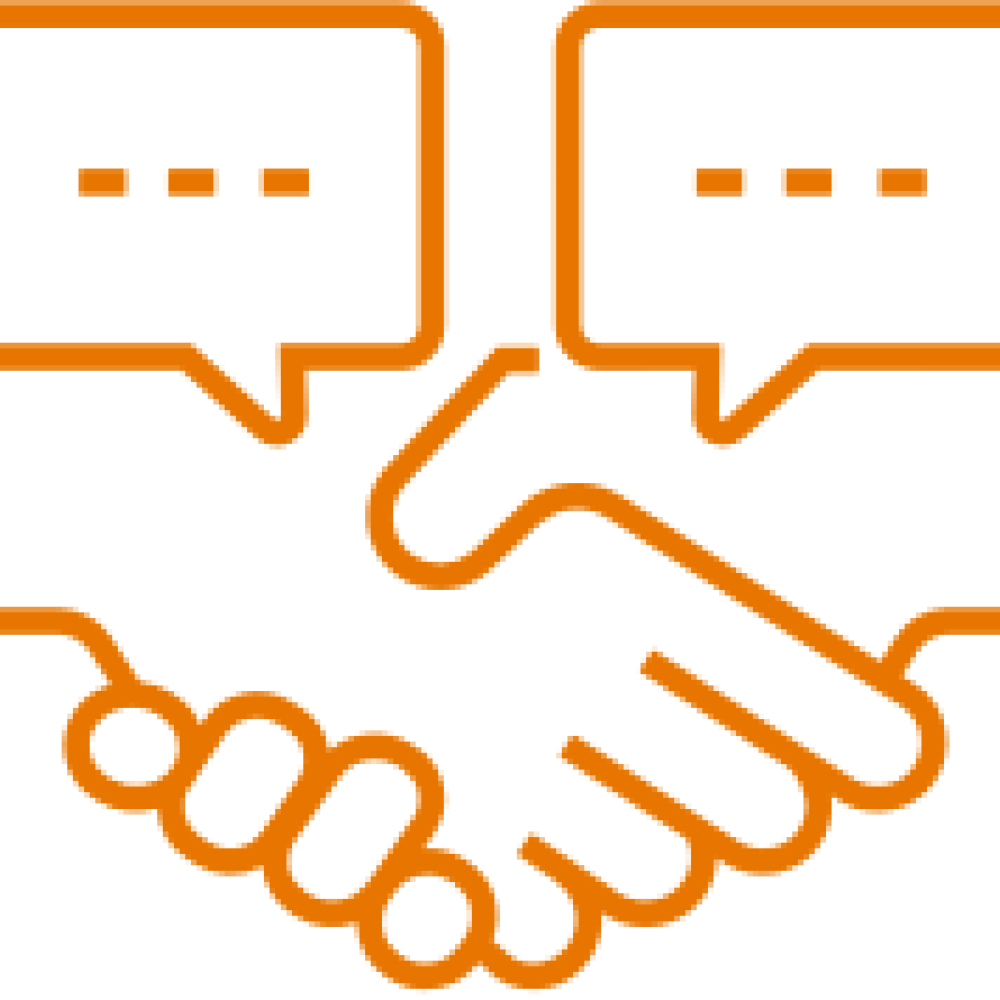 Access to Top Expertise
Our faculty are among the top minds in their academic fields. Learn more about their path-breaking research, which contributes to important policy debates.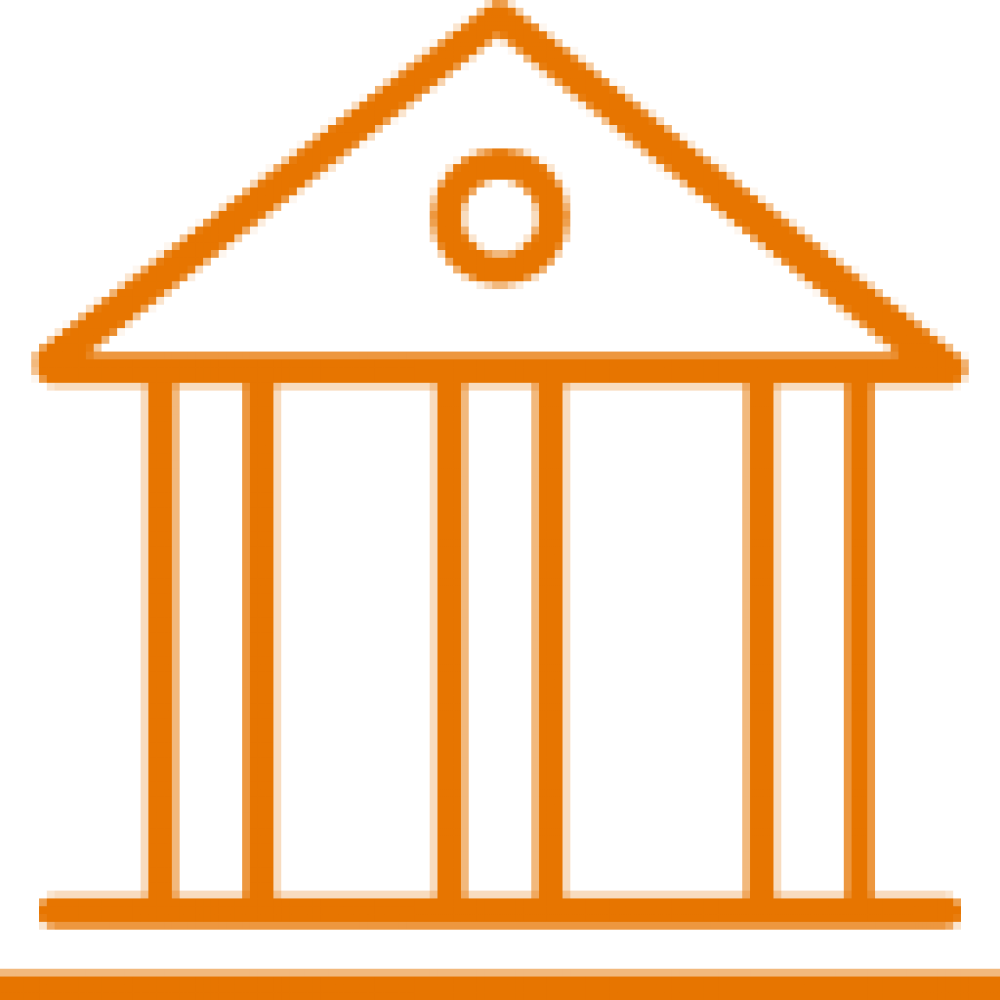 Career Development
Our graduates use their education to lead policy debates and implementation, domestically and internationally, in government, nonprofits, start-ups, journalism, and other fields invested in public policy.