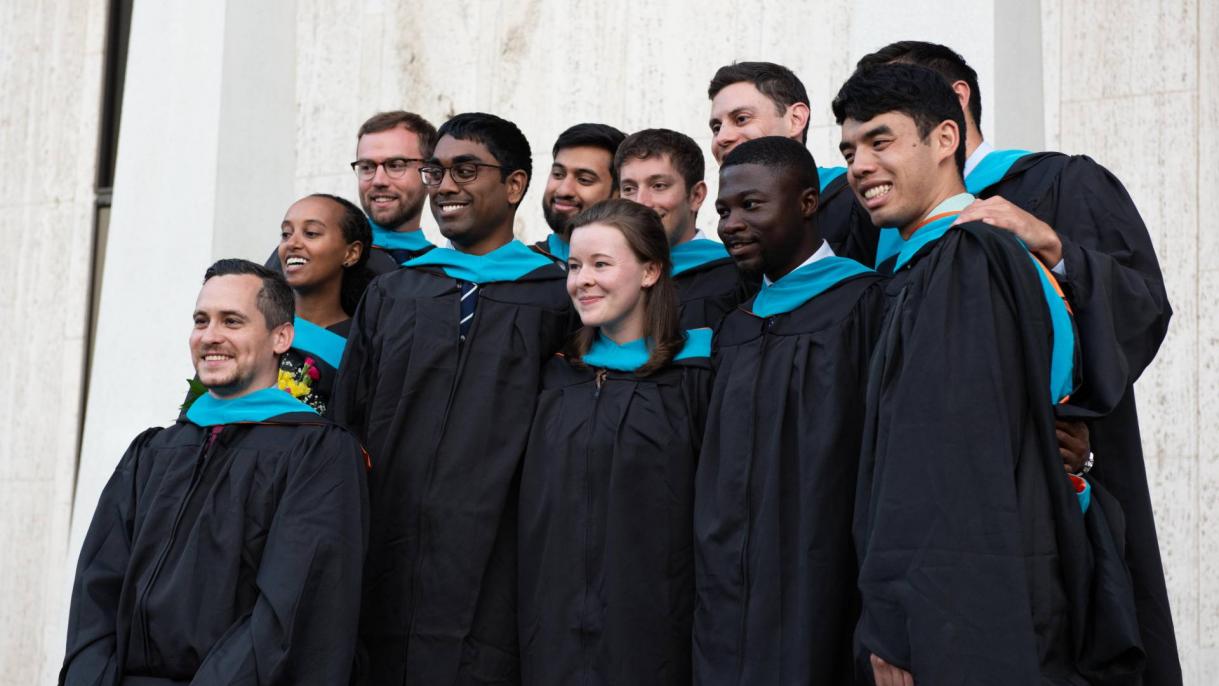 Graduate Admissions
The Princeton School of Public and International Affairs is a tight-knit and supportive community bound together by a commitment to serving the public good. Are you committed to dialogue and public service? Join us.
Our goal is to admit and enroll extraordinary and engaged leaders from the U.S. and across the globe. Students have incredible access to world-renowned faculty and policy practitioners. Generous financial support allows students to focus on their studies and pursue careers in public affairs.
Admissions Timeline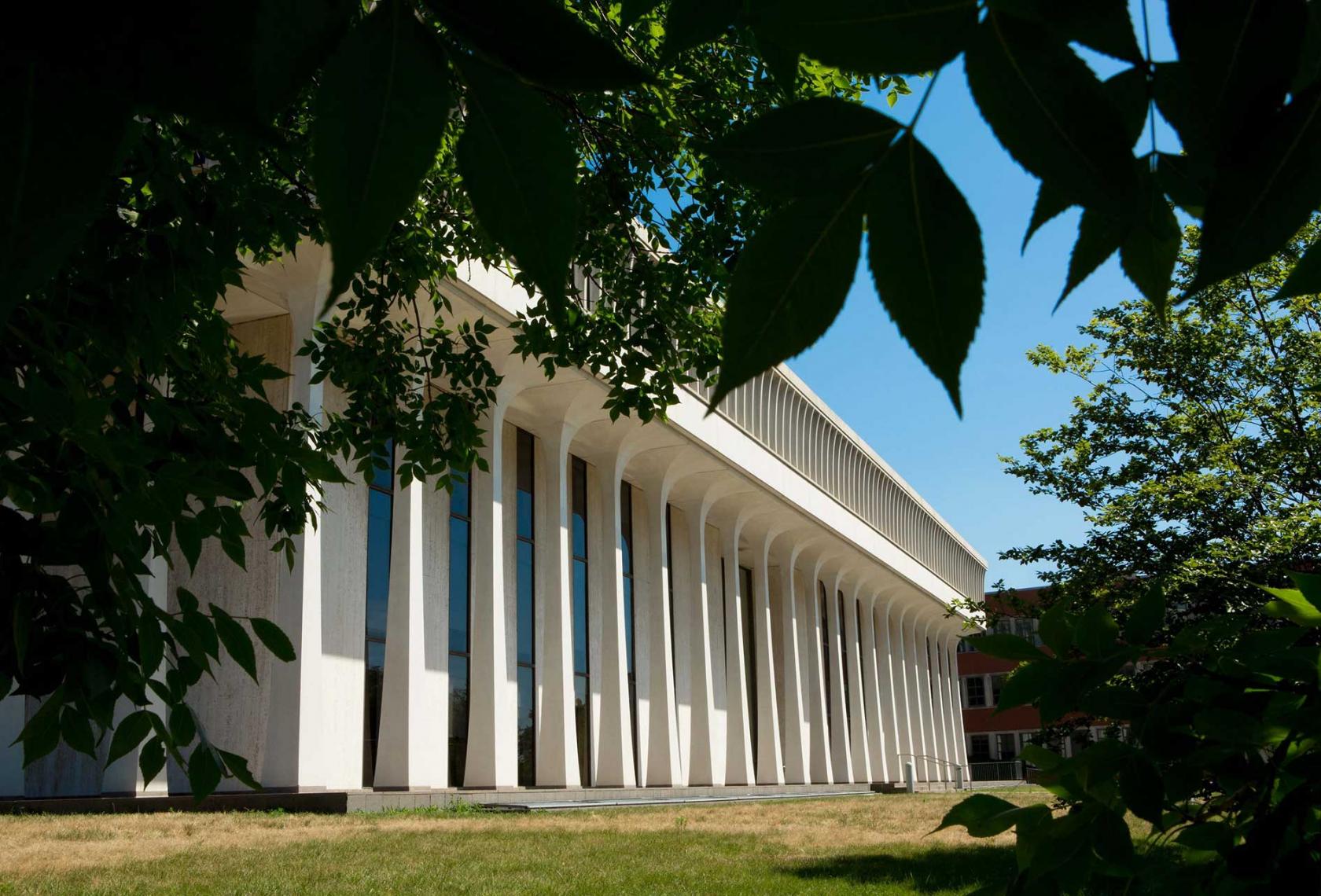 Admissions Blog
For detailed tips on application contents, visit the Admissions Blog.
Diversity, Equity, & Inclusion
We are committed to ensuring that all members of our diverse community feel respected, supported, and valued both inside and outside the classroom. We seek to strengthen the capacity of our students to promote equity and foster inclusion while here and in the broader world.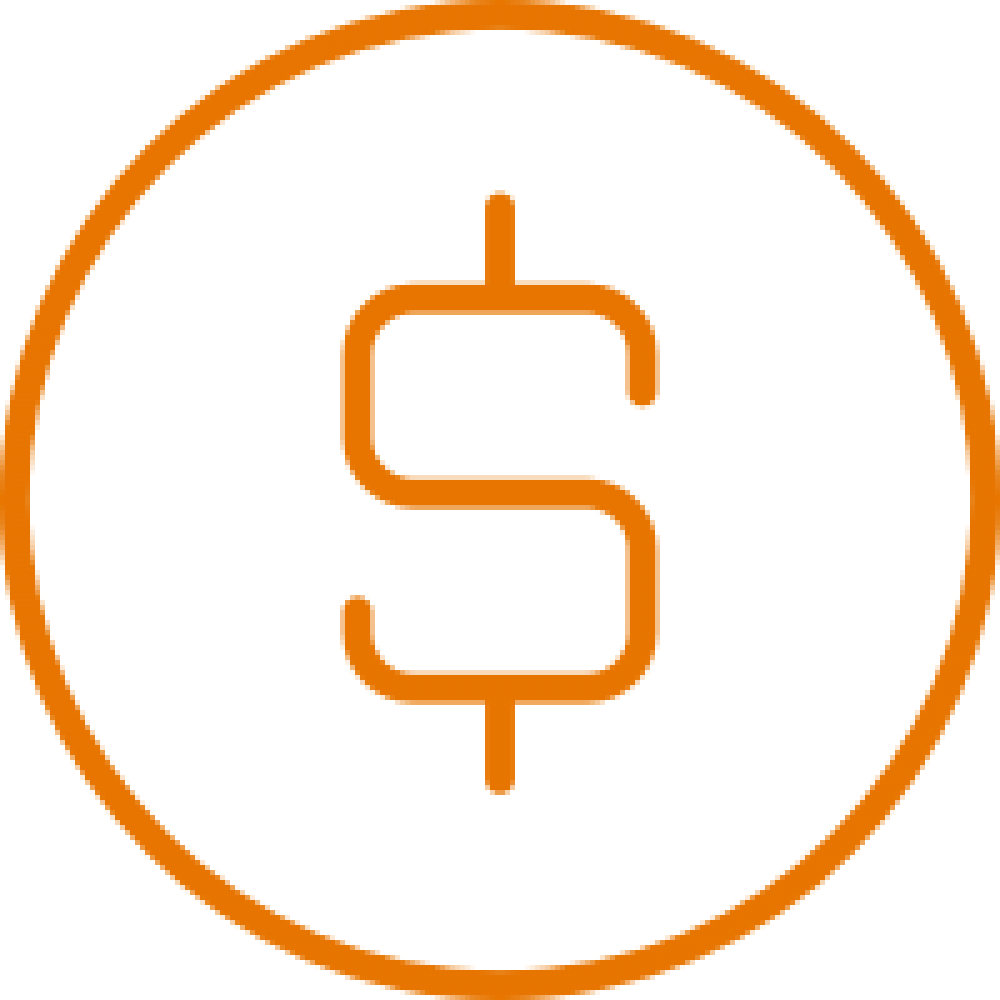 Financial Aid
Our generous financial aid packages provide full tuition and required fees support to all students, making it easier to continue careers in public service.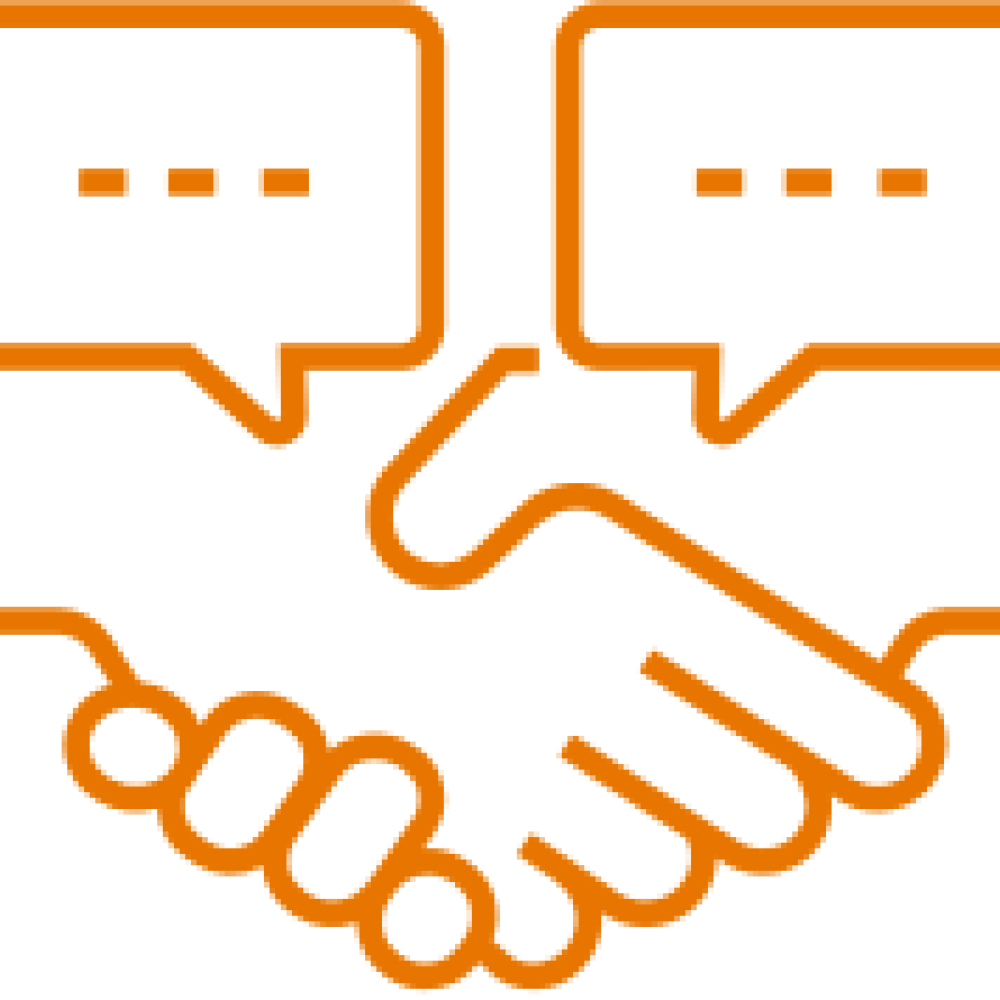 Access to Top Expertise
Our faculty are among the top minds in their academic fields. Learn more about their path-breaking research, which contributes to important policy debates.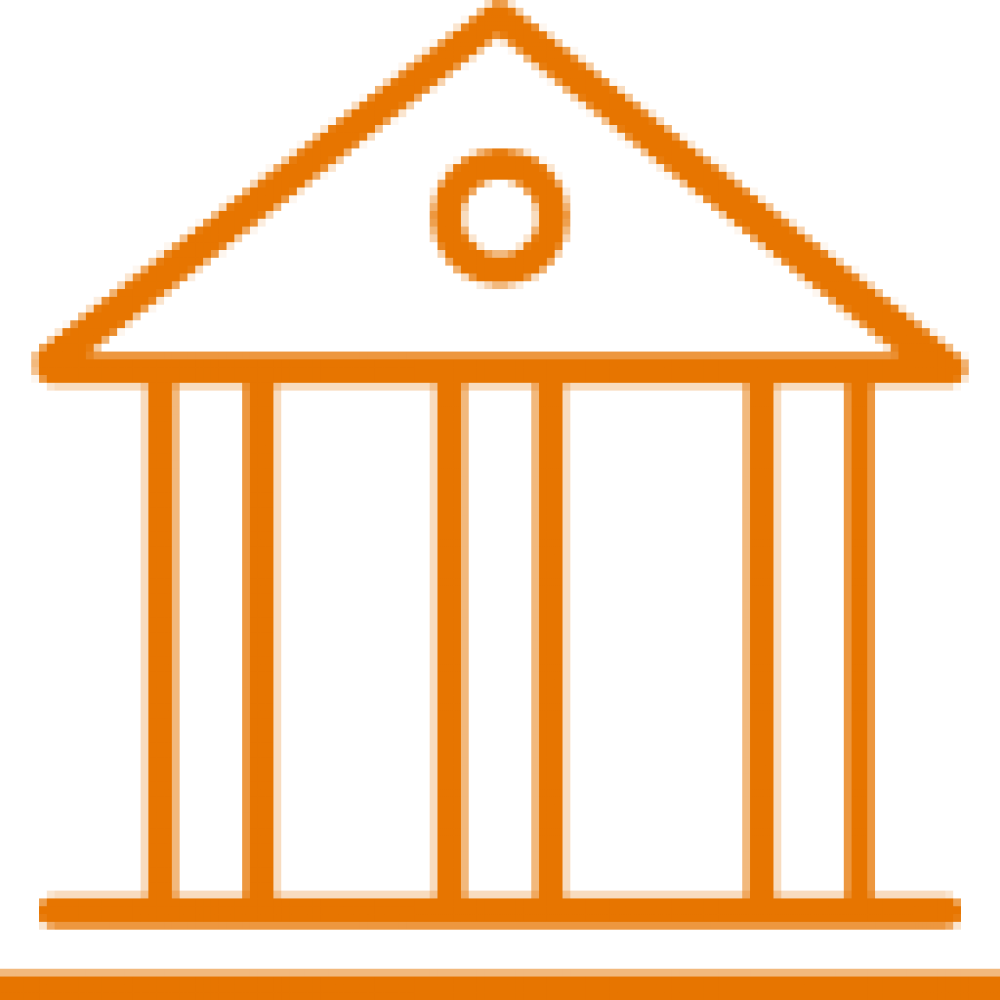 Career Development
Our graduates use their education to lead policy debates and implementation, domestically and internationally, in government, nonprofits, start-ups, journalism, and other fields invested in public policy.