Sep 23 2022
Source
Princeton School of Public and International Affairs
"Going to school in Silicon Valley, I was constantly exposed to themes about democracy and technology. I always planned on going into the federal government, but after graduating from @Stanford, I did a huge 180 and ended up at a think tank where we did research on technology, journalism, and freedom of expression. I then spent a year in Estonia on a Fulbright research grant at the Johan Skytte Institute of Political Studies at @UniTartu, focusing my research on e-governance.
I chose Estonia because they're known as the Silicon Valley of Europe, putting out some really inventive policies and programs. I was curious to explore what they do, how they brand themselves, and how that helps them build soft power."

Anna Blue
From there, I spent three years working at @Facebook in crisis management, which sometimes meant stressful 70-hour work weeks. When you're dealing with new sources of misinformation and violence on the platform, you can see the worst parts of the internet. I think that was the origin of my decision to go to grad school, realizing that I wanted to pivot away from the private sector and find some positivity in the world.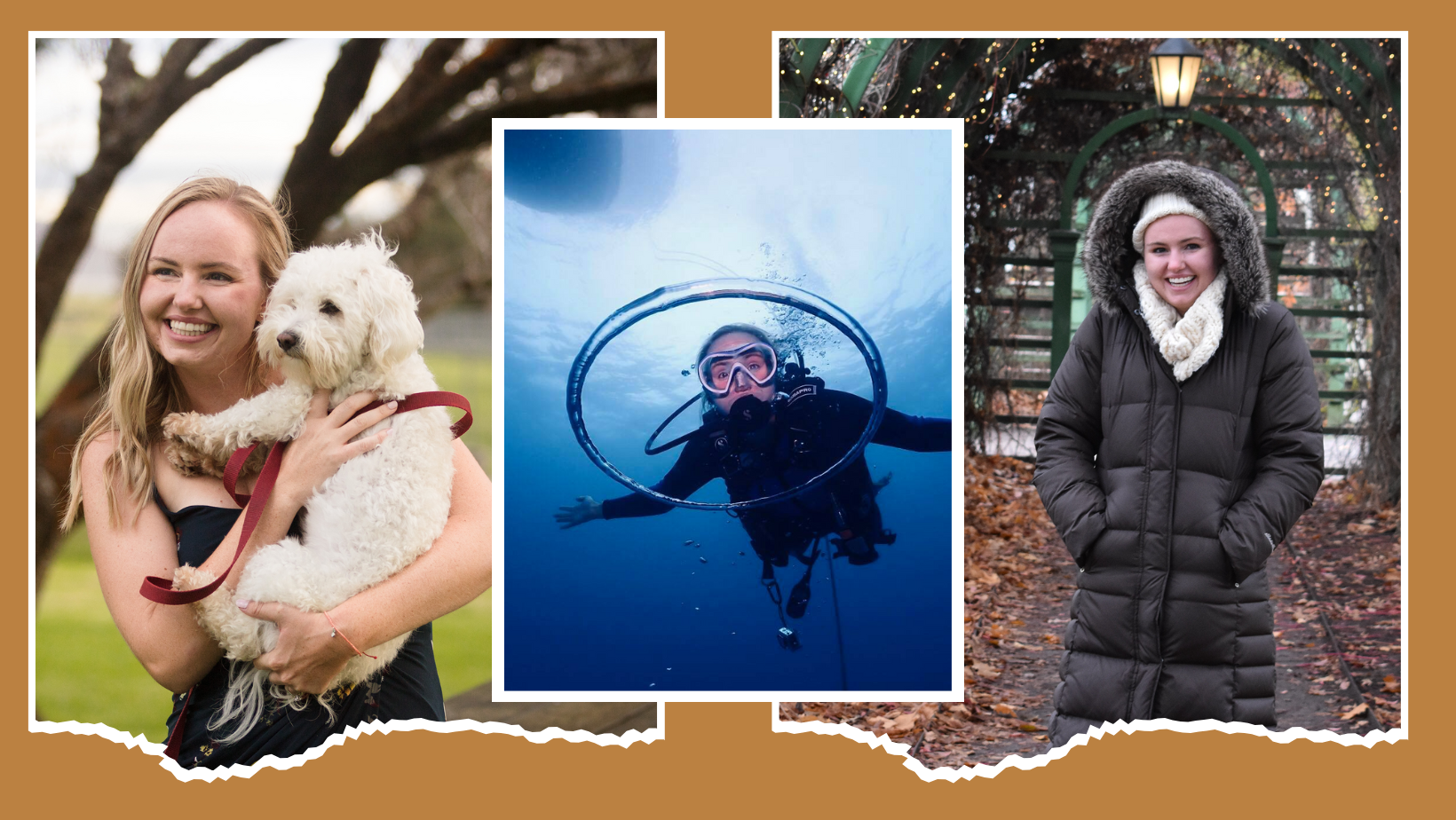 I grew up in D.C., but part of my family is originally from Hawaii, so I've always had a weird combination of east coast and west coast attitude. I enjoy the fast-paced action of politics but I also love doing nothing at a beach. I spent most of the past ten years in California, so it feels good to be back on the east coast and to be surrounded by so many people that care deeply about doing good. At SPIA, I have the time, resources, and people to help me figure out what I want to do from here. I think my new lifelong goal is to use technology to make public services work better for people."
At SPIA, We Care
Our Community
We are committed to ensuring that all members of our diverse community feel respected, supported, and valued both inside and outside the classroom. We seek to strengthen the capacity of our students to promote equity and foster inclusion while here and in the broader world.