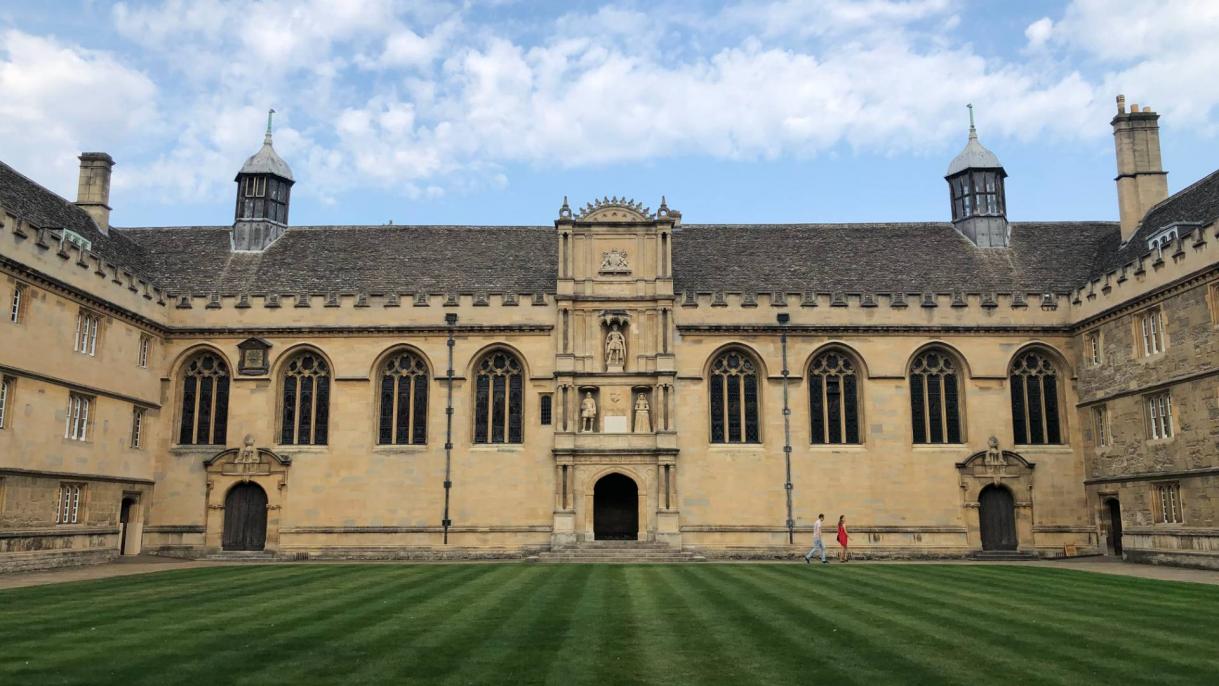 International Programs
We encourage students to study abroad during one of their junior year semesters. Students enroll in coursework at the host university and take a Policy Task Force offered by the Princeton School of Public and International Affairs. Study abroad locations vary each year.
In partnership with the Office of International Programs, we are excited to announce that plans for a Spring 2023 Policy Task Force will be moving forward (pending University guidance). We will be offering these task forces at Pembroke College in the University of Cambridge as well as the University of Cape Town. For those planning to take a task force abroad in your junior spring semester, you must register for a Policy Research Seminar in your junior fall semester.
For those interested in studying abroad as a junior in Fall 2022, you will need to complete your junior paper remotely and identify a Princeton University faculty member who can advise you. A petition to study abroad outside of SPIA's junior task force locations will be required.
Students can reach out to the study abroad team directly with questions or schedule an appointment with your study abroad adviser via WASE.
Spring 2023 Locations (Pending University travel guidance)