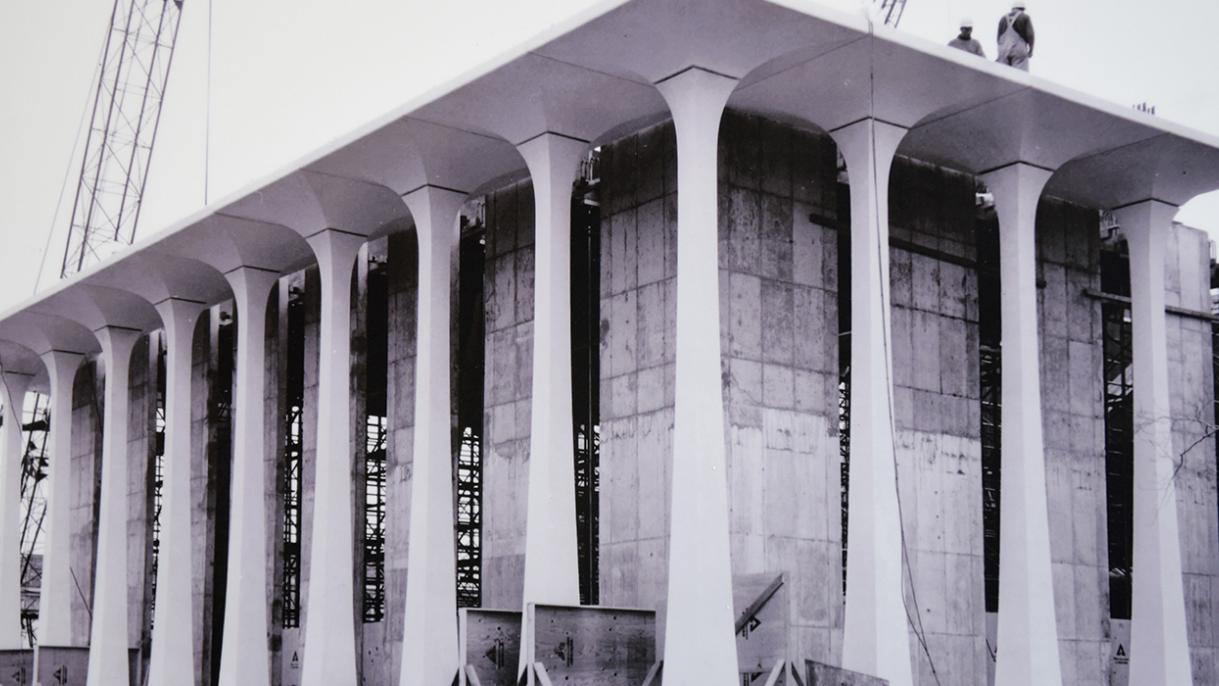 History
In 1930, Princeton established the School of Public and International Affairs, a small interdisciplinary undergraduate program. In 1948, a graduate professional program was added, and the named changed to the Woodrow Wilson School of Public and International Affairs after 1879 alumnus Woodrow Wilson — 13th president of Princeton University, governor of New Jersey, and 28th president of the United States.
In 1961, a generous gift from Charles '26 and Marie Robertson provided the means to greatly expand the graduate program and build a world-class faculty in multiple disciplines. The Robertson gift also supported the building of Robertson Hall, designed by the renowned architect Minoru Yamasaki in 1965.
Robertson Hall houses classrooms, faculty, and administrative offices, and the Arthur Lewis Auditorium, named in 2018 after W. Arthur Lewis, the first Black full professor at Princeton and first person of African descent to win a Nobel Prize in a field other than literature. A major renovation of Robertson Hall was completed in 2020.
Also in 2020, the School was renamed again when the Princeton University Board of Trustees voted to remove Woodrow Wilson's name because his "racist thinking and policies make him an inappropriate namesake for a school or college whose scholars, students, and alumni must stand firmly against racism in all its forms."
The idea to change the name had been urged by students and alumni over the years, most recently by the Black Justice League in 2015. A Wilson Legacy Review Committee made up of University Trustees decided to keep his name attached to the School in 2016, calling instead for a more full telling of the negative elements of his legacy, featured in the installation "Double Sights" on Scudder Plaza.
Today the School is known as the Princeton School of Public and International Affairs.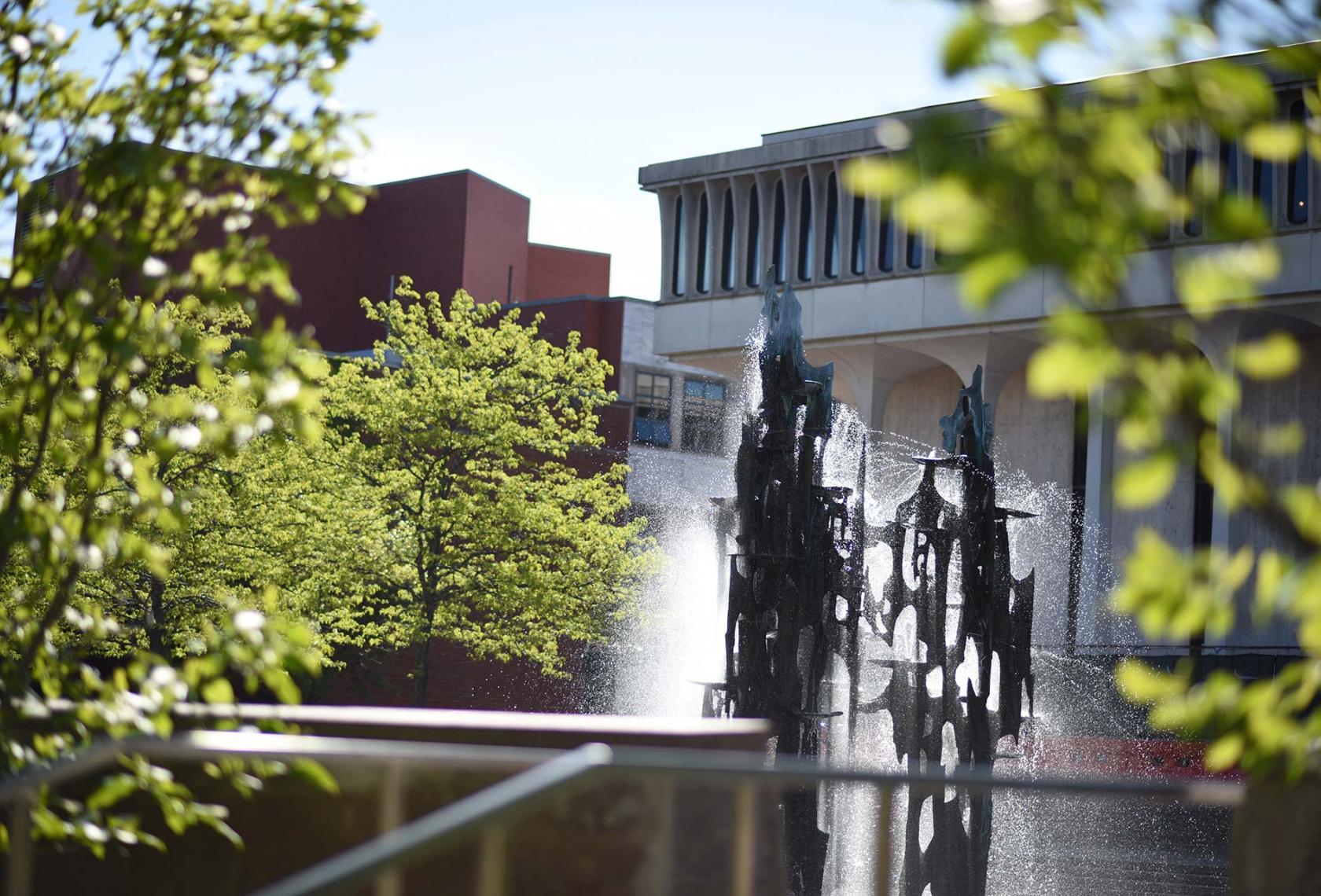 Discover Our Faculty Research
Our faculty are among the top minds in their academic fields. They conduct path-breaking research, producing analysis that contributes to important and topical debates. Learn more about their work.