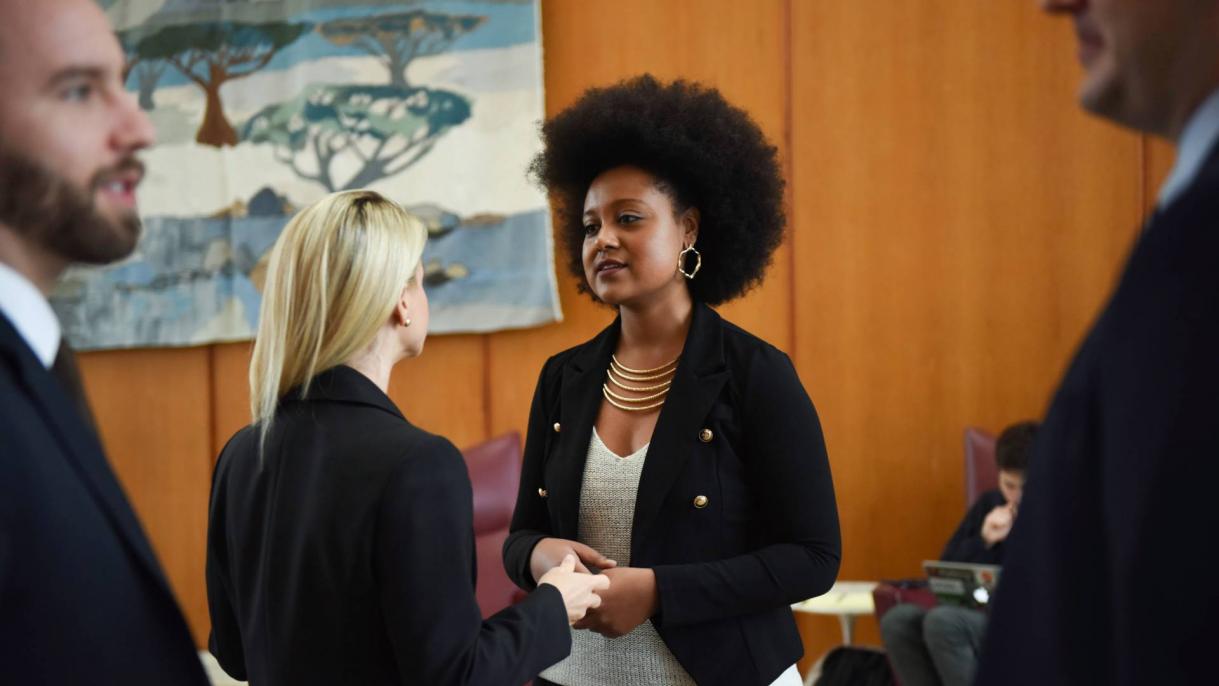 Ph.D. in Public Affairs
Our students use evidence-based analysis to develop and lead creative approaches to today's public policy challenges.
The Princeton School of Public and International Affairs offers a Ph.D. in Public Affairs in two research clusters: Security Studies; and Science, Technology, and Environmental Policy (STEP). Graduates pursue careers in academia, government agencies, policy think tanks, nonprofit agencies, and in the private sector.