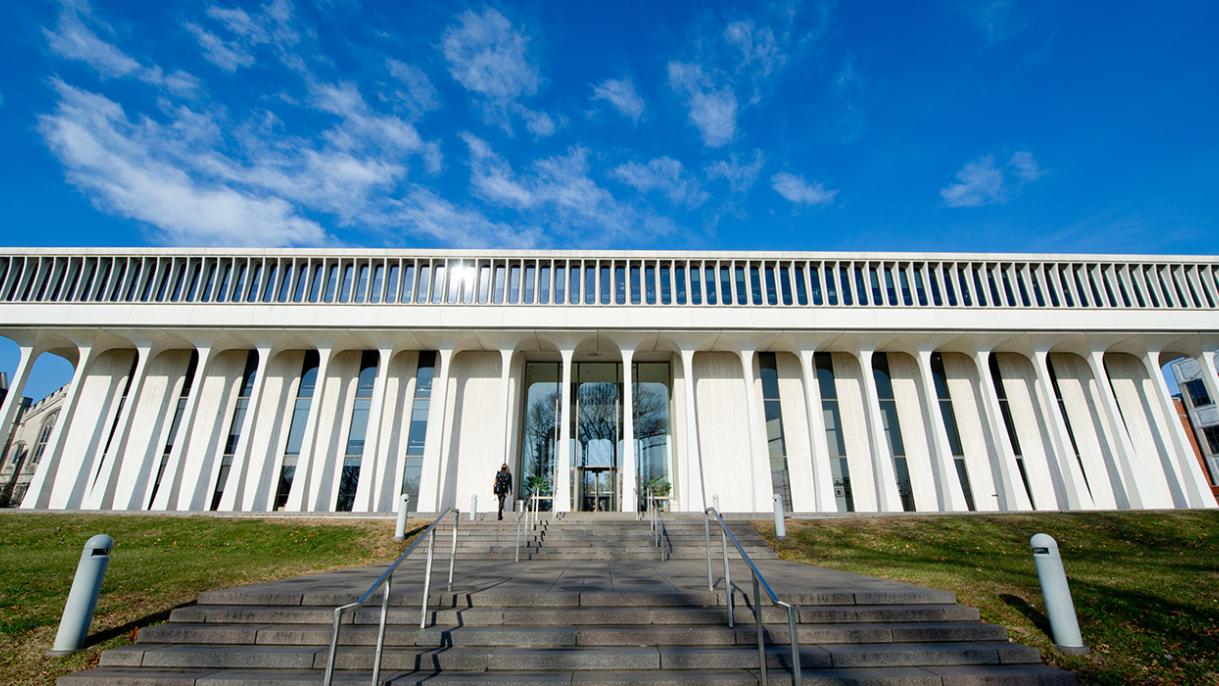 The Princeton School of Public and International Affairs' generous financial support enables students to earn graduate degrees without incurring tuition indebtedness, making it more feasible to pursue careers of public service in the public and nonprofit sectors.
All MPP students receive 100% of tuition and required fees support, and the School offers a need-based stipend for living expenses for one year of study. The admissions process is need-blind and does not consider an applicant's financial resources in admissions decisions. Applicants must complete the Statement of Financial Resources as a part of the online application.
Tuition and the stipend are covered by the School in the form of grants in combination with any external fellowships and institutional sponsorships an applicant may already have. 
The tuition and health plan fee for the 2022-23 academic year is $60,410.