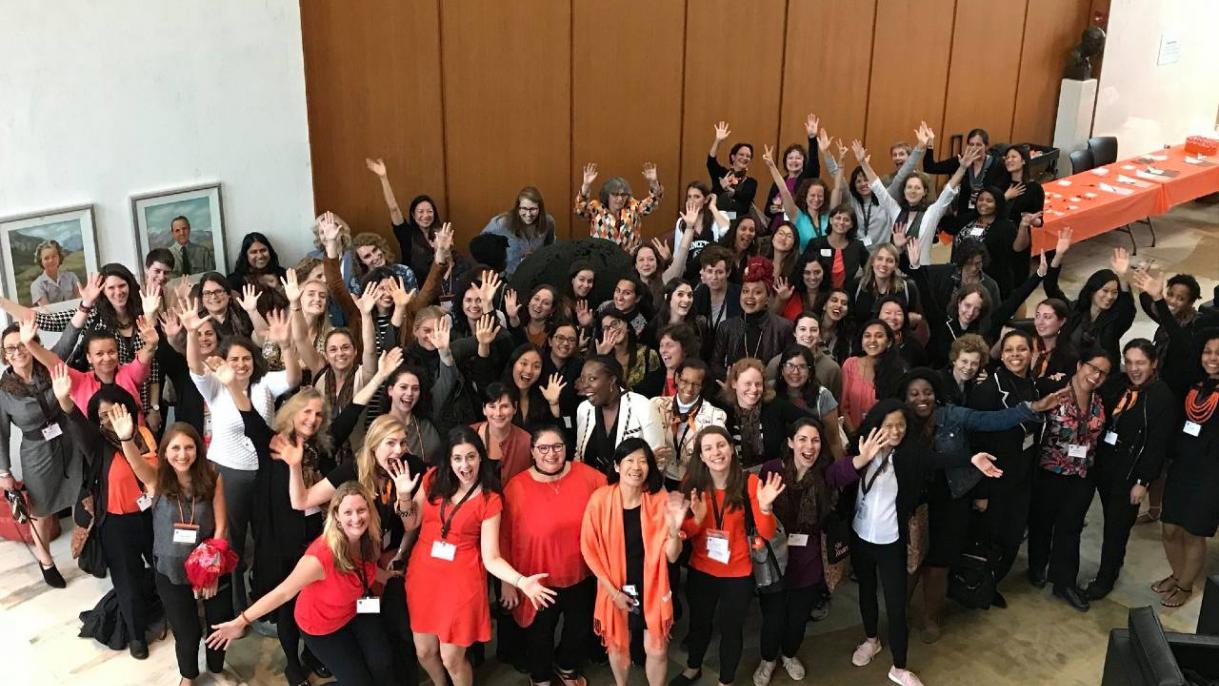 Connect With Us
The Graduate Admissions Office can answer questions via phone, email, and through various virtual events. We do not require formal one-on-one meetings or interviews as part of our application process. The graduate admissions team is generally available from 9 a.m. to 4 p.m. Monday through Friday. The admissions team is not available to meet prospective applicants from December through April.
For the safety of visitors and the campus community, Princeton University is not permitting campus visits at this time. However, virtual tours are available.
Graduate Admissions Office
Virtual Events
As we continue to confront the ongoing challenges posed by the COVID-19 pandemic, we are offering opportunities to connect with prospective students through virtual programming. The graduate admissions team will participate in Online Graduate School Fairs throughout the summer and fall. Students who register to attend one of these fairs can visit our booth and chat on-on-one with an admissions representative. We will also host Virtual Open Houses this fall, which will include panels and discussions with Princeton SPIA administration, current students, and alumni. Virtual Information Sessions will be held on Tuesdays beginning in July where you can learn more about our graduate degrees and application process, as well as ask questions.
Please see our Virtual Events Page for more information and to register for these events.