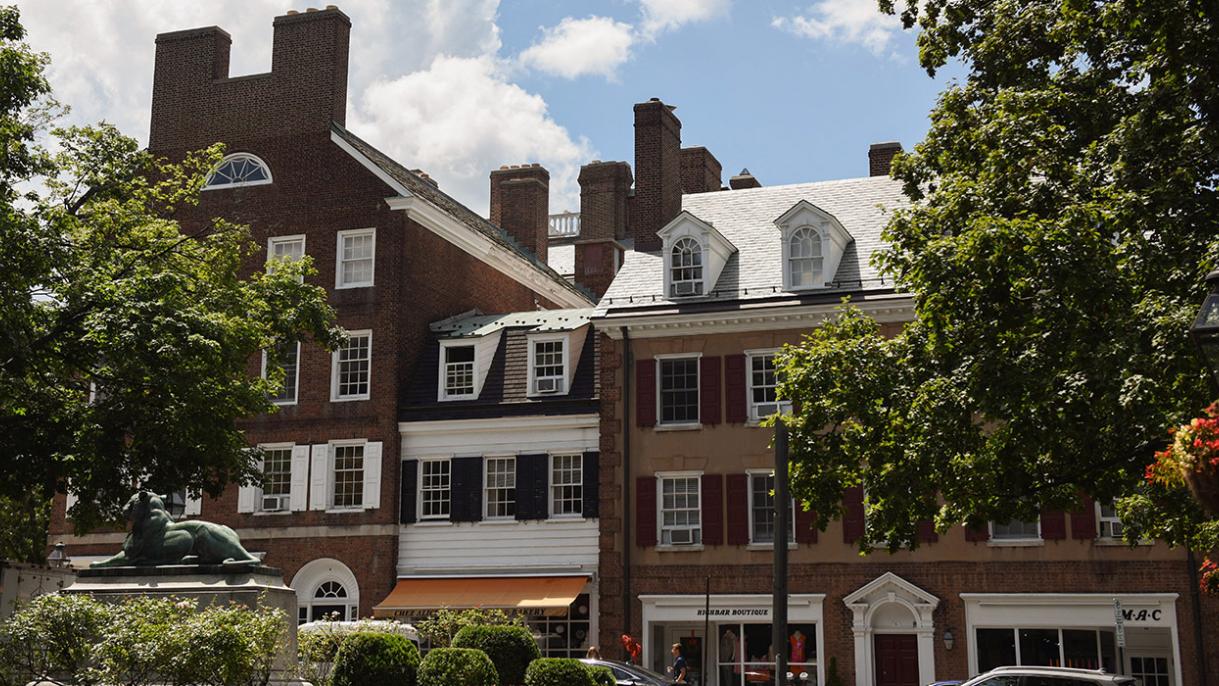 Princeton Community
Founded before the American Revolution, the historic town of Princeton, New Jersey has tree-lined streets, specialty shops, restaurants, parks, and a friendly environment.
Home to about 30,000 residents, Princeton is 10 miles north of Trenton — New Jersey's capital city — and midway between New York City and Philadelphia. It is easily accessible by car, train, or plane (major airports are in Newark, New Jersey and Philadelphia). A limited number of Amtrak trains stop at Princeton Junction, but most N.J. Transit trains stop there. The station connects to Princeton via the "Dinky," which, at less than 3 miles in length, is the shortest commuter rail line in the country.
Princeton has a vibrant arts community that includes a world-class art museum on campus and a broad variety of theater and entertainment available through McCarter Theatre Center. Princeton is also home to the Institute for Advanced Study, the Princeton Theological Seminary, and a number of major not-for-profit and corporate institutions.
Day trips from Princeton offer a wide array of attractions within the state — the Jersey Shore, farmlands, minor league baseball, the Pine Barrens, the Appalachian Trail, and even ski slopes.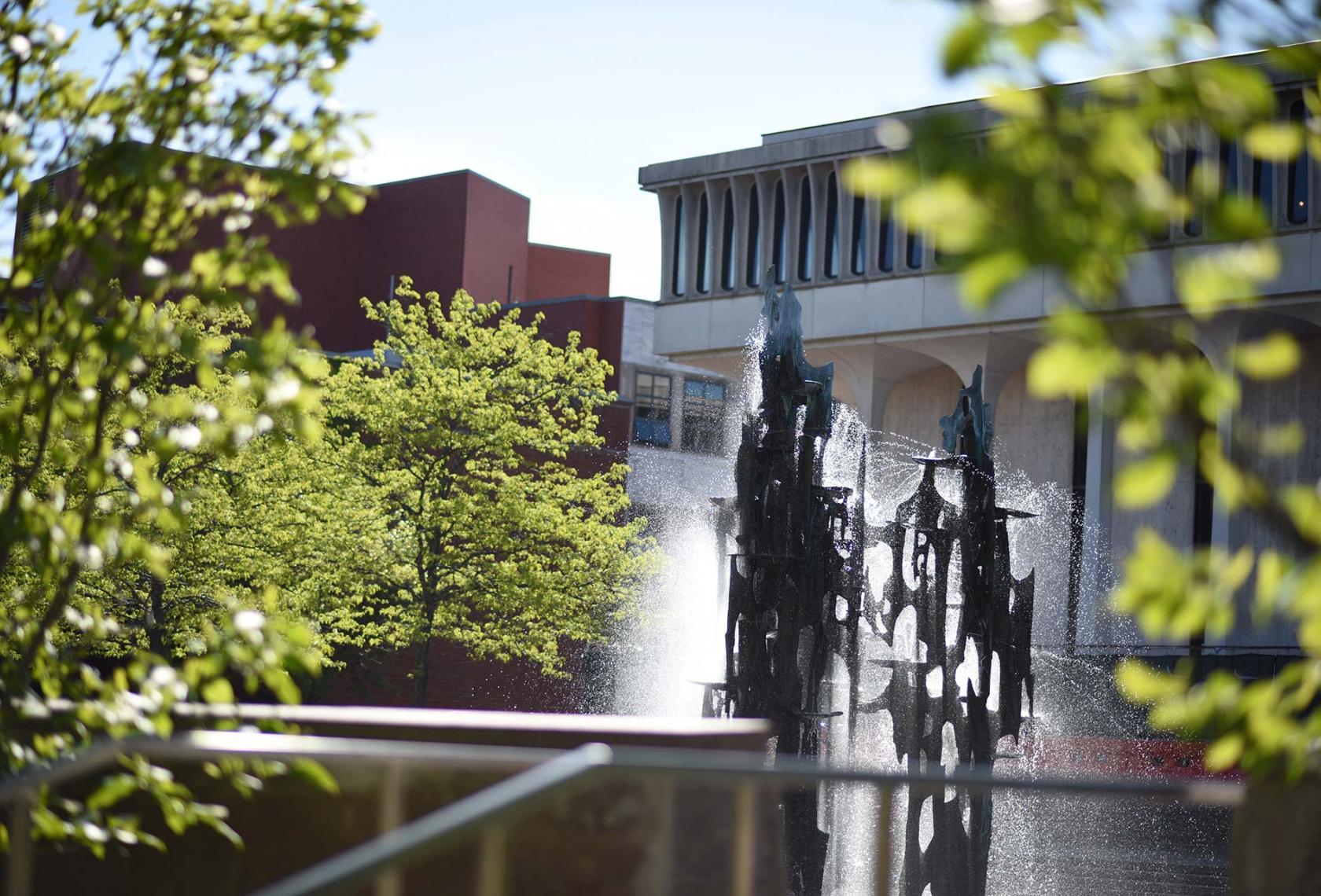 Discover Our Faculty Research
Our faculty are among the top minds in their academic fields. They conduct path-breaking research, producing analysis that contributes to important and topical debates. Learn more about their work.