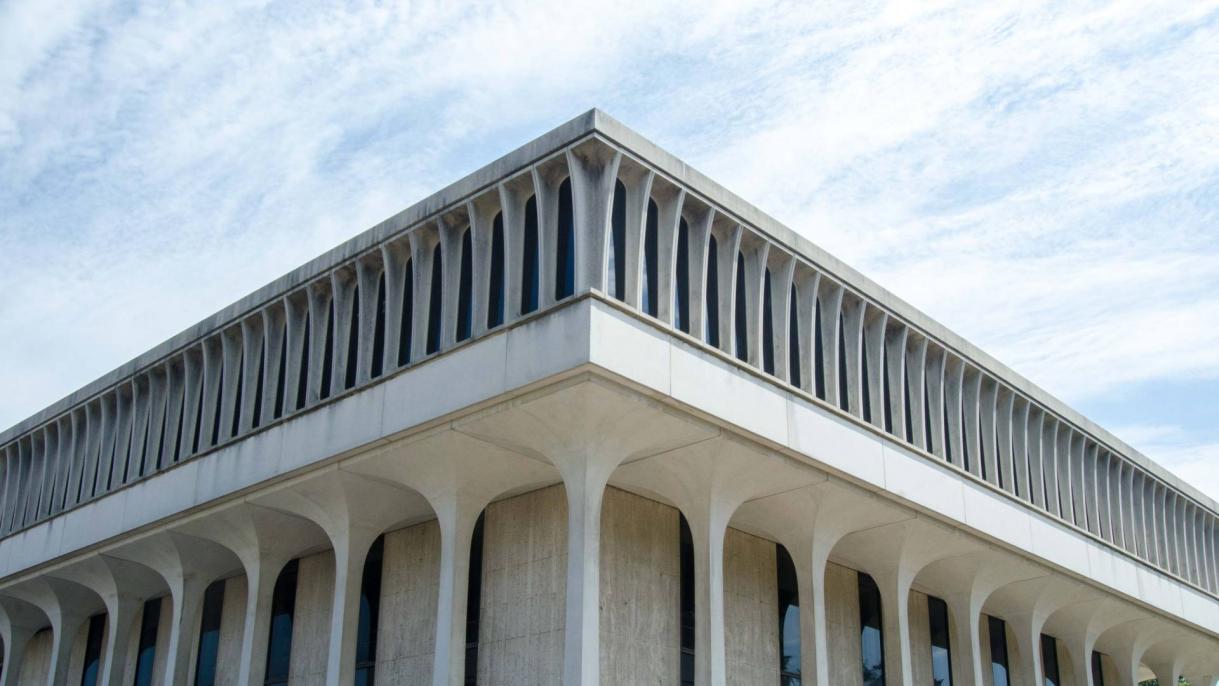 Leadership
Interim Dean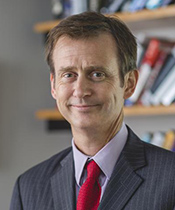 Nolan McCarty is the Susan Dod Brown Professor of Politics and Public Affairs. He was formerly the chair of the Department of Politics and the associate dean at the School of Public and International Affairs. His research interests include U.S. politics, democratic political institutions, and political game theory. He is the recipient of the Robert Eckles Swain National Fellowship from the Hoover Institution and the John M. Olin Fellowship in Political Economy. He has co-authored three books: "Political Game Theory" (2006, Cambridge University Press with Adam Meirowitz), "Polarized America: The Dance of Ideology and Unequal Riches" (2006, MIT Press with Keith Poole and Howard Rosenthal), and "Political Bubbles: Financial Crises and the Failure of American Democracy" (with Keith Poole and Howard Rosenthal). In 2010, he was elected a fellow of the American Academy of Arts and Sciences. He earned his bachelor's degree from the University of Chicago and his Ph.D. from Carnegie Mellon University.
To schedule an appointment with the Interim Dean, contact Heather Evans at heathere@princeton.edu.
Vice Dean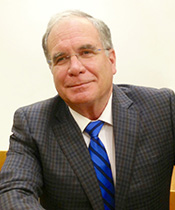 Miguel Centeno is a professor of sociology and public affairs and founder of the Princeton University Preparatory Program (PUPP), a rigorous academic and cultural enrichment program that supports high-achieving, low-income high school students. He also serves as faculty director of Princeton's Presidential Scholars Program, which helps female and underrepresented minority students prepare for the nation's top Ph.D. programs.

A well-known sociologist, Centeno studies a range of subjects related to globalization and trade and has published numerous articles, chapters, and books. His latest publication, "War & Society," explores how war tears communities down, but can also create strong communal bonds. He is currently working on a book about the sociology of discipline.

Centeno served as chair of the Department of Sociology from 2012 to 2017 and was the founding director of the Princeton Institute for International and Regional Studies, serving from 2003 to 2007. He was also the head of First College from 1997 to 2004. He earned his bachelor's degree in history, MBA, and Ph.D. in sociology, all from Yale University.
To schedule an appointment with the Vice-Dean, contact Pamela Garber at pgarber@princeton.edu.
Advisory Council
Susan Marquis MPA '87, Ph.D. '95, Chair
Dean
Pardee RAND Graduate School
Kim Belshé MPA'87
Executive Director
First 5 LA
Joshua Bolten '76
President and CEO
Business Roundtable
Norman Champ III '85
Partner
Kirkland & Ellis
Scott Frantz '82
President & Chairman
Haebler Capital
Robert L. Gordon III MPA '89
President
Be The Change, Inc.
Larry Handerhan, MPA '12
Chief of Staff
D.C. Department of Human Services
Rochelle Haynes MPA '06
Vice President, US Social Impact
Sesame Workshop
Cindy Y. Huang MPA '02
Co-Director of Migration, Displacement, and Humanitarian Policy
Center for Global Development
G. Mason Morfit '97
President and CIO
ValueAct Capital
Minh-Thu Pham MPA '03
Executive Director for Policy
United Nations Foundation
Jose Quinonez MPA '98
CEO
Mission Asset Fund
Amy Richardson MPA '93, Ph.D. '97
Consultant
Karen Sonneborn '95
Co-founder and CEO
Honored
Fatema Sumar MPA '06
Vice President
Oxfam America
Betsy Williams '98
Founder and International Advisory Board Chair
President's Young Professional Program
Peter Yu '83
Managing Partner
Cartesian Capital Group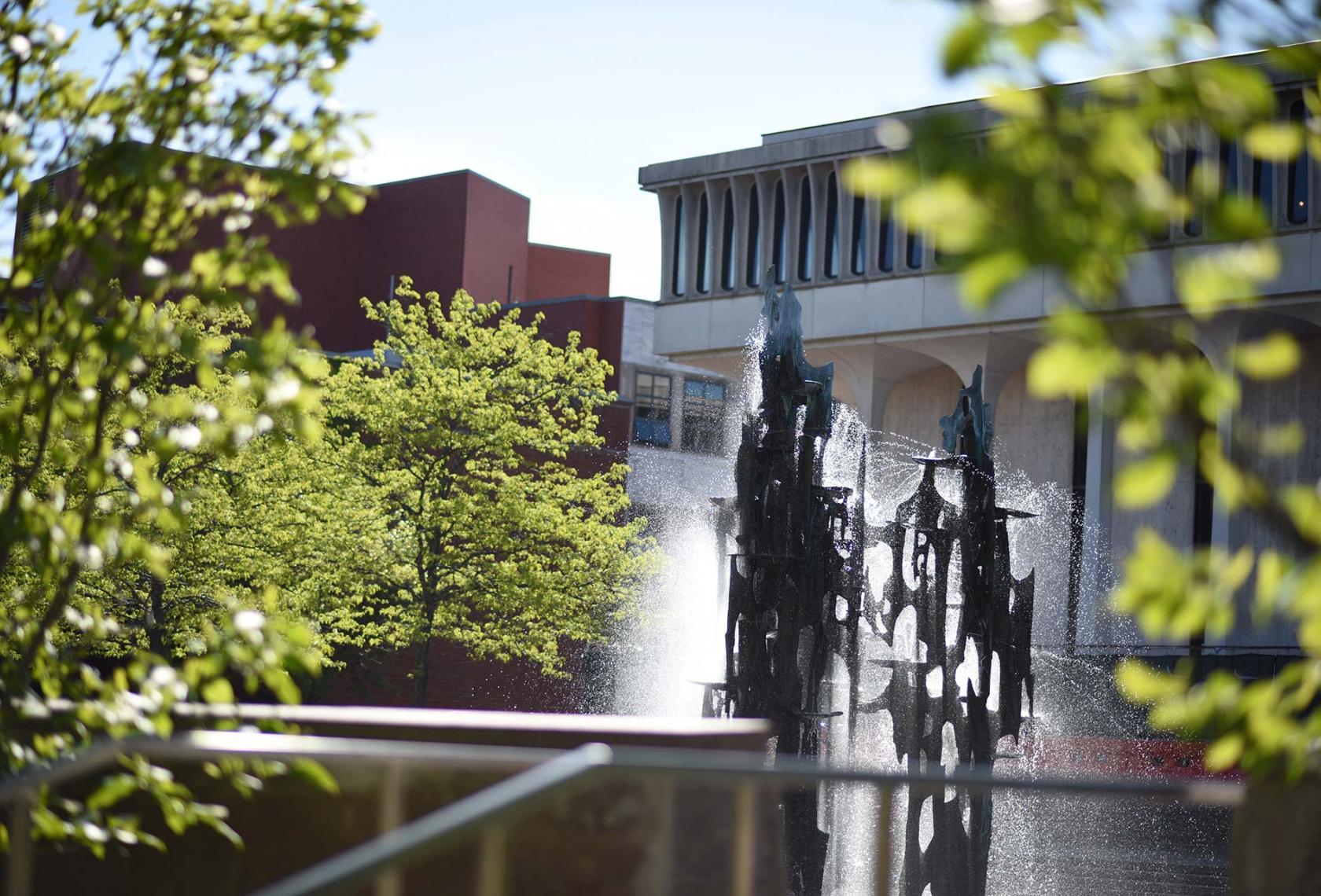 Discover Our Faculty Research
Our faculty are among the top minds in their academic fields. They conduct path-breaking research, producing analysis that contributes to important and topical debates. Learn more about their work.