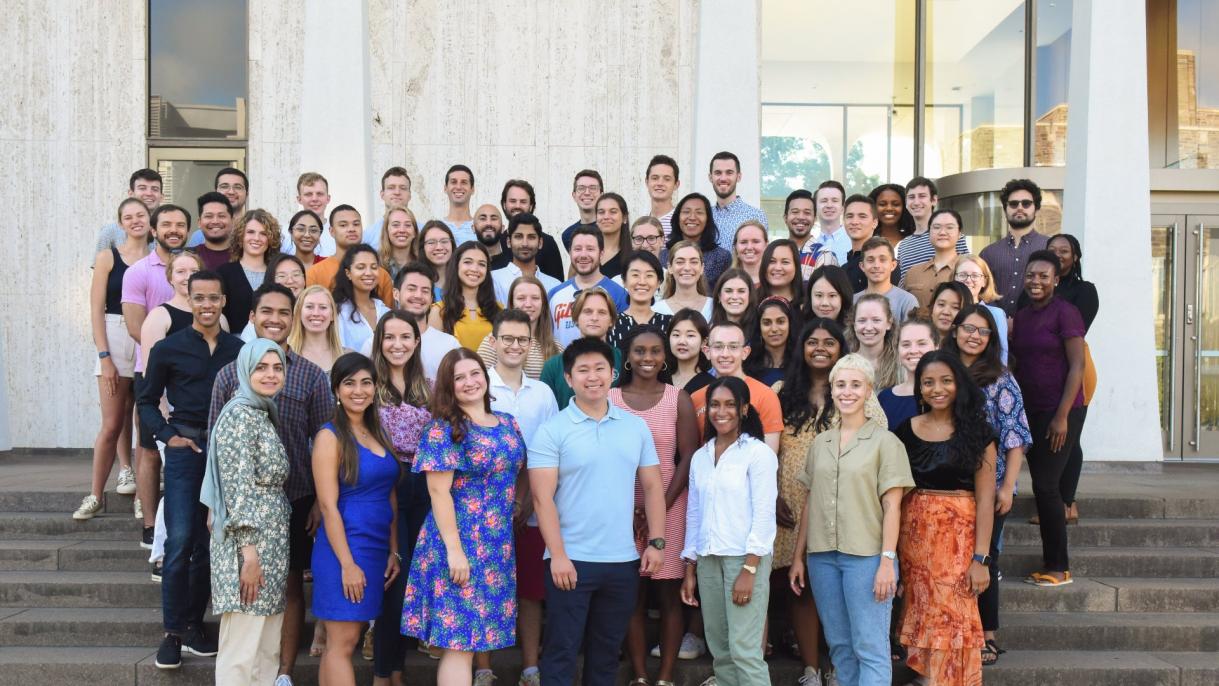 Master in Public Affairs
Our students use evidence-based analysis to develop and lead creative approaches to today's public policy challenges.
The two-year, full-time residential Master in Public Affairs (MPA) offers rigorous preparation and provides interdisciplinary training for international and domestic public policy careers. Students graduate with the skills needed to address some of the world's most pressing policy issues. Approximately 70 students are enrolled in each cohort.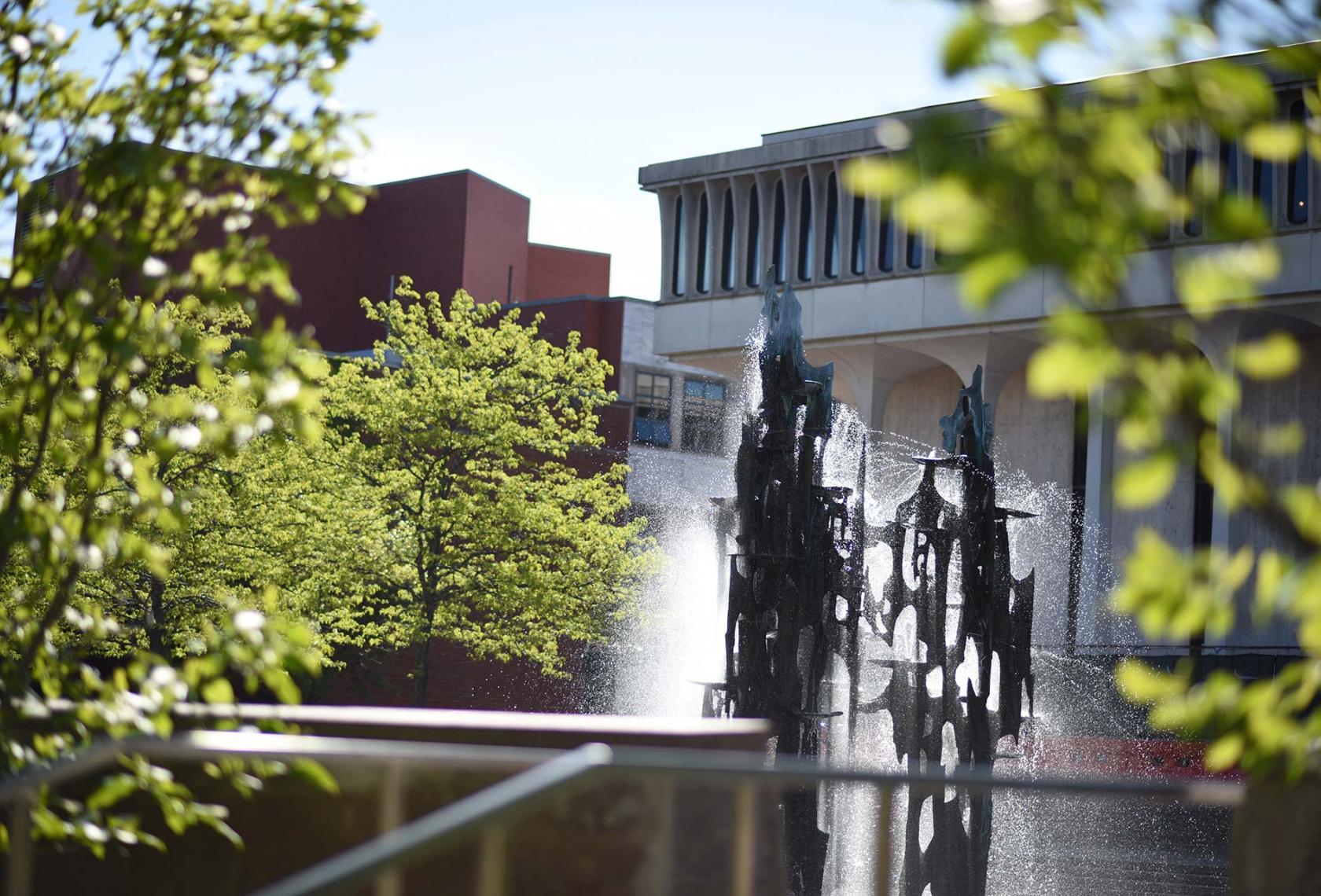 How to Apply
Learn all about application, financial aid, and scholarships in our admissions section or browse through the graduate viewbook.