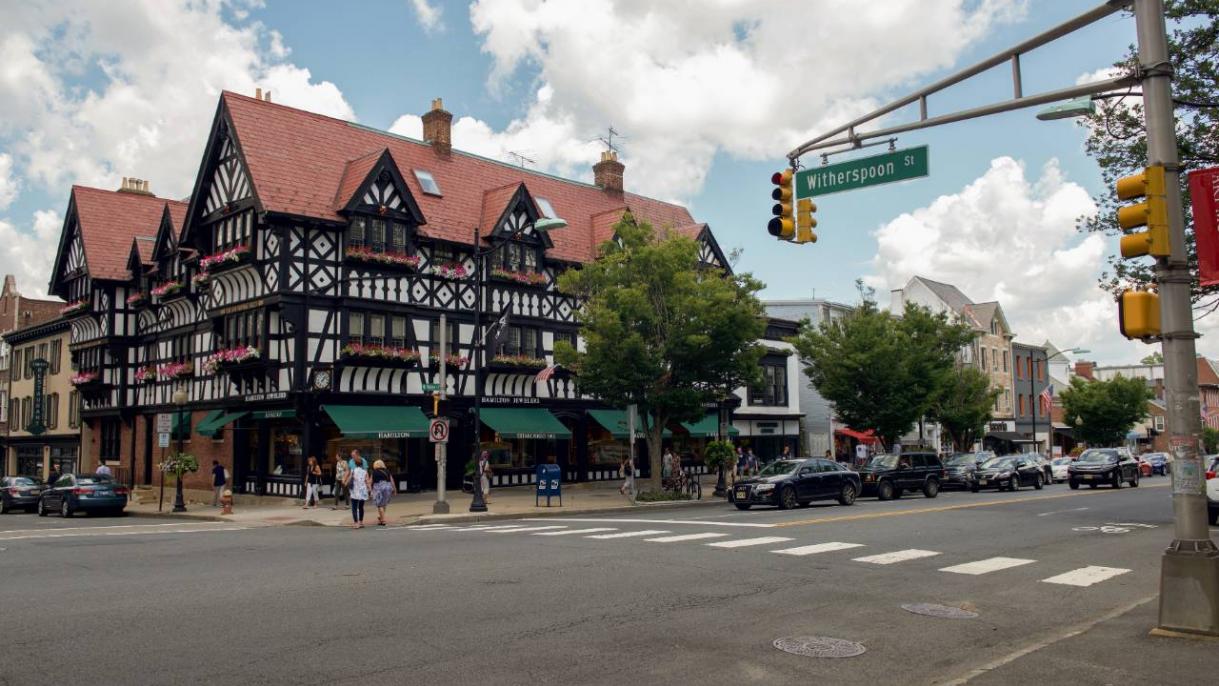 Princeton Community
Small-town charm with easy access to the big city and more.
Princeton, New Jersey, blends small-town charm with fast, convenient access to the major metropolitan areas of the I-95 corridor — including New York City, Philadelphia, and Washington, D.C.
The tree-lined, historic town is friendly and active with a walkable downtown full of shops, restaurants, and parks.
Many students live together in graduate housing, and, after a day of lectures, may find themselves together at School-sponsored meals or other University/local events. Students with children will feel welcome in this family friendly town.