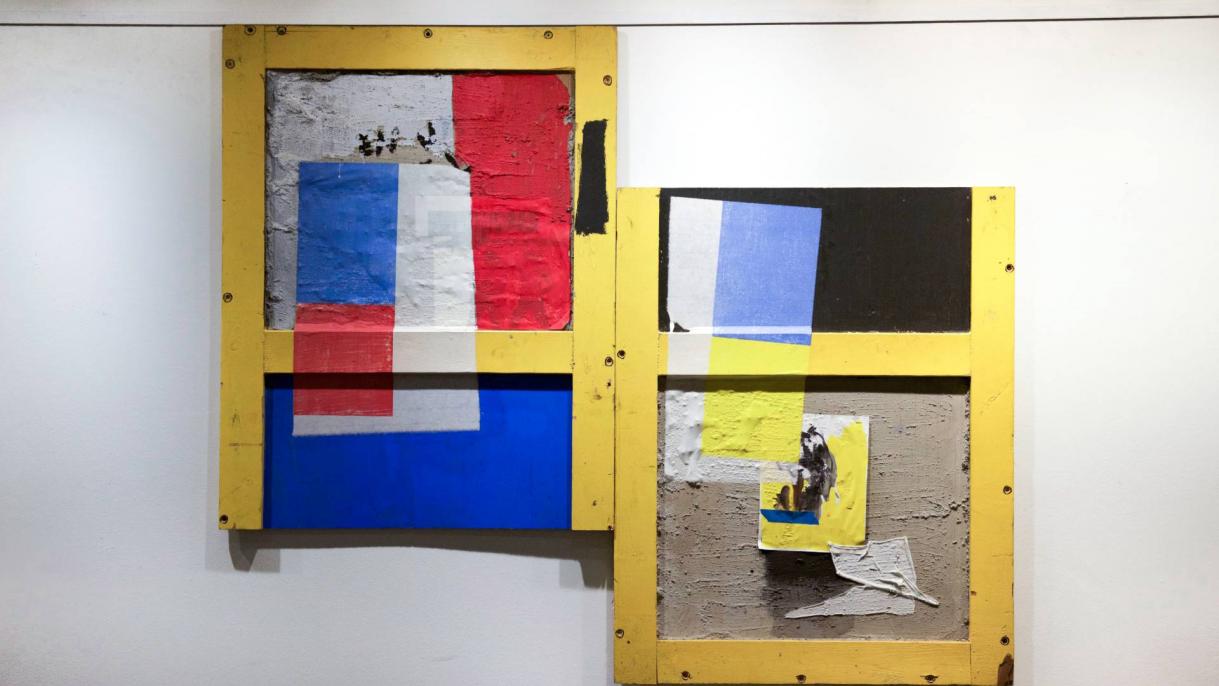 Bernstein Gallery
About the Gallery
The School's Bernstein Gallery presents art exhibitions to stimulate thinking about contemporary policy issues and to enable understanding the world beyond the power of words. Each year, six curated shows are presented to Princeton University students, faculty, staff, and the community at large. The exhibitions are complemented by receptions and panel discussions with experts from Princeton University, the School and outside organizations. Integrated with the School's multidisciplinary approach, the goals of the gallery over the last 15 years have been to enhance the impact of the course curriculum and to deepen people's commitment to the ideals of public service.
Hours & Information
The gallery is located in Robertson Hall's Bernstein Lobby, which memorializes Marver Bernstein, the School's first dean, and his wife, Sheva.
Due to Covid-19, campus buildings including Robertson Hall are closed to the public. The gallery is not currently showing exhibitions.
Bernstein Gallery Retrospective
Flip through 15 years of political art that's been on display at the gallery. This retrospective collection was published in February 2017.