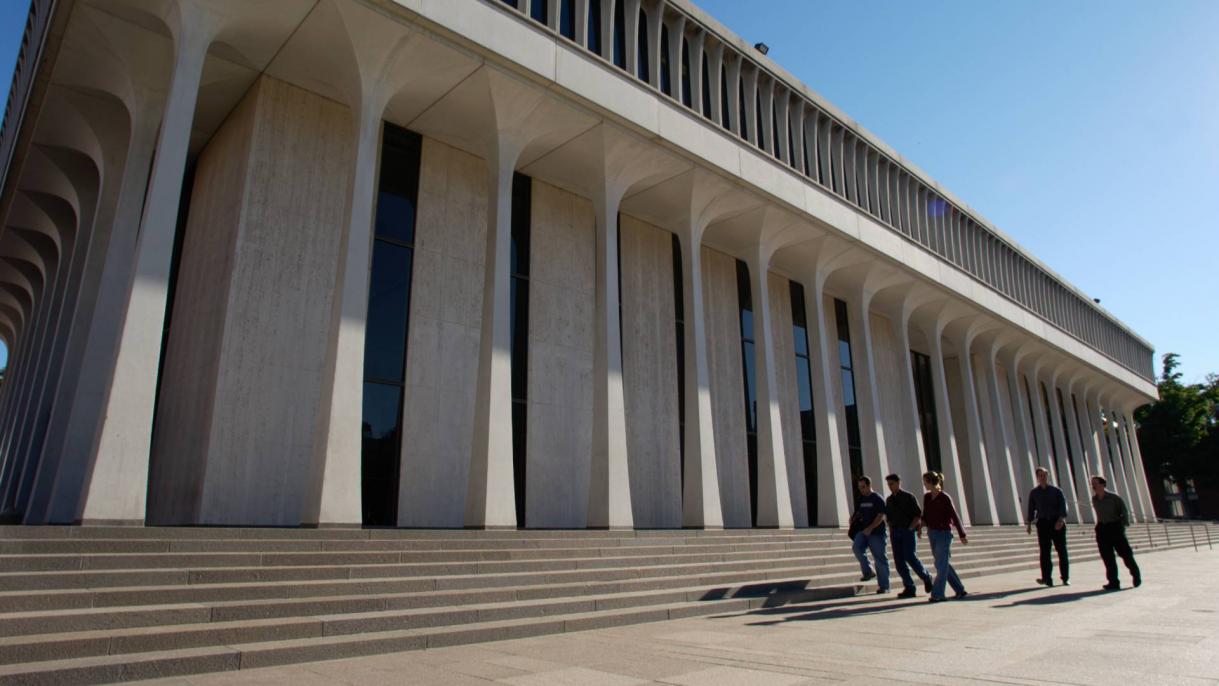 Faculty Books & Awards
Our faculty regularly publish books on both national and global policy issues. Below is a snapshot from the past two years.
Faculty Book Awards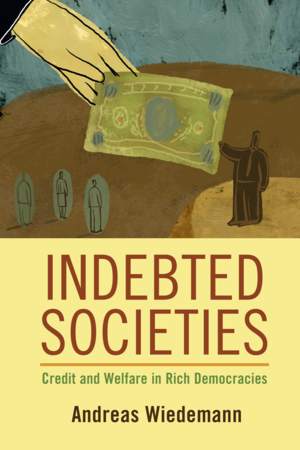 Indebted Societies: Credit and Welfare in Rich Democracies
Andreas Wiedemann
---
William Riker Award and Best Book on Class and Inequality, American Political Science Association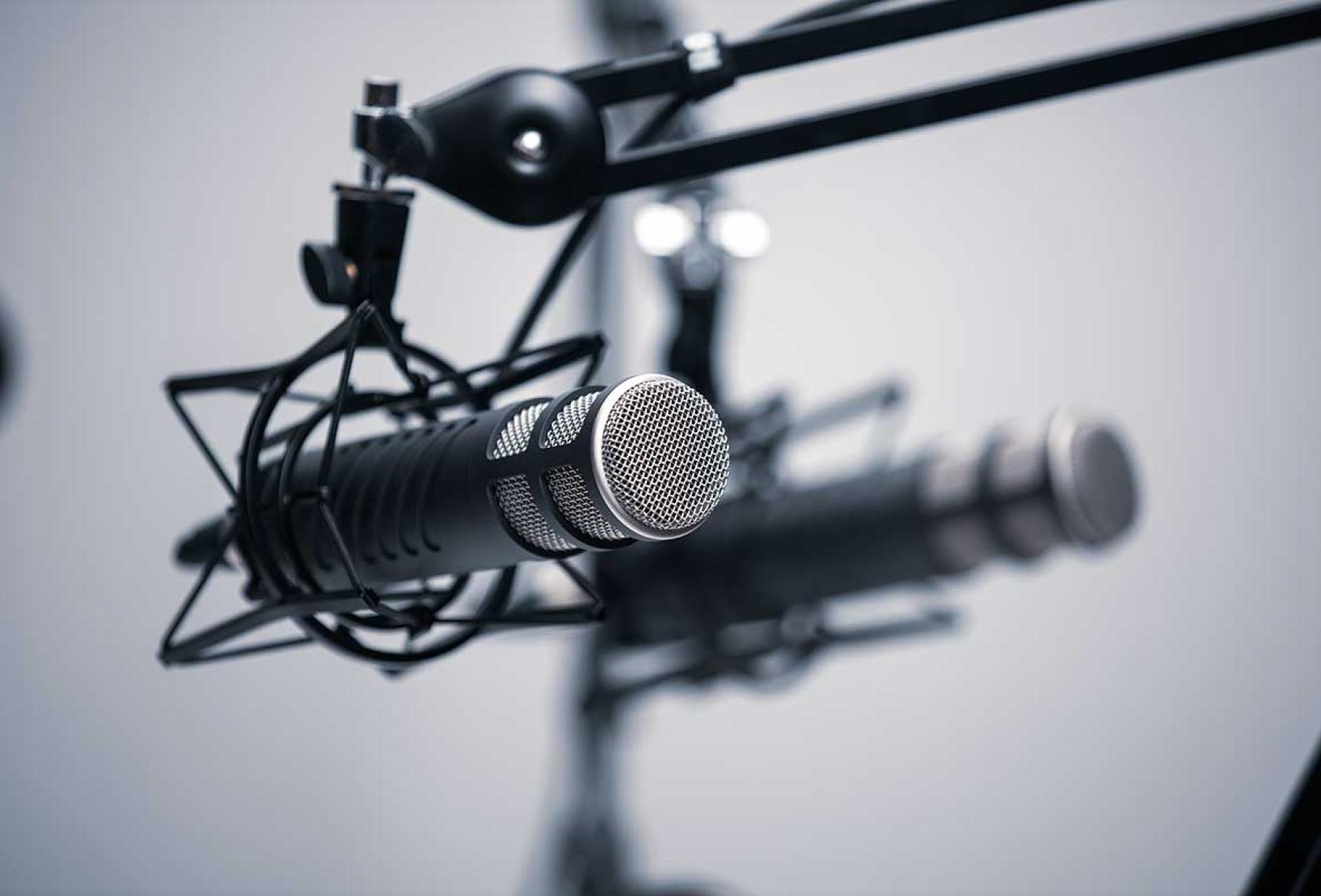 Endnotes
Preview faculty publications through our podcast: Endnotes. These digestible episodes debut the underpinnings of each published work.