Garden State Fellowship in the Public Interest
Princeton's School of Public and International Affairs announces the launch of the Garden State Fellowship in the Public Interest (GSFPI). GSFPI is conceived to simultaneously 1) enhance capacity in New Jersey's public interest sector to address critical systemic issues and 2) launch young practitioners into public policy careers.
With the Garden State Fellowship in the Public Interest, SPIA amplifies its commitment to democratic values and practice by investing in a cadre of high-impact nonprofits working in New Jersey. 
SPIA will select up to three fellows who will put their training to work at the frontier of policy making, building on their skills of social science research and effective writing while developing experience in policy advocacy, organizing, and implementation within a given policy domain. Fellows will develop and hone their expertise while advancing sustainability, expanding opportunity, and boosting equity and inclusion consistent with racial and economic justice and human dignity.
Applicants will indicate their preference among policy areas: housing, health, climate, education, criminal justice, immigration, economic justice, and the economy. Selected candidates will work directly for the non-profit or government entity under the direction of its staff.
Fellows will be selected by a competitive process. A committee of public servants, policy experts, change-makers, and scholars will review applications. Final employment decisions will be made by the nonprofit.
The 12 month placement may include (but is not limited to) New Jersey Policy Perspective, the New Jersey Institute for Social Justice, Trenton Health Team, NJ Alliance for Immigrant Justice, Housing & Community Development Network of NJ, NJ Work Environment Council, Make the Road NJ, Salvation and Social Justice, NJ Harm Reduction Coalition, the Fair Share Housing Center, Project Ready, and the Newark Alliance as well as state and local government agencies such as the Department of Labor, the NJ Office of New Americans, and the Economic Development Authority.
Beyond their posted position, fellows will participate in extracurricular convenings with SINSI fellows.  
Eligibility
SPIA BA or MPA, Class of '24
Demonstrated interest in domestic public service and public policy
Authorized to work in the US for the duration of the fellowship year 
Application Timeline
Application deadline is Monday, February 26, 2024 at noon. Finalists will be interviewed and final decisions will be announced by March 4, 2024.
Compensation
Fellows will earn an annual salary of $55,000 and receive a generous benefits package. SPIA will cover the cost of the fellows' salaries plus $10K to compensate organizations for their brick-and-mortar expenses, IT, as well as staff supervision. 
How to Apply
Complete the application including names and contact information of those who provide two current and original letters of recommendation.
Attach files (resume, unofficial transcript, personal statement) 
Applicants who identify as members of historically marginalized groups which include but are not limited to African American, Latinx, AAPI; women; people with disabilities; and gay, lesbian, bisexual or transgender persons are particularly encouraged to apply. 
Selection Committee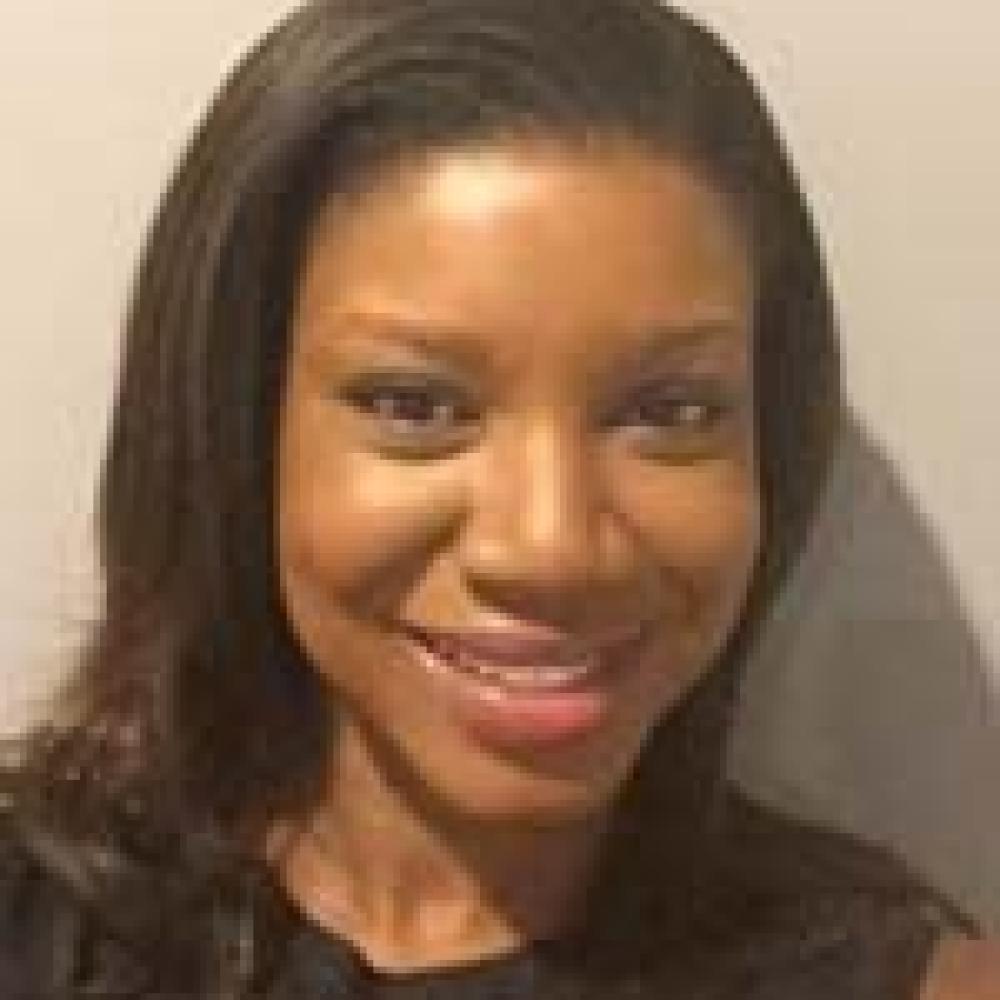 Devanne Brookins
Lecturer in Public and International Affairs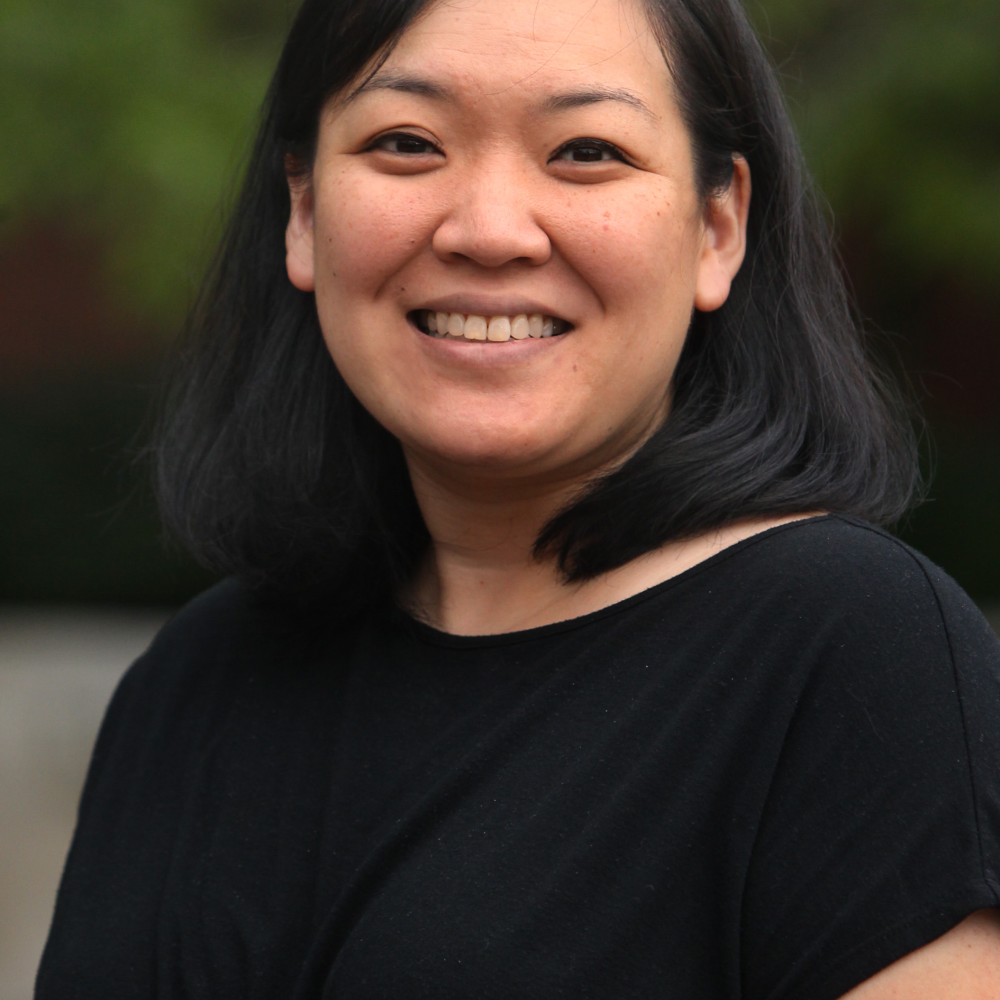 Elizabeth Choe
Program Director and Director Undergraduate Career Services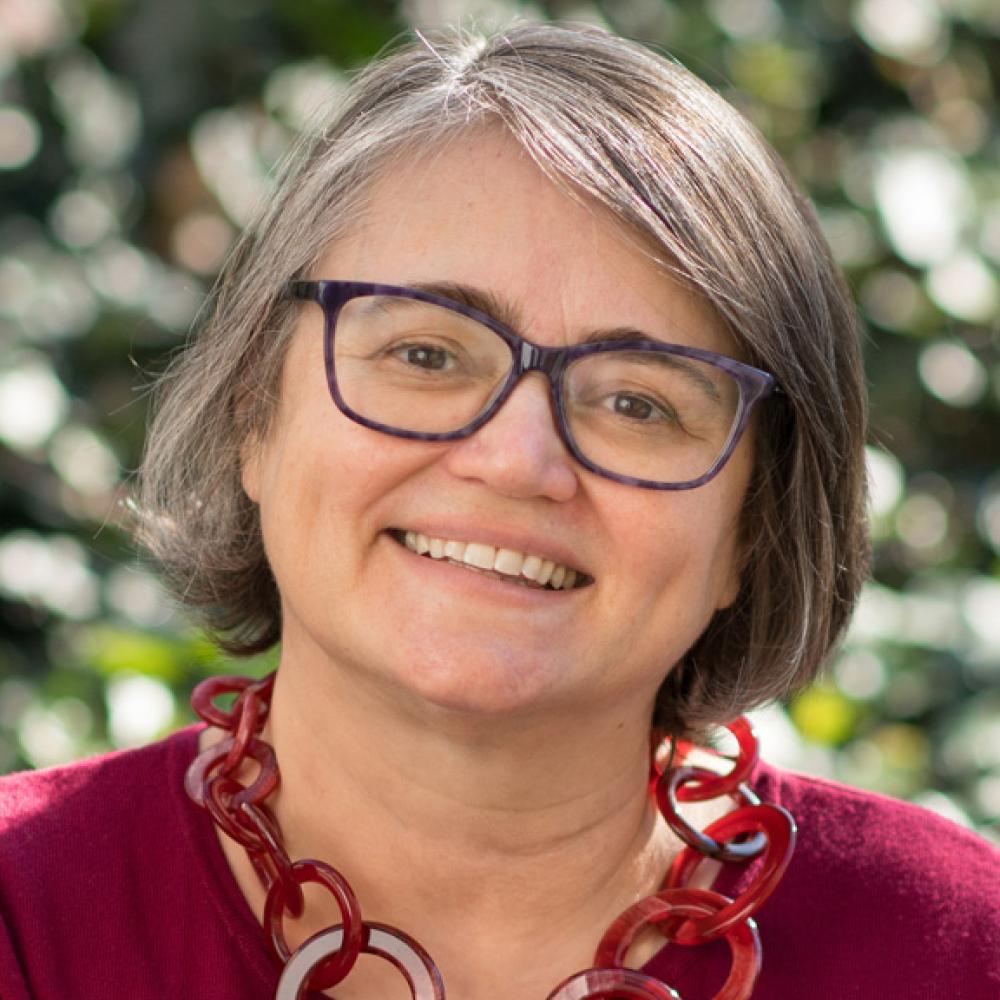 Heather Howard
Professor of the Practice and Director, State Health and Value Strategies (SHVS)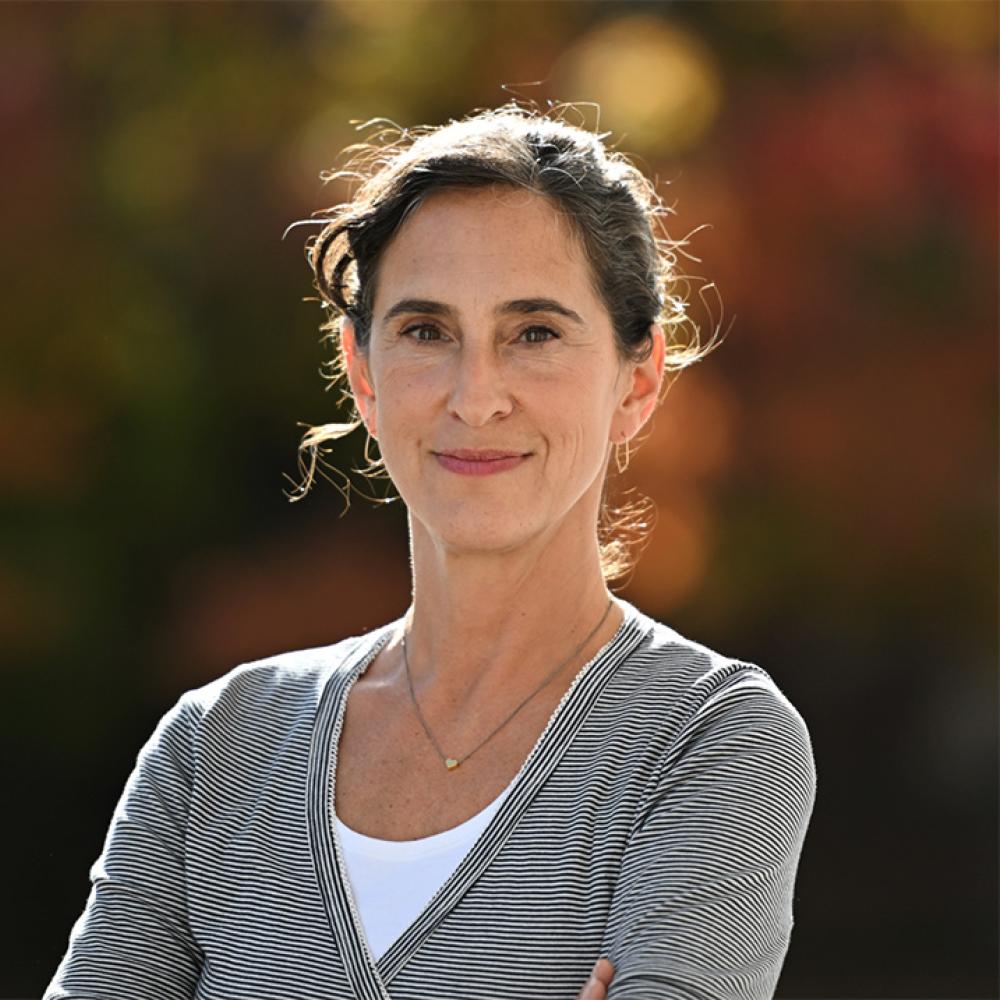 Anastasia Mann
Lecturer and Founding Director, SPIA in NJ
Sherrod Smith
Alumni advisor and Deputy Attorney General, NJ Attorney General's Office
Admin: Cara Carpenito, Program Manager, Scholars in the Nation's Service Initiative (SINSI)