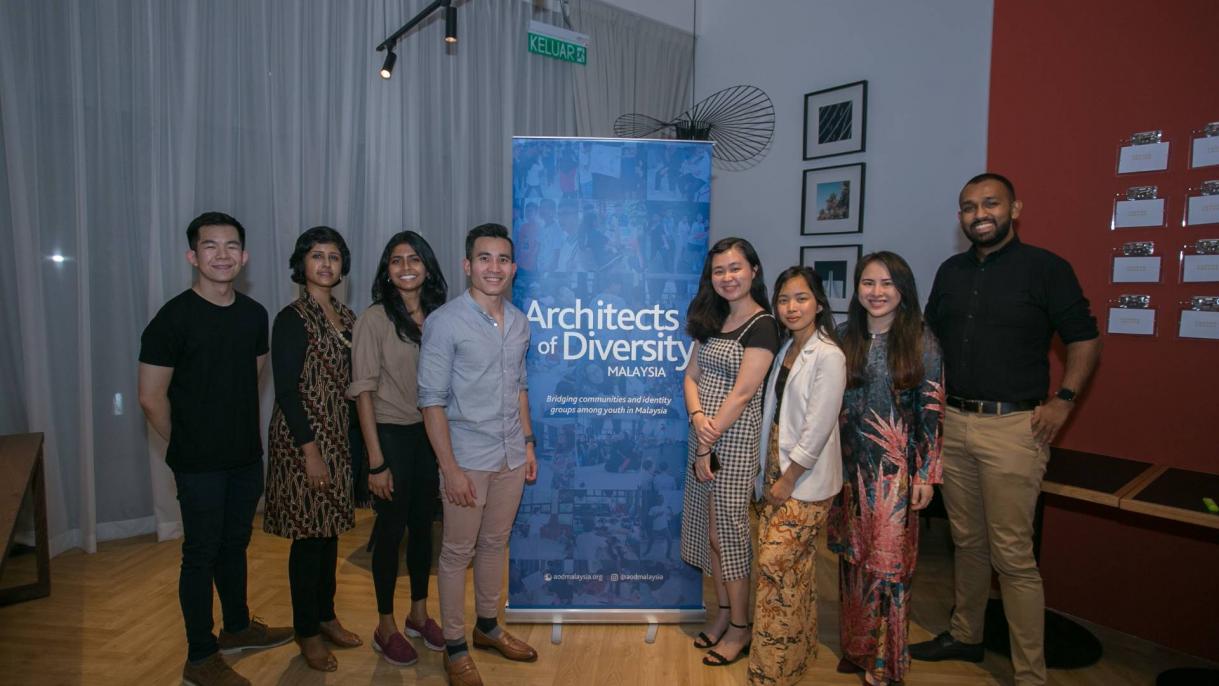 Public Service Internships & Careers
SPIA Undergraduate Career Development provides support to students interested in governmental and non-governmental public service jobs and internships. Career support activities and resources include career advice, weekly job and internship leads via email, career panels and networking opportunities with alumni. The program also provides funding for unpaid summer public service internships, and access to student evaluations of previous internship opportunities. Career Compass can help you explore career paths and connect with alumni who can help you along the way.
Students interested in pursuing a job or internship in public service are asked to submit a career planning form and résumé to Elizabeth Choe, at liz.choe@princeton.edu, and to set up an appointment to discuss career options.
Juniors should complete the Public-Service Summer Internship Search form; seniors should complete the Public-Service Job Search. Students seeking help regarding graduate school or private-sector employment will be referred to the University's Center for Career Development for primary support.