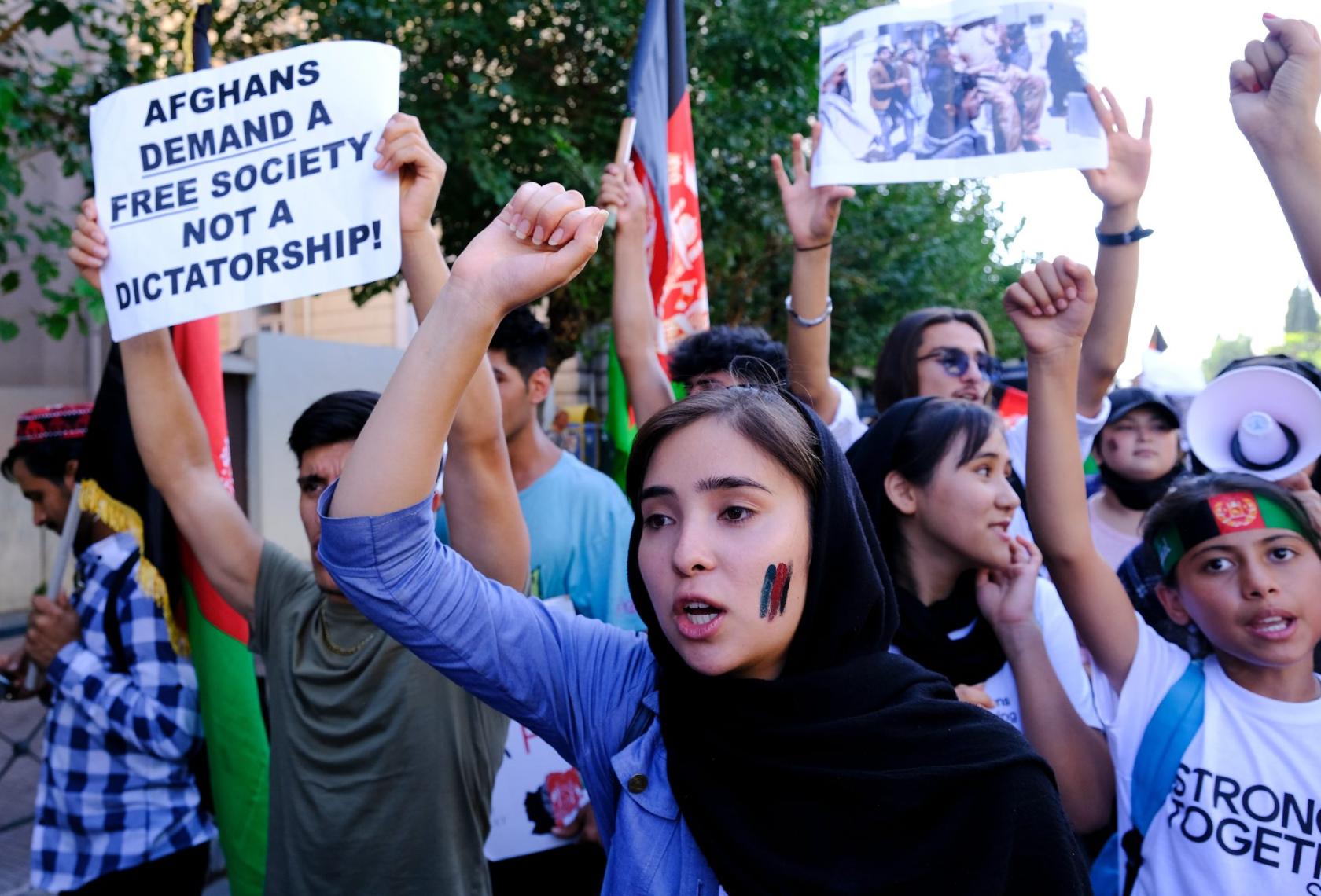 Insecurity in the Physical and Virtual Spheres: Violence, Repression, and Activism in Afghanistan
Following the drawdown of foreign forces from Afghanistan in 2014 and the complete takeover by the Taliban in August 2021, the space for activism in Afghanistan has been significantly restricted. This policy brief aims to shed light on the transition of activism in Afghanistan from the physical sphere to the virtual sphere, the various factors that played a role in that shift, and the current state of repression faced by activists.
The Collapse of the Civic Space in Afghanistan And Supporting the Fight To Reclaim It
Civil society activity in Afghanistan has been significantly constrained since the Taliban regained control of the country in August 2021. This policy brief analyzes how the Taliban has constrained the civic space in Afghanistan.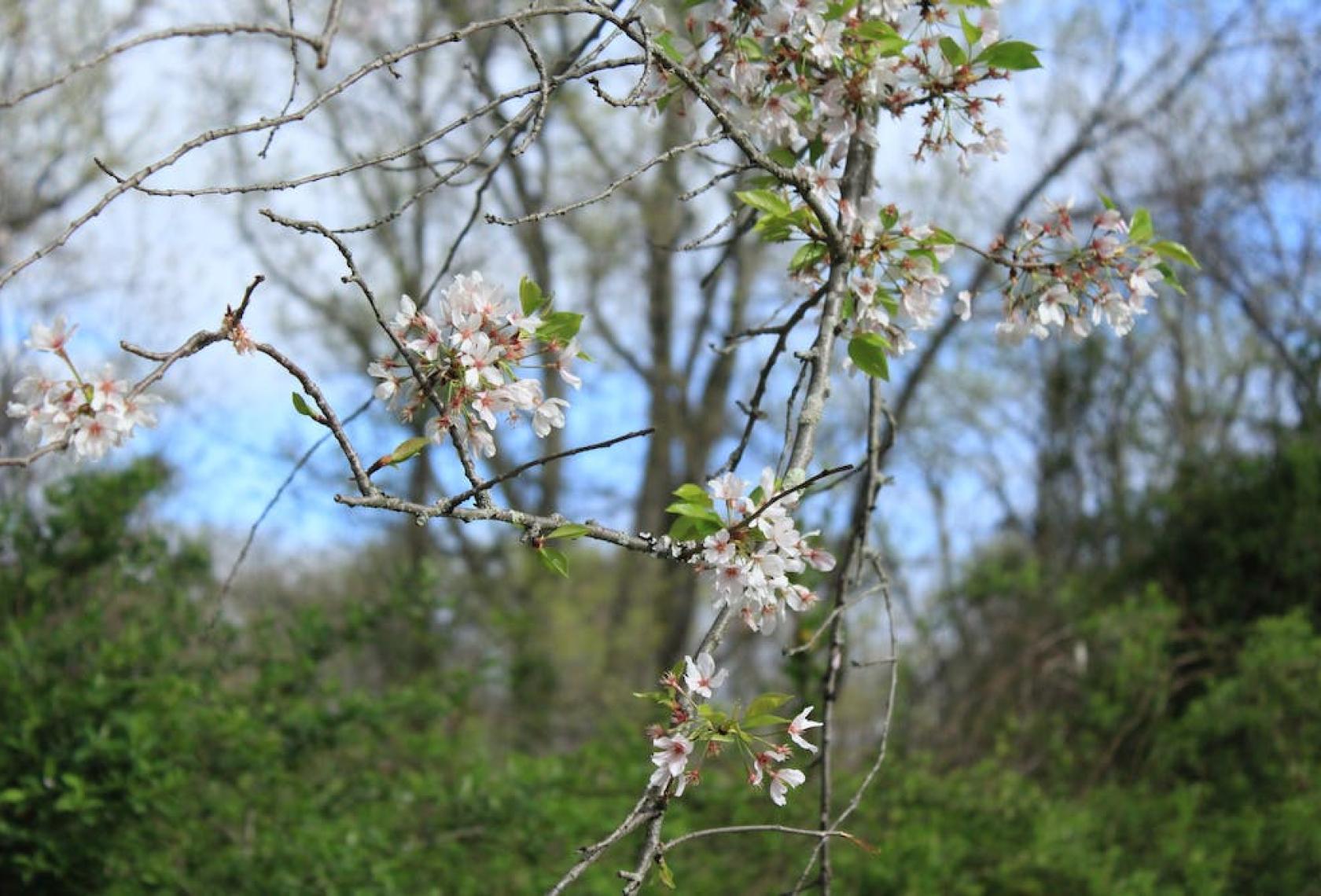 Humanitarian Assistance at a Crossroads
More than 18 months after the Taliban seized control of Afghanistan, the country remains gripped in one of the world's worst humanitarian crises. This brief provides an overview of the existing challenges and the dilemma facing international donors and their implementing partners operating in Afghanistan.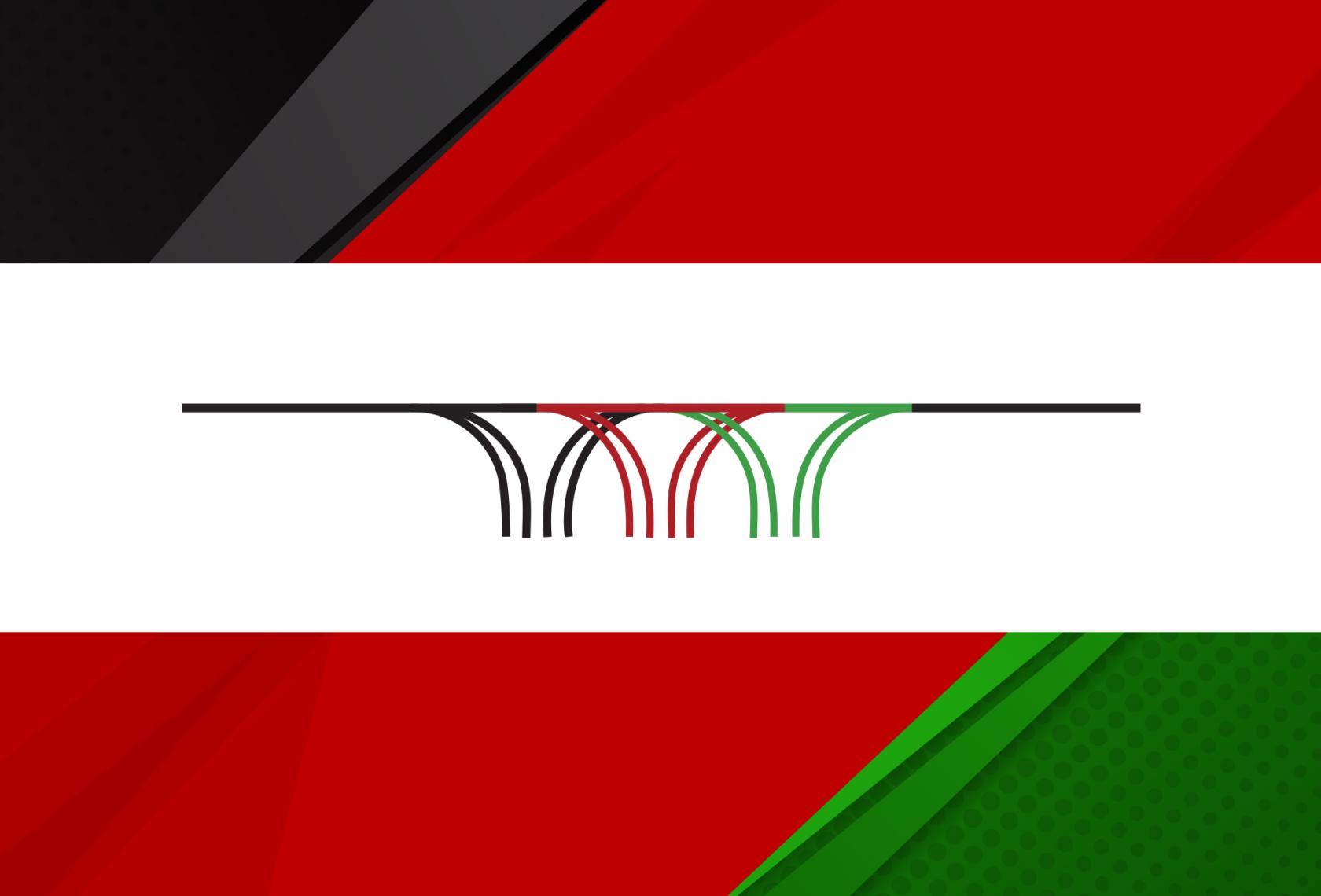 Afghanistan Under the Taliban: A State of "Gender Apartheid"?
Since the Taliban takeover of Afghanistan in August 2021, Afghan women and girls have suffered a severe rollback of rights, from denial of education to restrictions on movement to a lack of participation in the economy. Considering the significance of the matter, Afghanistan Policy Lab conducted a policy paper Afghanistan Under the Taliban: A State of "Gender Apartheid"?, where we discussed the scope and impact of directives and restrictions issued by the Taliban on women and girls. In our analysis, we examined how these actions violate international human rights norms and guarantees made by the previous Afghan government under its National Action Plan.