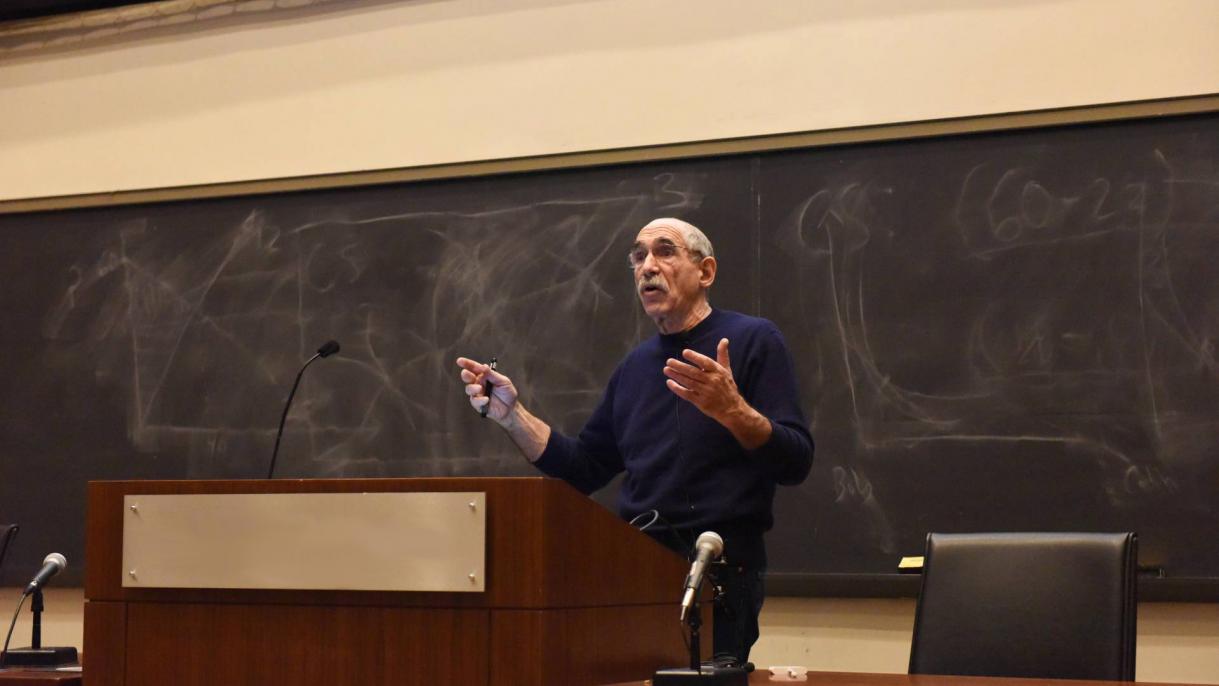 HMEI-STEP Fellowship Program
Princeton students pursuing a doctoral degree may apply to earn a graduate certificate in Science, Technology, and Environmental Policy (STEP) through a program offered by the The High Meadows Environmental Institute (HMEI) and the Princeton School of Public and International Affairs.
The HMEI-STEP Fellowship Program (HMEI-STEP) is the central component of HMEI's graduate program. This two-year program enables participating students from outside the School to explore the environmental policy dimensions of their doctoral research.
Princeton graduate students in their first, second, or third year of study may apply for the fellowship. Students who complete the program requirements are awarded a graduate certificate in STEP from the Princeton School of Public and International Affairs.
HMEI-STEP graduate certificate students are required to complete three STEP-approved courses and produce an advanced policy paper often conceived as a policy chapter of their dissertation. Students also must identify a STEP advisor in addition to a thesis advisor from their home department.
For more information on program requirements, admission and funding, visit the HMEI website.