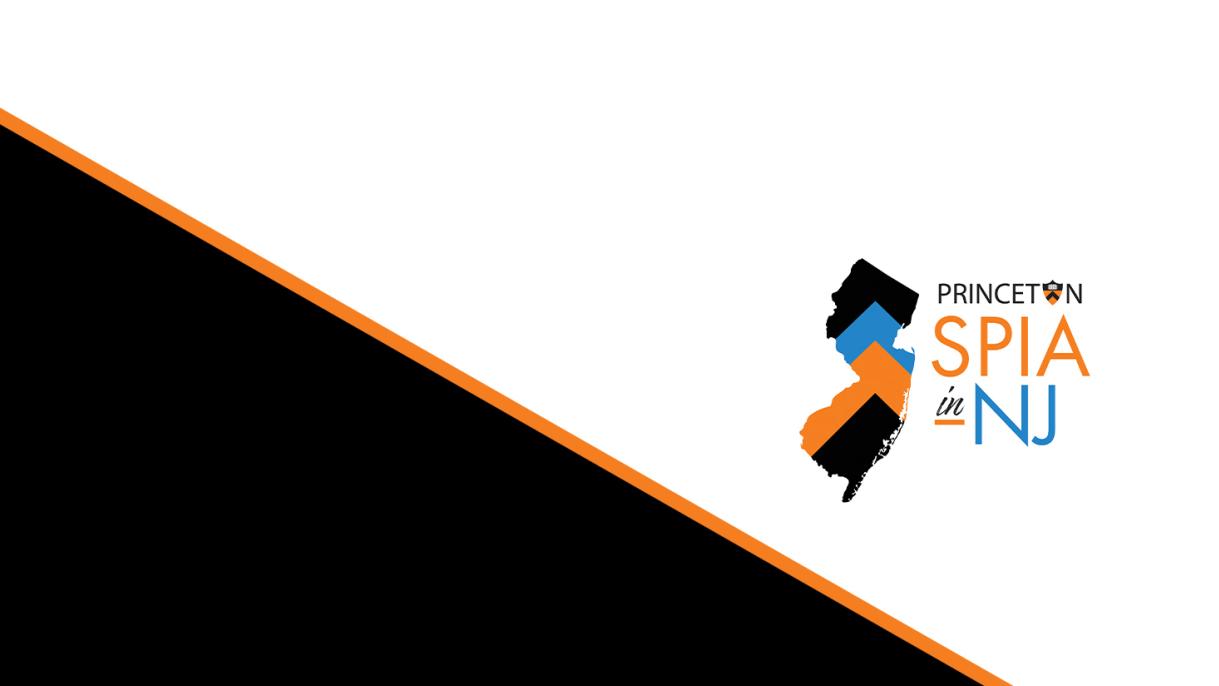 SPIA in N.J.
About
Princeton's School of Public and International Affairs is committed to the state we call home.
With SPIA in N.J., The School embraces its role as an anchor institution by leveraging its most important resource, its people, to produce and promote innovative policy statewide.
Students and faculty work with partners around New Jersey to generate research-based data and provide analysis that support policy aligned with racial, social, and economic justice.
A decidedly global institution, SPIA is not only in New Jersey, but also of it."
The tools we bring to this urgent work include research, scholarship, internships, teaching, convenings, partnerships, public events, as well as media leverage across platforms.
Our deep scholarly bench includes practitioners from the social and natural sciences, law, and history whose research agendas center on questions fundamental to health, housing, education, safety, democratic practice, and equity.
Launch Event
Built around robust programing with partners statewide, SPIA in New Jersey focuses on research-based public policy that advances racial, social, and economic justice in the State of New Jersey.

Thursday, April 27, 2023
9AM - 1PM
Princeton University Campus

More details forthcoming.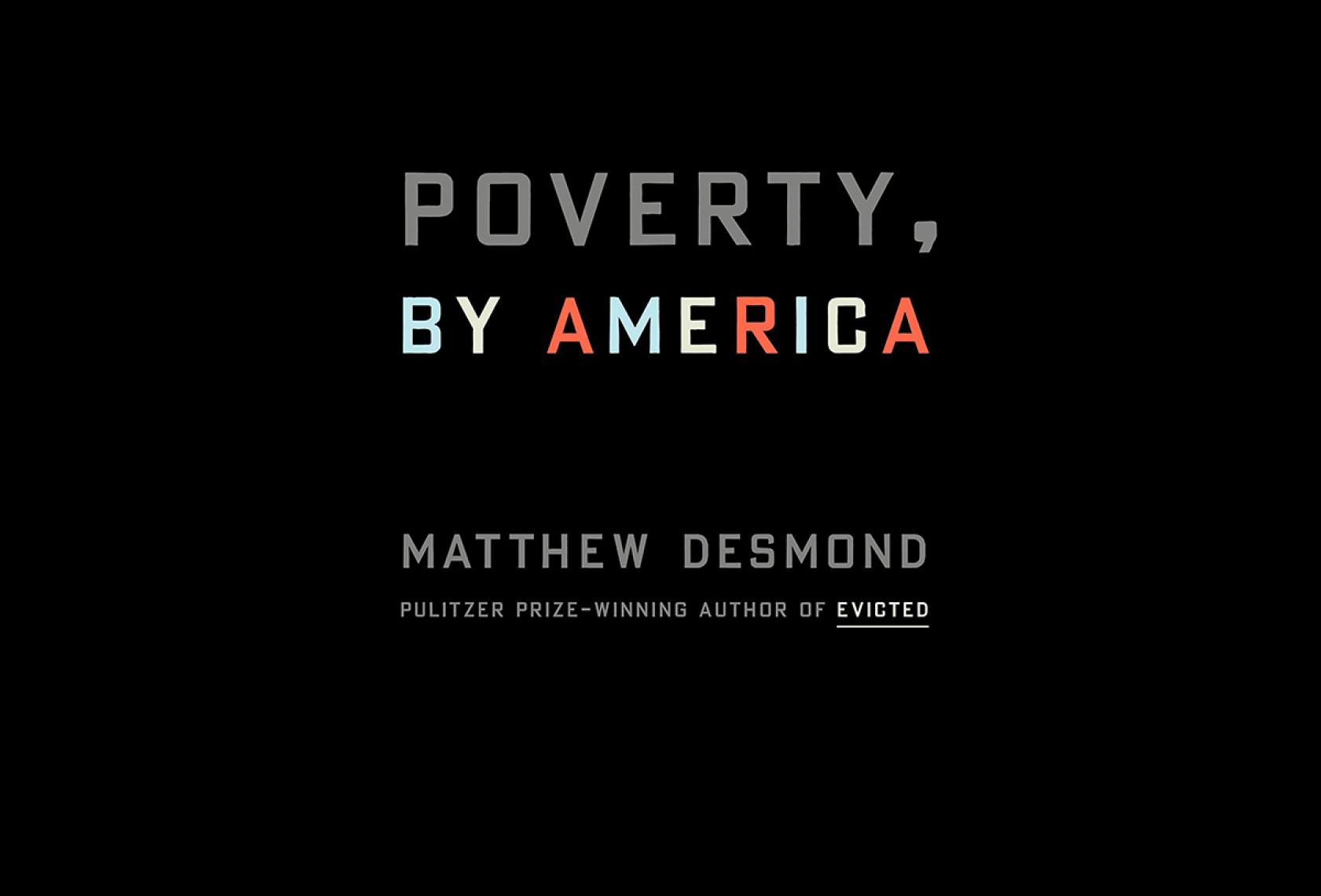 Book Talk With Matthew Desmond & Keeanga Yamahtta-Taylor
In his new book, the Pulitzer Prize-winning author of Evicted reimagines the debate on poverty, making a new and bracing argument about why it persists in America: because the rest of us benefit from it. He is joined in conversation by fellow scholar about housing and poverty in America, author, and activist Keeanga Yamahtta-Taylor on March 23 at 6:00 PM in the Nassau Presbyterian Church, Princeton.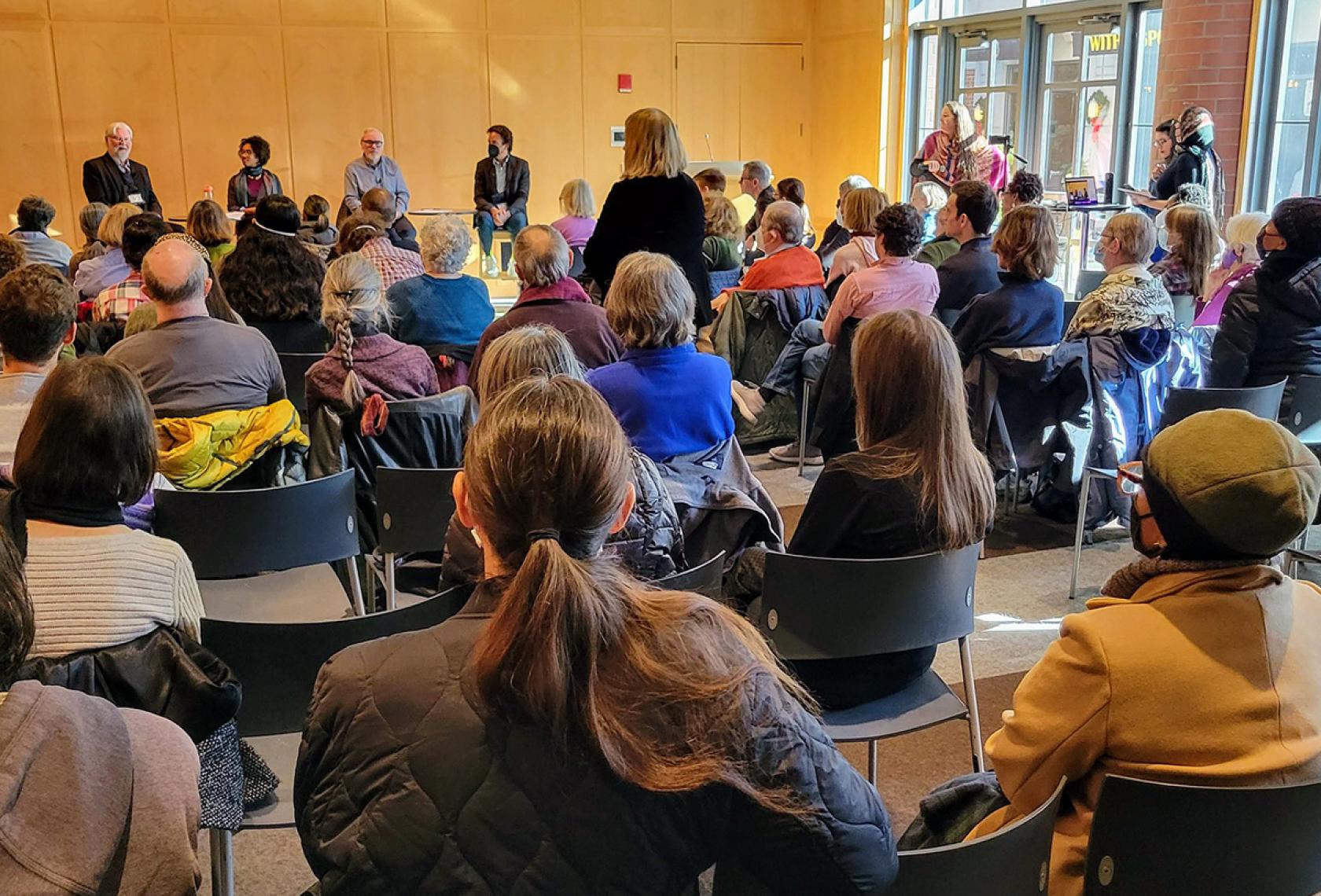 Housing Justice Forum
Panels of experts discuss the housing crisis in America with a focus on how we got here and what can be done on December 10 at 11:00 AM in the Princeton Public Library Community Room.
Thirty People Become U.S. Citizens at Naturalization Ceremony on Campus
Thirty people from 11 countries took the Oath of Allegiance to become naturalized citizens of the United States in a weekend ceremony on campus that celebrated the diversity, freedom and opportunities that abound in a nation where, the keynote speaker said, "there is always hope."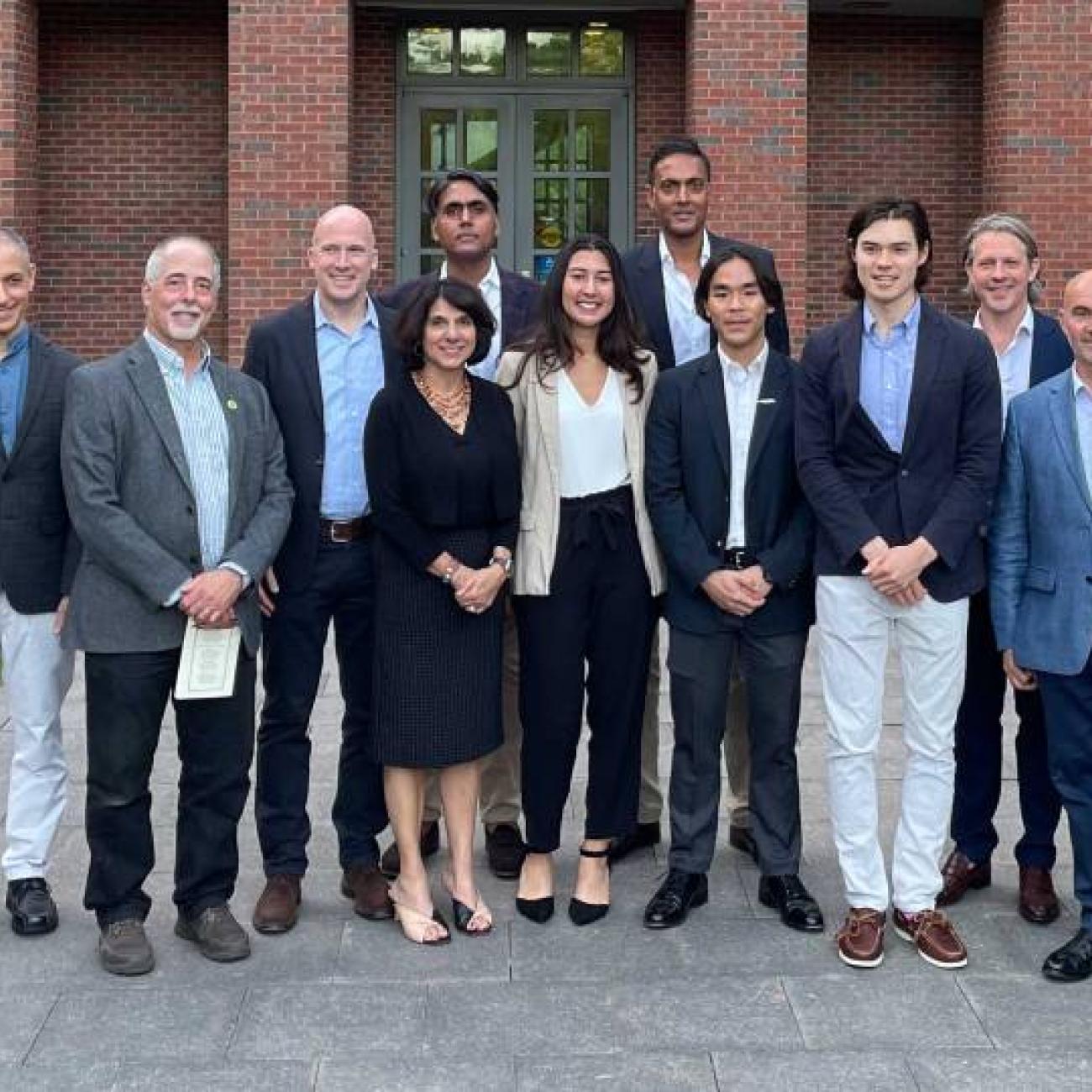 Aug 03, 2022
Graduate Students Join Princeton Fire Department, Continuing a Long Tradition of Community Service