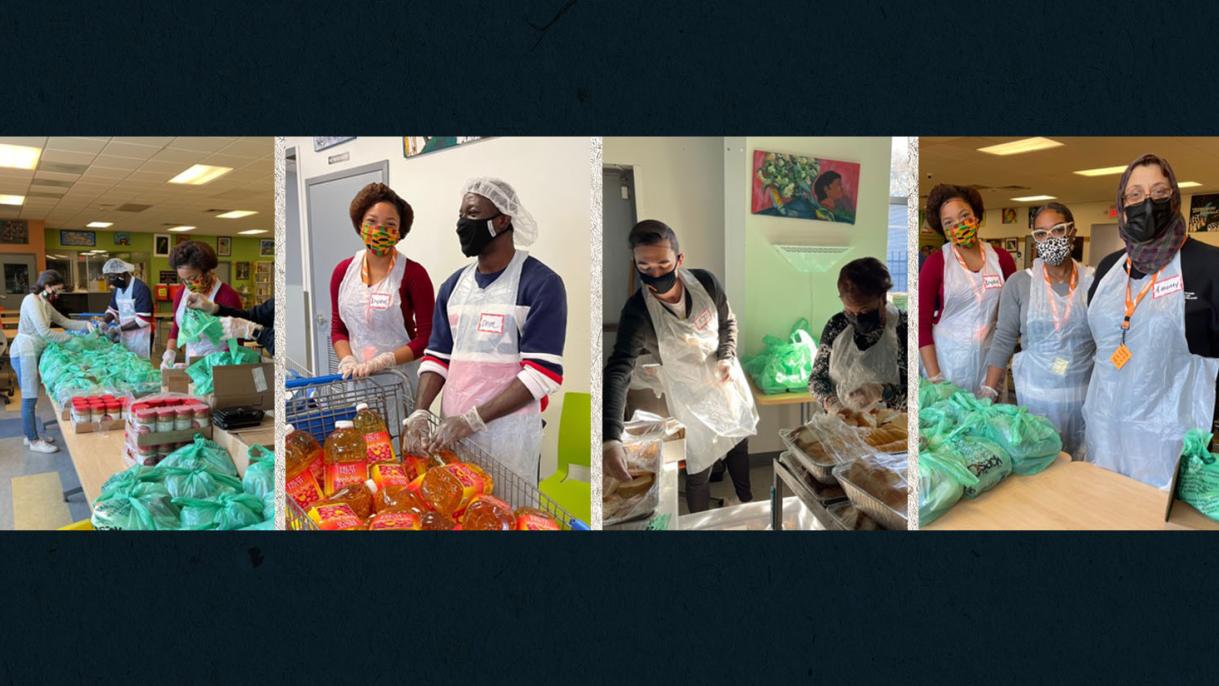 SPIA in N.J.
In Service to the Nation & Humanity
Our unofficial motto captures the essence of SPIA and is embodied not only in our curriculum — designed to prepare students for careers in public service — but also in the activities our community pursues outside of the classroom.
A demonstrated commitment to public service is something everyone at SPIA has in common — from our graduate students who have chosen to spend their careers in service, to our Dean Amaney Jamal, who is making SPIA's engagement with local communities a priority of her leadership at the School.
Annually, the School's administration holds holiday food drives benefitting Mercer Street Friends Food Bank and Womanspace. Each November, all students, faculty, and staff look forward to the University's Tiger Trot for Hunger 5k, benefitting Arm in Arm. Each winter, SPIA graduate students organize and host a Service Auction to raise funds for Isles, Inc. — a community development organization based in Trenton, New Jersey, and founded by Princeton alumnus Marty Johnson '81. The nonprofit supports at-risk youth to finish their education, become self-reliant, and serve as leaders in their own communities.
Additional community service projects pursued by the SPIA community vary each year, based on the most-pressing needs of local communities as well as the volunteer and policy interests of students, faculty, and staff.
Recent projects have included:
Thirty People Become U.S. Citizens at Naturalization Ceremony on Campus
Thirty people from 11 countries took the Oath of Allegiance to become naturalized citizens of the United States in a weekend ceremony on campus that celebrated the diversity, freedom and opportunities that abound in a nation where, the keynote speaker said, "there is always hope."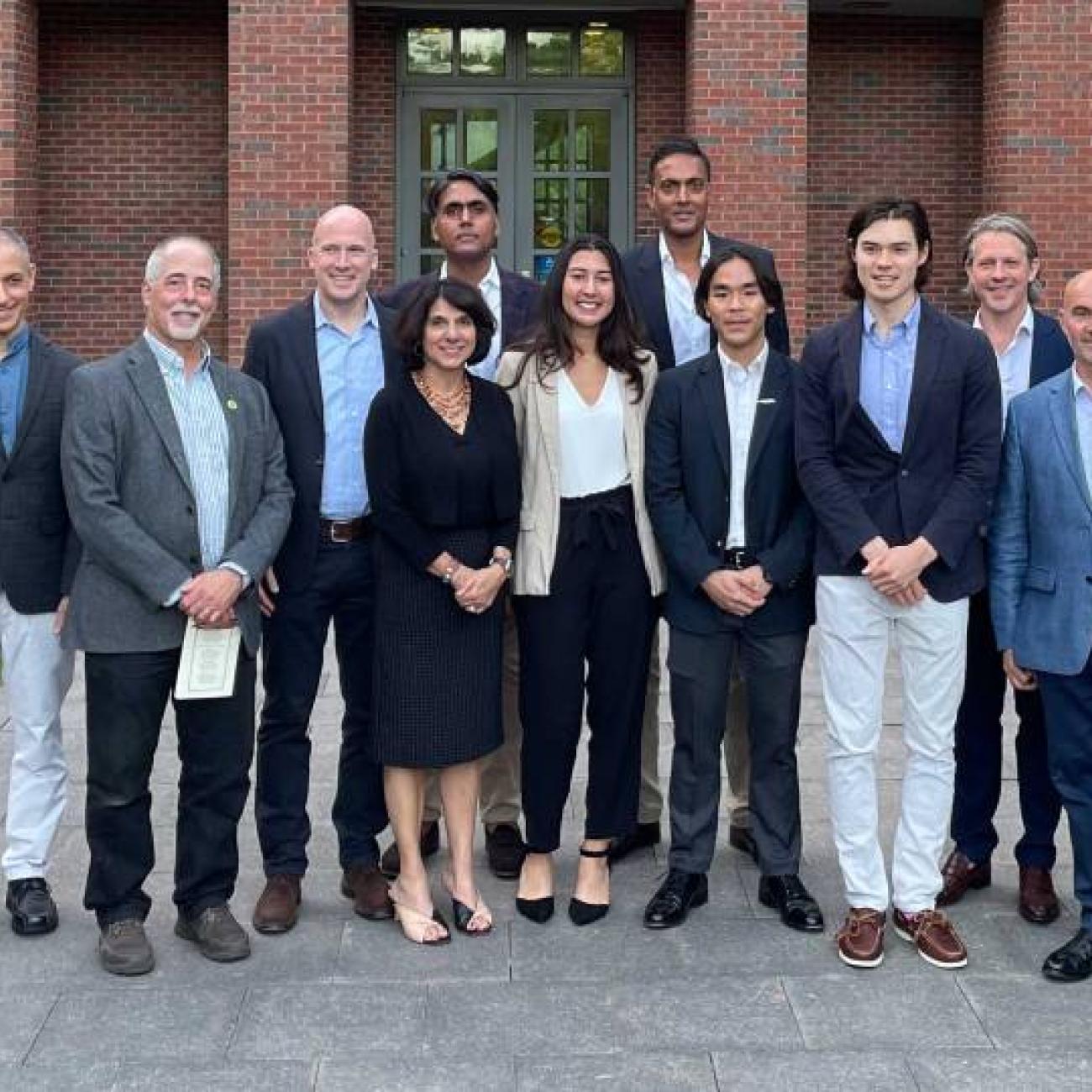 Aug 03, 2022
Graduate Students Join Princeton Fire Department, Continuing a Long Tradition of Community Service