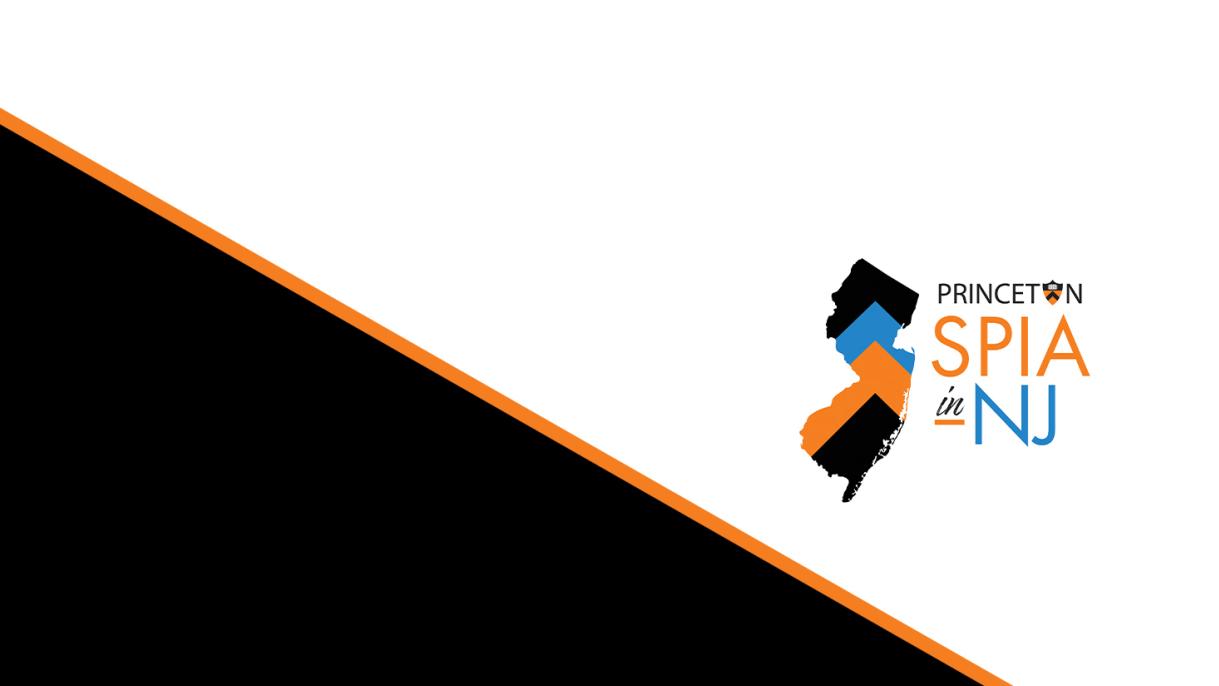 SPIA in NJ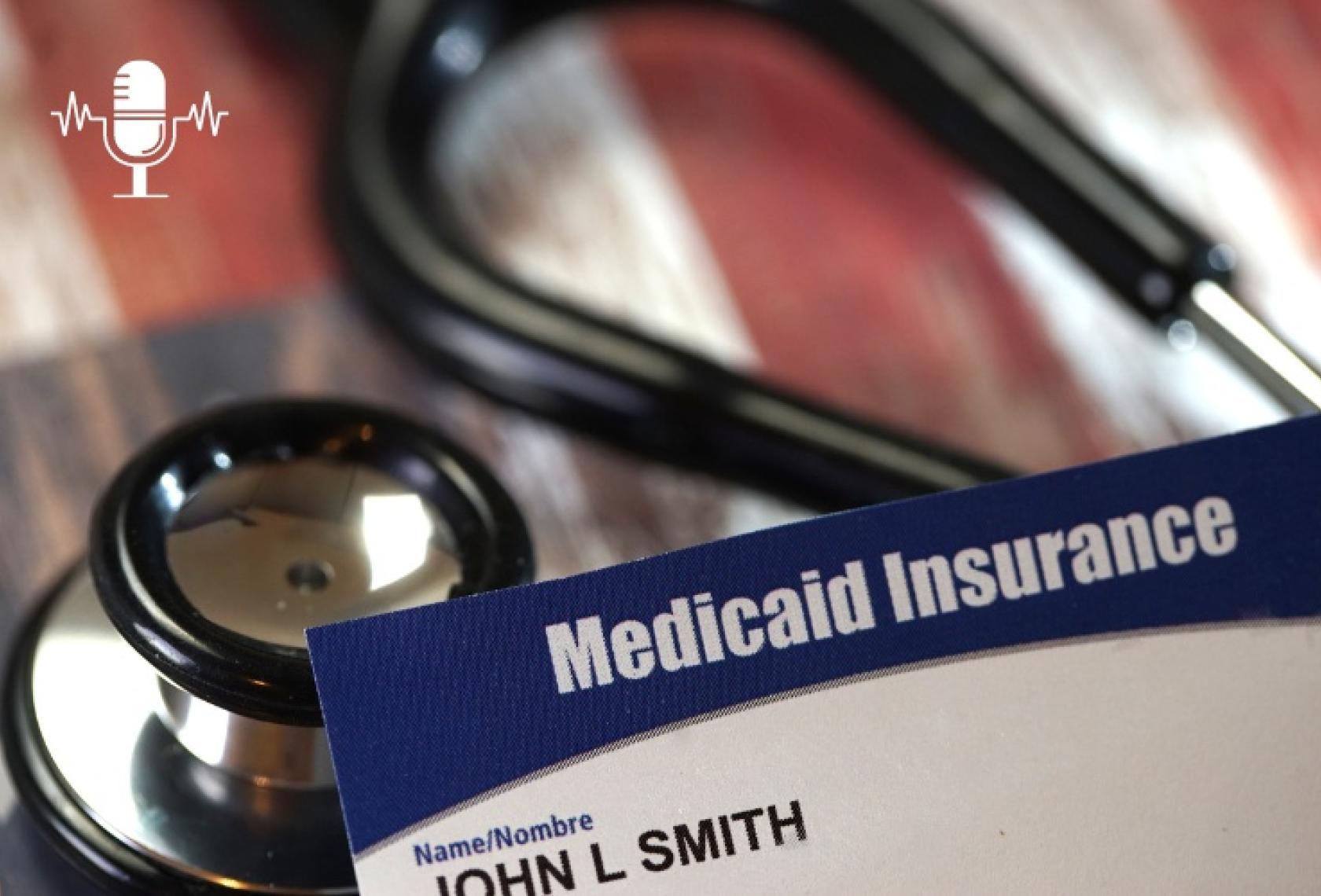 Why Millions of Americans May Lose Their Health Insurance
This episode spotlights health insurance in the U.S. – and why an estimated 15 million Medicaid enrollees are at risk of losing their health insurance coverage and access to care. It features Dr. Kemi Alli, CEO of Henry J. Austin Health Center in Trenton.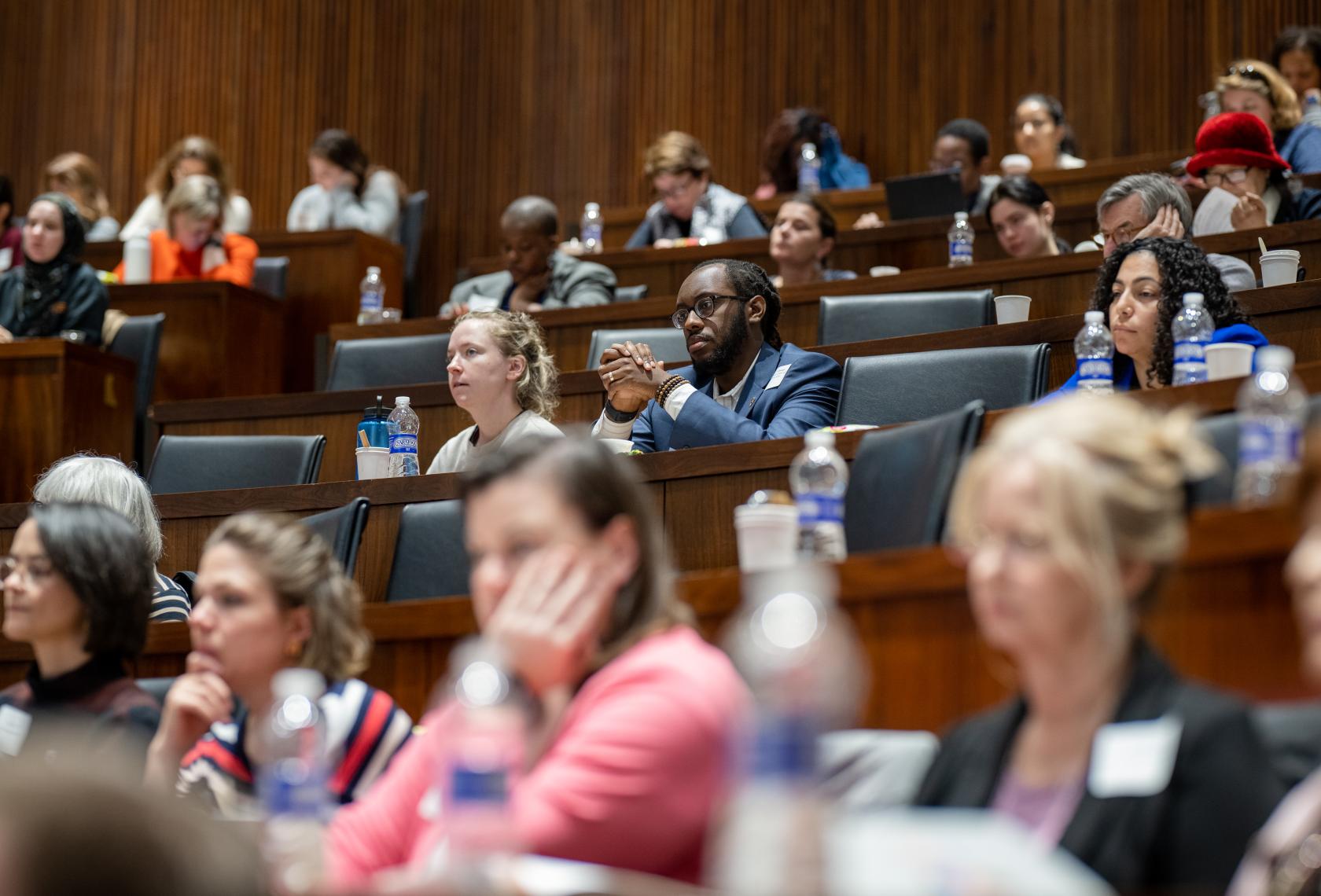 SPIA in New Jersey Launch Emphasizes That Research Makes for Sound Public Policy
The Princeton School of Public and International Affairs formally launched its SPIA in New Jersey initiative Friday, April 28, convening policy experts, legislators, state agency executives, University faculty and other researchers who stressed the importance of having valid data and analysis to drive public policy decisions.
About
Princeton's School of Public and International Affairs is committed to the state we call home.
With SPIA in NJ, the School embraces its role as an anchor institution by leveraging its most important resource, its people, to produce and promote innovative policy statewide.
Students and faculty work with partners around New Jersey to generate research-based data and provide analysis that support policy aligned with racial, social, and economic justice.
A decidedly global institution, SPIA is not only in New Jersey, but also of it."
The tools we bring to this urgent work include research, scholarship, internships, teaching, convenings, partnerships, public events, as well as media leverage across platforms.
Our deep scholarly bench includes practitioners from the social and natural sciences, law, and history whose research agendas center on questions fundamental to health, housing, education, safety, democratic practice, and equity.
SPIA in NJ takes a justice-centered approach to the public policy questions that matter in the lives of Garden State residents.
Whether it's climate, healthcare, housing, immigration, education, finance or any number of other issue areas — SPIA faculty, students and researchers are teaming up with partners statewide to ask hard questions and work together to find policy solutions.
Cross-fertilization among researchers, advocates, organizers, policymakers and elected officials will be the centerpiece of this approach.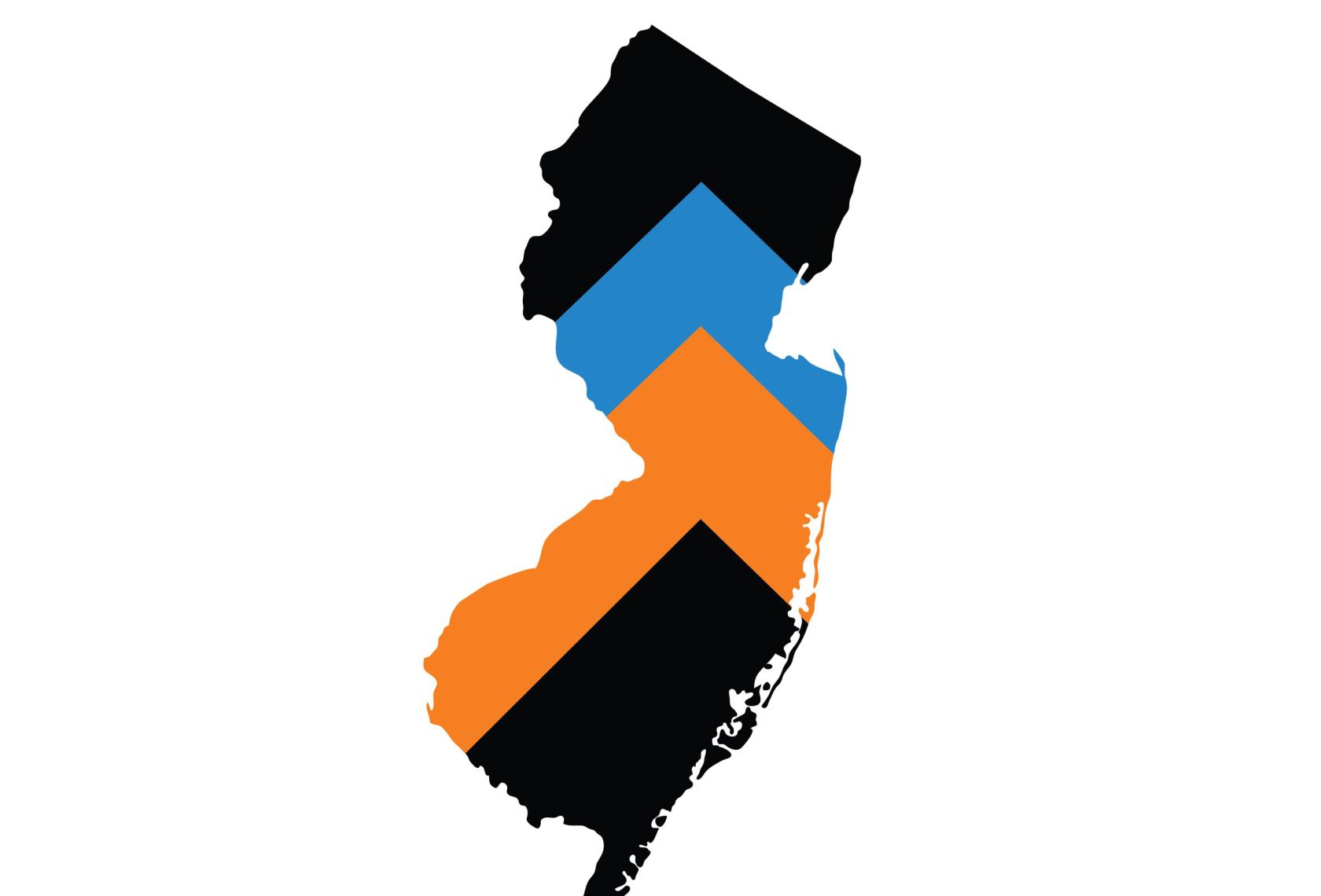 SPIA in New Jersey to Launch With Public Event April 28
The Princeton School of Public and International Affairs will launch its SPIA in New Jersey initiative with a half-day of presentations and panel discussions the morning of Friday, April 28. Built around robust programing with partners statewide, SPIA in New Jersey focuses on research-based public policy that advances racial, social, and economic justice in the Garden State.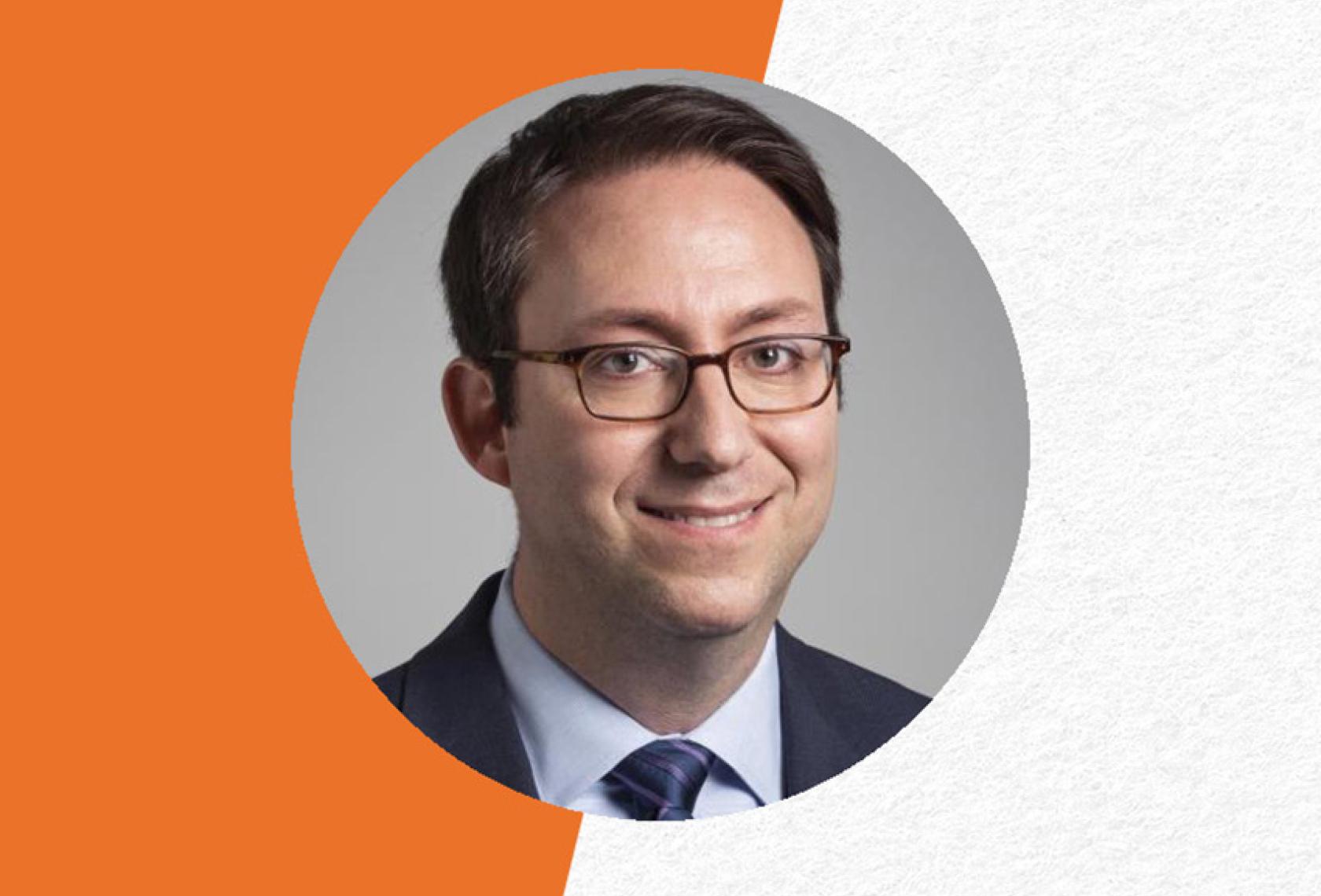 Positive Reviews for SPIA Flirtation With Hands-on Independent Work
As the inaugural year of the Princeton's Policy Advocacy Clinic Seminar concludes, faculty and students who participated reflect on the program with praise. They shared standout experiences from watching legislative hearings to running a power mapping session with some of New Jersey's top civil rights organizations.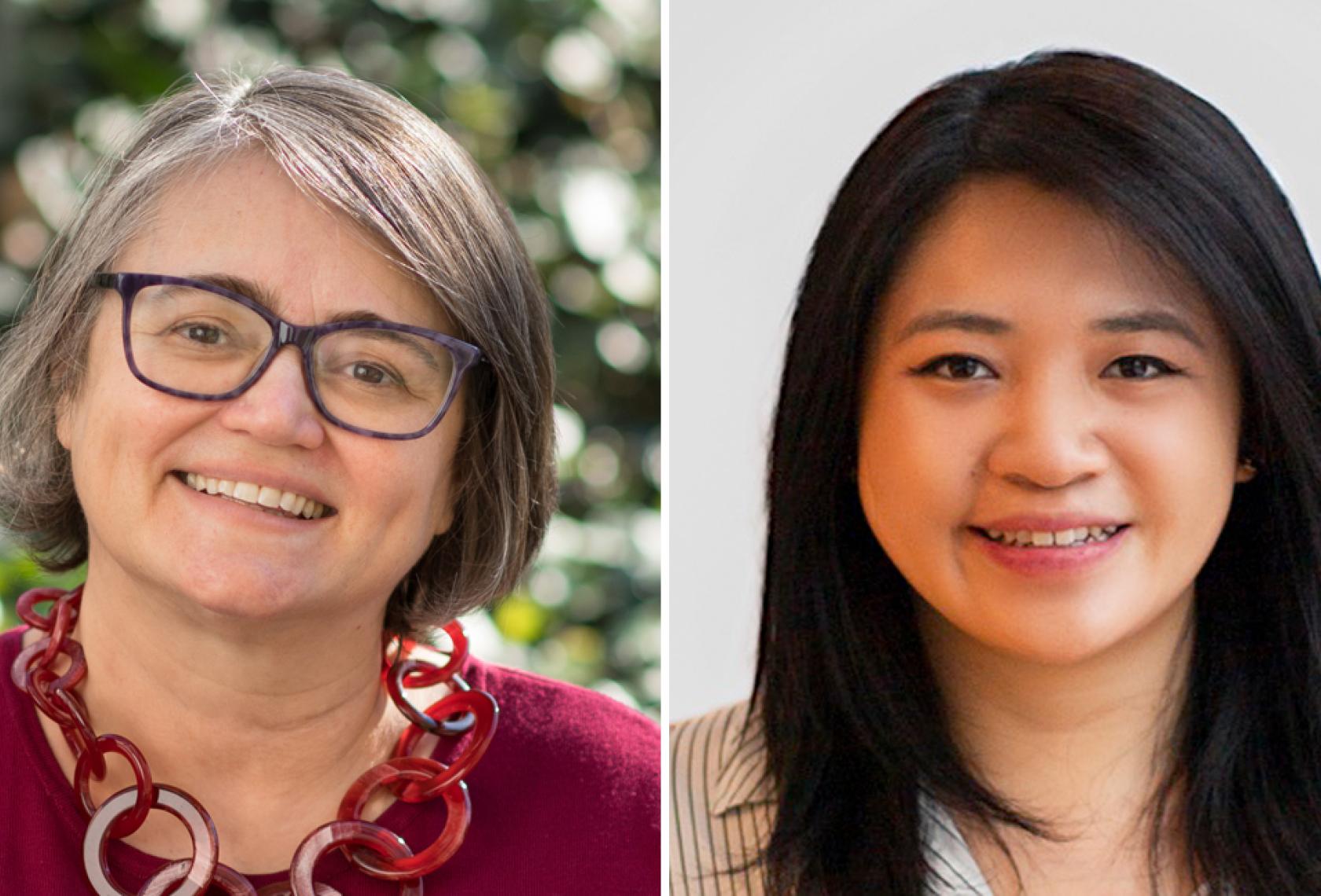 Op-ed: Celebrating the Successes of 'Obamacare'
The Affordable Care Act turns 13 this week. The Affordable Care Act, or Obamacare, was signed into law by then-President Barack Obama on March 23, 2010.
Thirty People Become U.S. Citizens at Naturalization Ceremony on Campus
Thirty people from 11 countries took the Oath of Allegiance to become naturalized citizens of the United States in a weekend ceremony on campus that celebrated the diversity, freedom and opportunities that abound in a nation where, the keynote speaker said, "there is always hope."