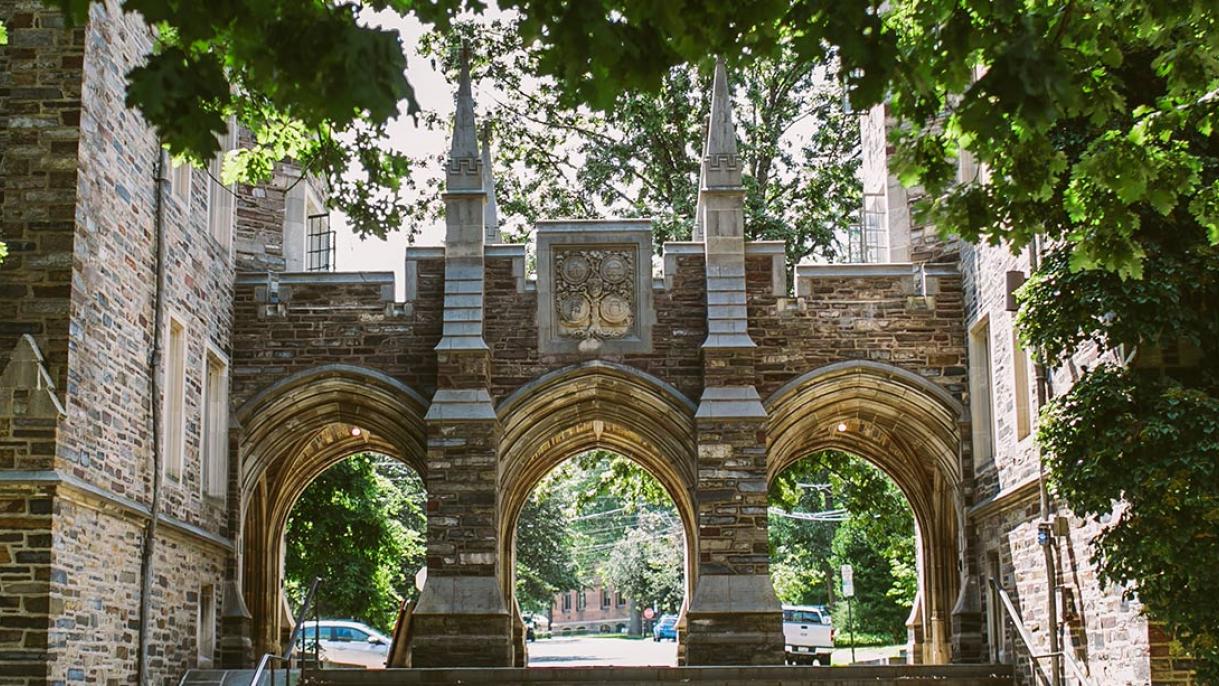 Princeton Commencement 2021
Princeton University will reschedule Commencement 2021 to May 16, with the goal of hosting an outdoor ceremony at Princeton Stadium held in compliance with health protocols set by the state of N.J.
In some cases, you may see our School's former name or abbreviation on our website or on campus. We are working diligently to streamline our name change across all materials including email addresses, listservs, course numbers, building signage, and more.