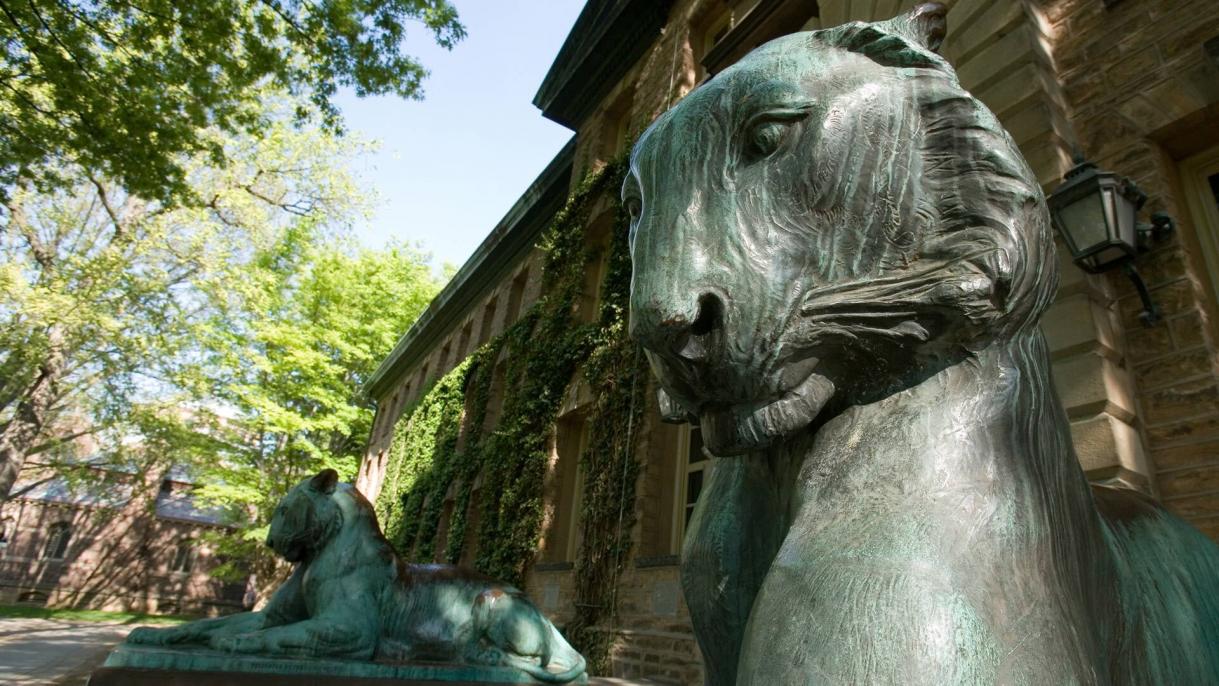 The Constitution's Promise
President Eisgruber reflects on the Constitution's promise after events that transpired in the U.S. Capitol.
In some cases, you may see our School's former name or abbreviation on our website or on campus. We are working diligently to streamline our name change across all materials including email addresses, listservs, course numbers, building signage, and more.