Serving the Nation & Humanity
The Princeton School of Public and International Affairs is dedicated to integrating world-class scholarship and a commitment to service in order to make a positive difference in the world.
In some cases, you may see our School's former name on our website. We are working diligently to streamline our name change across all materials including email addresses, listservs, course numbers, and more.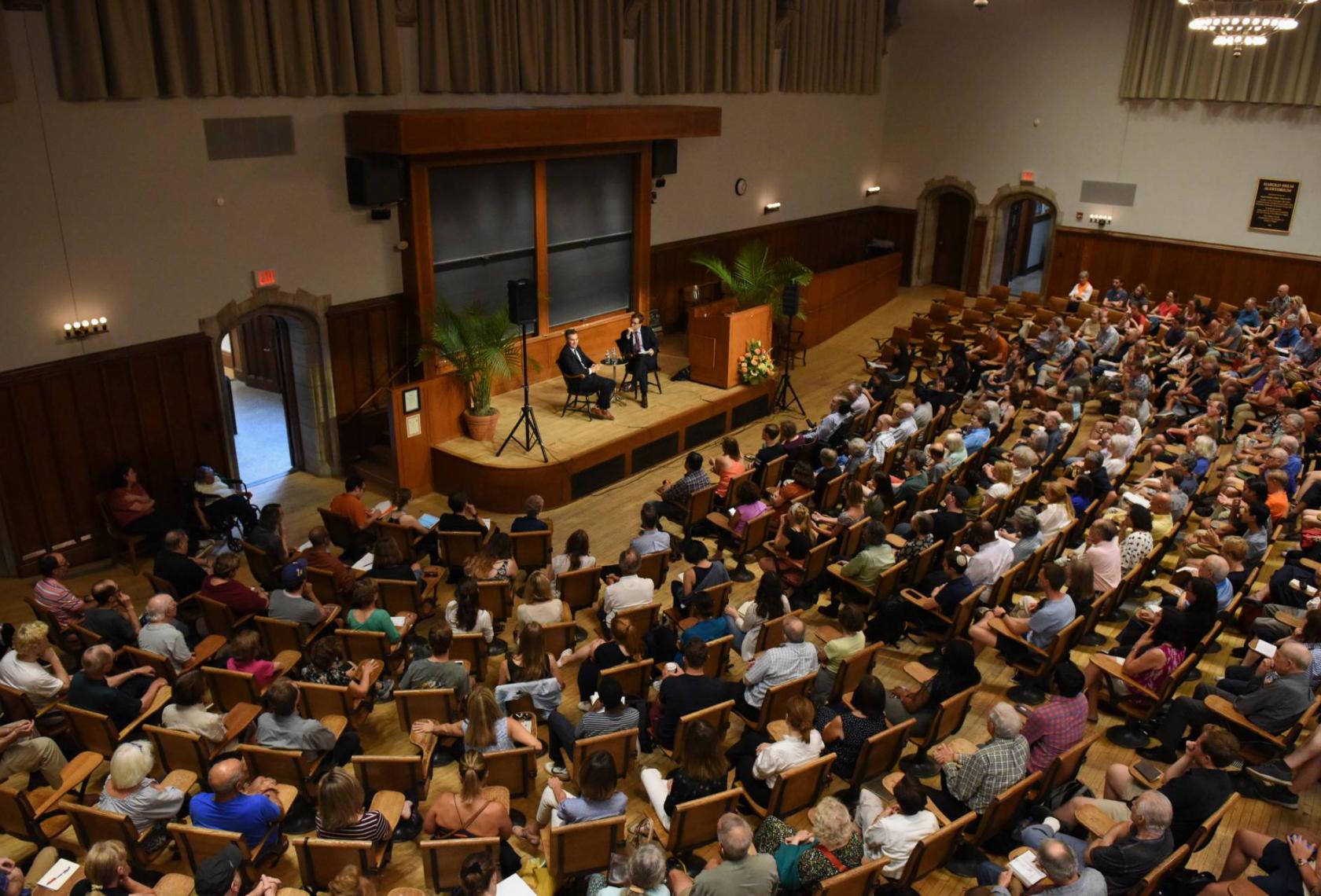 Events
Our public affairs programming will resume in the fall of 2020. Please check back in late August for more information.