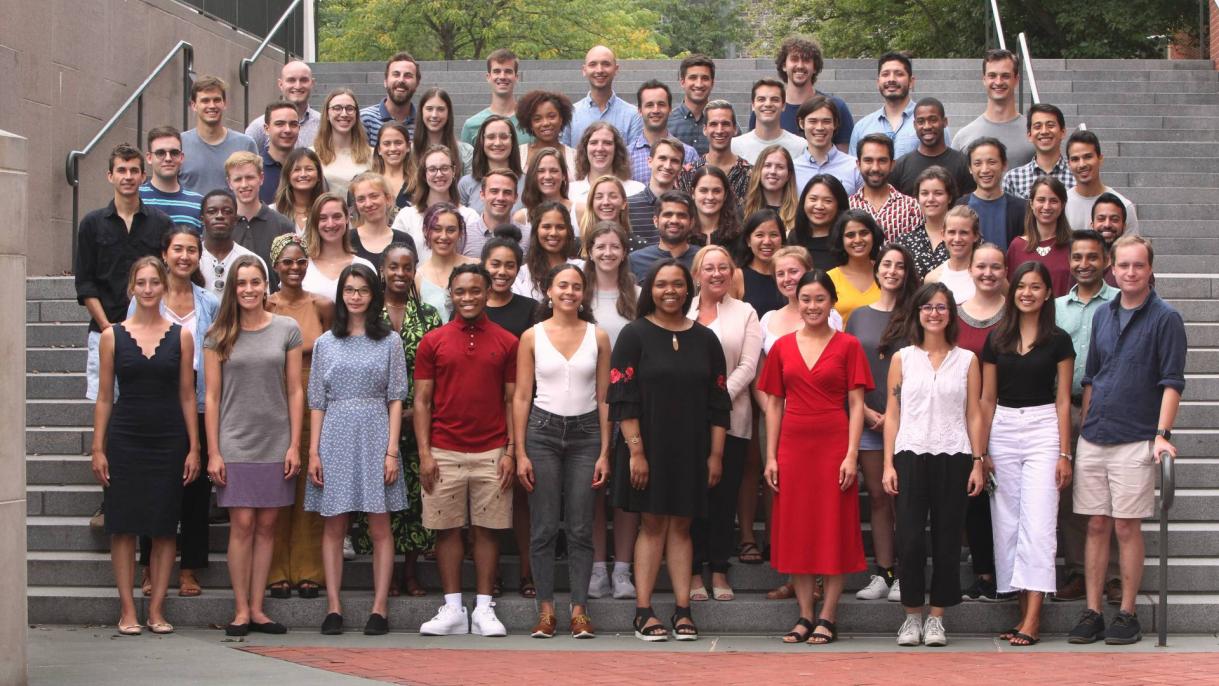 Master in Public Affairs
The MPA enrolls individuals who have demonstrated a deep commitment to public service through their professional experience, internships, and volunteer interests. The School enrolls approximately 70 new students in each MPA class.
The School's core curriculum builds skills in political, economic, quantitative, and behavioral analysis. Previous coursework in mathematics, statistics, and economics is highly recommended. The vast majority of enrolled MPA students have prior full-time work experience.
A sincere commitment to public service is the single-most important attribute in the application. This can be demonstrated through volunteer interests, internships, and full-time professional work experiences focused on the public good.
Beyond this, applicants should demonstrate academic aptitude and promise, professional capacity, leadership, and impact.
Each application is evaluated individually, comprehensively, and holistically. All decisions are made by an admissions committee.
In preparation for the pace of the curriculum, a three-week residential summer program is required for all MPA students. It begins in August and predates the fall semester.
Amy Williams Navarro MPA '20 "fell in love with the energy on campus" from the moment she first visited.