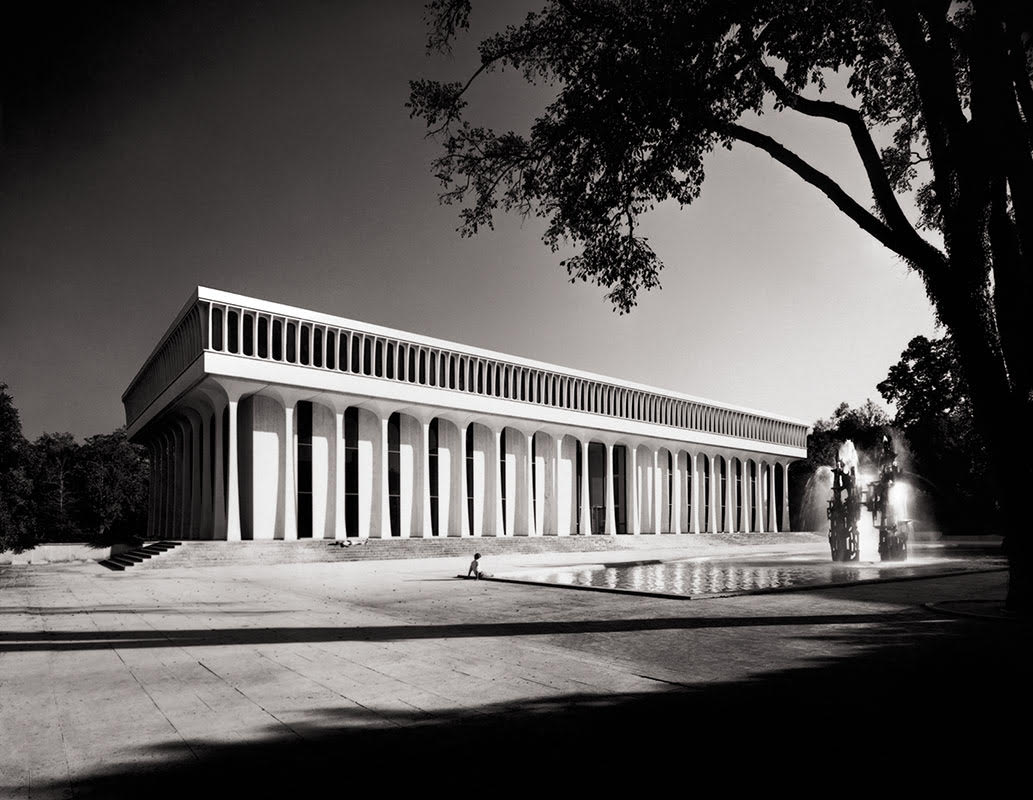 Date & Time
Dec 13 2021
4:30 PM - 5:30 PM
Speaker(s)
Justin Beal
David Jesson
Dung Ngo
Audience
Open to the Public, Registration Required
Robertson Hall and the World Trade Center: Minoru Yamasaki and his Buildings
Featuring:
Justin Beal, Artist & Writer
David Jesson, Principal, KPMB Architects
Dung Ngo, Founder and Editor-in-Chief, AUGUST; Contributor, Architectural Digest
Robertson Hall, iconic home of the Princeton School of Public and International Affairs since 1965, was designed by Japanese-American architect Minoru Yamasaki (1912–1986) and recently underwent an extensive renovation by KPMB Architects, Toronto.
Join us for a conversation between Justin Beal, artist and author of Sandfuture (MIT Press, 2021), a book about the life of architect Minoru Yamasaki, David Jesson, architect of the 2018–2020 renovation of Robertson Hall, and design writer and editor Dung Ngo as they discuss the history and ongoing life of the building as well as the fascinating life and legacy of Yamasaki.
TO REGISTER PLEASE VISIT HERE.
This event is organized in conjunction with the exhibition "Speak to all people in dignity and beauty": A History of Robertson Hall, 1961–2021, on view at the Bernstein Gallery through January 7, 2022.
Justin Beal is an artist with an extensive exhibition history in the United States and Europe. He graduated from Yale University with a degree in architecture and continued his studies at the Whitney Independent Study Program and the University of Southern California. His work has been reviewed in the New York Times, the New Yorker, Artforum, Frieze, Art in America, and the Los Angeles Times and is included in the permanent collections of the Albright Knox Museum, the Hammer Museum, and the Museum of Contemporary Art Los Angeles. Beal teaches at Hunter College. Sandfuture is his first book.
David Jesson joined KPMB in 1990 and has contributed design, management, and production leadership for a diverse range of institutional and corporate projects. He has been a significant collaborator on many of the firm's major cultural and academic commissions, which have involved strategic architectural interventions to existing structures. These projects include the transformation of Toronto's Stock Exchange into the Design Exchange, an exhibition and event space, the Roy Thomson Hall Enhancement for the Toronto Symphony Orchestra, and most recently Robertson Hall, Princeton School of Public and International Affairs and the Julis Romo Rabinowitz Building and Louis A. Simpson International Building in the former Frick Chemistry Lab at Princeton University.
Dung Ngo is a design writer and editor. He is a contributor to Architectural Digest, Wallpaper magazine, and The Forum, and the Design Miami/ online magazine. He is the founder and editor-in-chief of AUGUST, a biannual print journal on travel and design. He was the creative director and senior architecture editor at Rizzoli International Publications in New York from 2006 to 2015.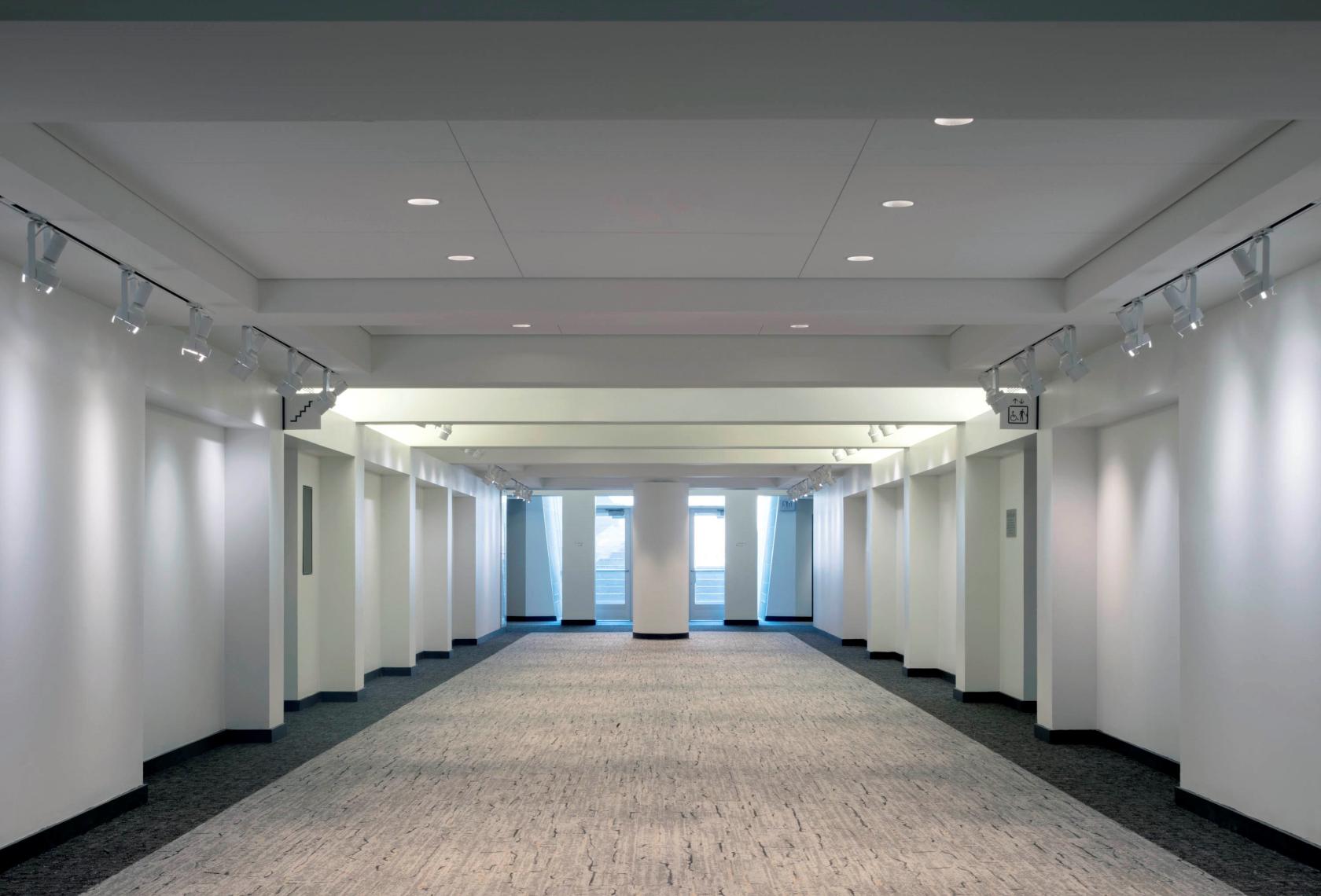 Bernstein Gallery
The School's Bernstein Gallery is dedicated to art exhibitions that stimulate thinking about contemporary policy issues.