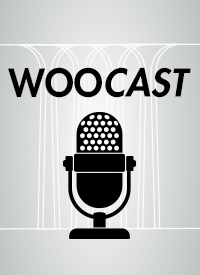 Jul 07 2015
"
WooCast
," a new podcast series produced by the Princeton School of Public and International Affairs, will feature experts weighing in on current issues in the policy arena. In the first episode, health historian Keith Wailoo shows how past epidemics provide powerful lessons for the current Ebola crisis.
Wailoo, Townsend Martin Professor of History and Public Affairs, is a panelist at the upcoming
Princeton-Fung Global Forum
, "Modern Plagues: Lesson Learned from the Ebola Crisis."
Register
for the forum.