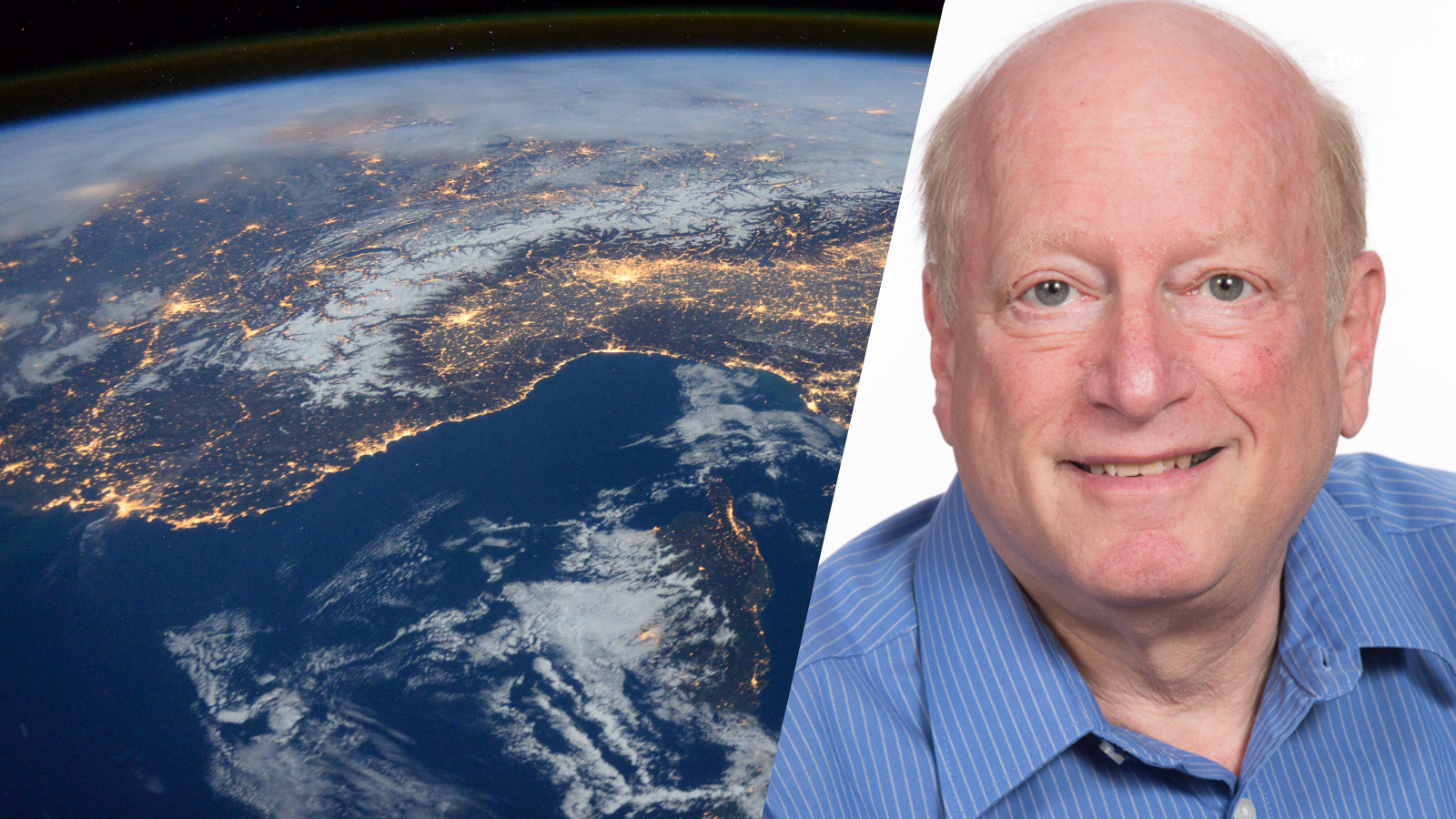 Date & Time
Oct 15 2021
10:00 AM - 11:30 AM
Speaker(s)
Mark Tushnet, William Nelson Cromwell Professor of Law, Emeritus
Audience
Open to the Public, Registration Required
Questions of self-determination are ever-present within the world order created by the United Nations and, if anything, they seem to be increasingly present, creating a difficult test for the international community and its institutions. The European Union is no exception to this and several national communities claim their right to self-determination in respect to one of its Member States. So far, the European Union has painstakingly avoided any involvement in these political disputes and has supported whatever course of action the concerned Member States have had to these demands, arguably overlooking some of the democratic principles that are the basis of the Union.
Co-sponsored by Professor Carles Boix, Robert Garret Professor of Politics and Public Affairs, Princeton University on behalf of LISD, and Professor Clara Posatí, non-attached member of the EU.
---
Please join us for the first discussion in our series on Democratic Governance and the Question of Self-Determination with Mark Tushnet, William Nelson Cromwell Professor at Harvard Law School, on "Self-Determination:  Who Decides Who Decides?" 
Mark Tushnet, who graduated from Harvard College and Yale Law School and served as a law clerk to Justice Thurgood Marshall, specializes in constitutional law and theory, including comparative constitutional law. His research includes studies of constitutional review in the United States and around the world and the creation of other "institutions for protecting constitutional democracy." He also writes in the area of legal and particularly constitutional history, with works on the development of civil rights law in the United States and a history of the Supreme Court in the 1930s.