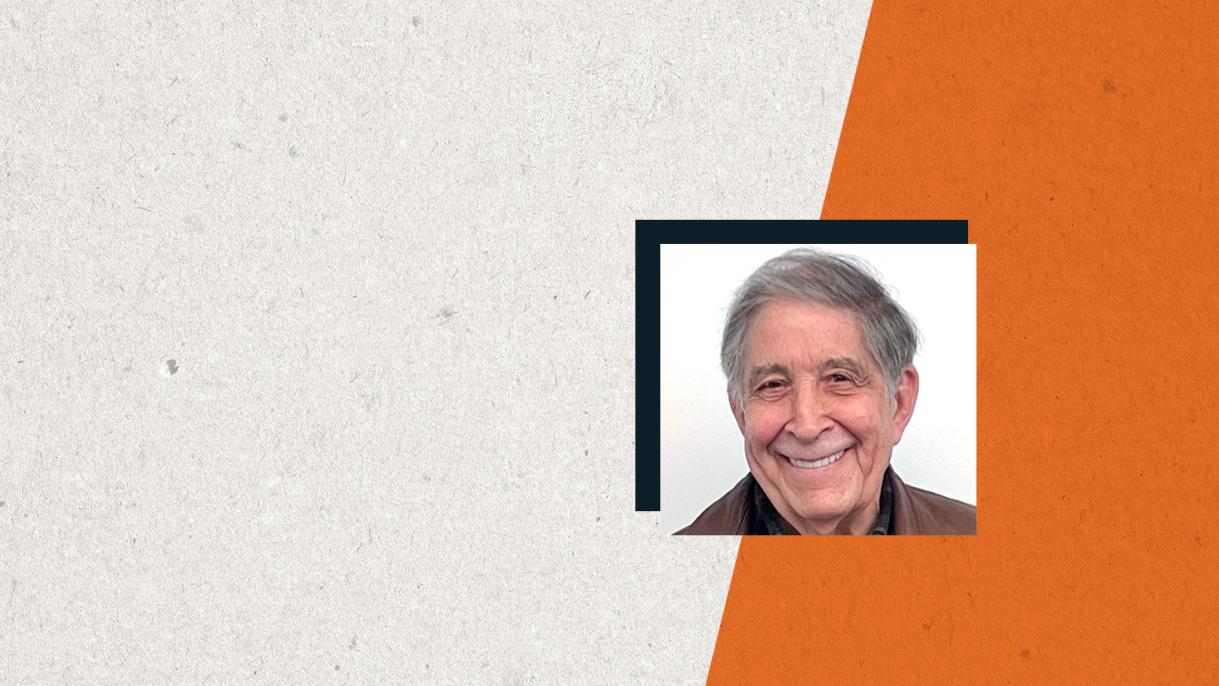 Book Prize Named in Honor of SPIA Visiting Professor
Nov 01 2023
Source
Princeton School of Public and International Affairs
After 16 years as a member of the U.S. House of Representatives serving Oklahoma's 5th congressional district, Mickey Edwards entered academia. He has spent more than 20 years teaching and writing, and has published four books about democracy and government. This second career has earned him a book prize that bears his name. The Rodel Institute created the Edwards Book Award to recognize literature that makes an outstanding contribution to the understanding and practice of democracy in American politics.
The Rodel Institute is a nonprofit, nonpartisan organization that helps America's leaders reach their full potential as public servants, deepen their commitment to democracy and the rule of law, and work together to address the nation's most important domestic and international challenges.
"It's an incredible honor," Edwards said. "For someone who considers life without books unimaginable, and whose public life is devoted to the principles of classical liberalism and constitutional democracy, it's difficult to think of any kind of recognition that could be more rewarding or satisfying than to have my name even peripherally associated with the great champions of liberal democracy who will be receiving an award that has my name."
The award also honors Edwards' role as Founding Executive Director of the Rodel Fellowship, a leadership development program for elected leaders. Past Rodel Fellowship awardees include Vice President Kamala Harris, more than 20 members of Congress, governors, cabinet secretaries, and mayors of major cities. In total, more than 300 fellows have gone on to have successful careers in government.
Edwards is a visiting lecturer in public and international affairs and a John L. Weinberg/Goldman Sachs & Co. Visiting Professor. In two stints at SPIA, he has taught courses on election reform, public leadership, Congress, and the politics of policymaking.
"I've had the honor teaching at great universities, but Princeton has a special place in my heart," Edwards said. "There are brilliant people teaching here. I encourage my colleagues to submit their work for this award. To have my name even further associated with the wonderful teachers and writers here would be a great honor and a great joy."
The inaugural Edwards Book Award and its accompanying $10,000 cash prize were presented to Stanford University political scientist Francis Fukuyama for his book Liberalism and Its Discontents.