Aug 29 2023
Source
Princeton School of Public and International Affairs
"Growing up, my parents instilled this message of giving back and helping others as much as possible. I think @PrincetonSPIA helped me look at that from the public servant side, and I realized that's what I've been doing as a clinician, a therapist, and a social worker, just supporting and helping other people.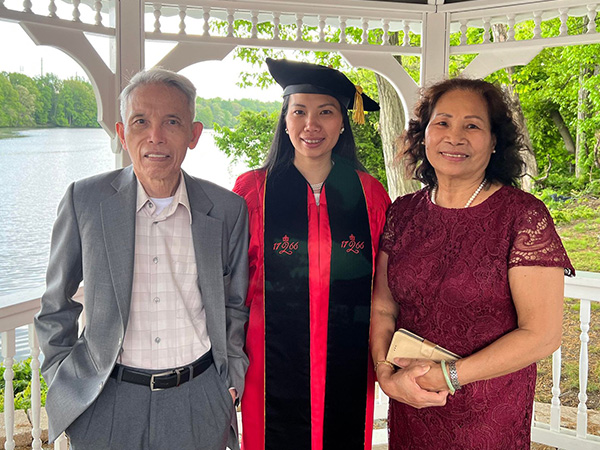 Being in a space where people are passionate about what they do has been fascinating, and I get to help them hone in on and expand on their interests. The thing that's unique about SPIA is the passion our students have for what they want to do, regardless of which field they are in. I see my role as supporting those students so they do well on campus and at SPIA, following their path from the summer program up through hooding. I see these students come to @Princeton and grow and leave as a changed person. Coming from a more clinical setting, this is a change for me, but this role also pulls together all my strengths and passions. I've been doing mental health and student affairs work most of my professional career. My formal training is in clinical social work. I spent time in that role at @RutgersU, at the Fashion Institute of Technology, and with city employees in New York City, providing them with mental health support. I grew up in Central Jersey, but I came to the U.S. as a refugee from Vietnam at a young age, and I think that contributes to my passion for helping others. As a refugee and as a first-generation college student, that is something that I highly value. It's a personal passion of mine to elevate the voices of first-gen college students and support those students to succeed, and I get to do that at SPIA. My identity as a refugee and as a first-gen with a doctorate is a big deal for me. I use that to motivate others because if I could do it, then others could do it as well."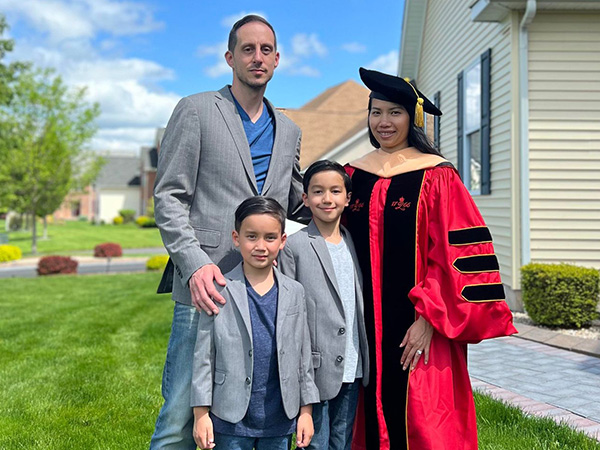 At SPIA, We Care
Our Community
We are committed to ensuring that all members of our diverse community feel respected, supported, and valued both inside and outside the classroom. We seek to strengthen the capacity of our students to promote equity and foster inclusion while here and in the broader world.