Jan 21 2015
Source
Woodrow Wilson School
In his sixth State of the Union address, President Barack Obama promised to dedicate his last two years in office toward implementing a number of programs that have been on the back burner. Improving opportunities for the middle class, addressing climate change, stopping the Islamic State of Iraq and the Levant (ISIL), beefing up cyber security measures and reducing stockpiles of nuclear material in Iran were among the many topics addressed in Obama's hourlong speech.
But how feasible are the plans that President Obama discussed? We spoke with experts from Princeton University's Woodrow Wilson School of Public and International Affairs who reacted to the Jan. 20 address. Read their analyses below.
Q. Are the programs President Obama suggested feasible?
"President Obama emphasized programs to help the middle class such as child care and free community college. It might be possible to reach consensus on such measures if not for the thorny issue of how to pay for them. It seems doubtful that Congress will agree to tax the rich. Other proposals, such as higher minimum wages and equal pay for equal work might be dismissed by Congress as being to burdensome to employers. The speech certainly highlighted differences in the approaches of the two parties."
- Janet Currie, Chair of the Department of Economics, Director of the Center for Health and Wellbeing and the Henry Putnam Professor of Economics and Public Affairs.

 
---
Q. What is your reaction to President Obama's plans for free community college education?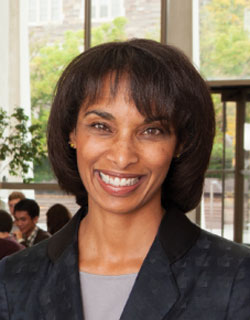 "The proposal is ambitious and builds on the administration's efforts to increase educational attainment in the U.S., with part of the focus on higher education.  Importantly, it continues the administration's focus on college completion. The reason the administration focuses on completion is that only about one-half of those who enroll in an institution of higher education complete a certificate or degree within six years. Moreover, completion rates are much lower among those who begin their postsecondary education in a community college — even among those students who aspire to complete a four-year degree. If educational attainment is to improve in the U.S. we need an "all-hands-on-deck" approach. That is, we need to see improvement from state and federal governments, the educational institutions, and from the students themselves. What I like about this proposal is that it attempts to do just that. The federal government will increase funding to community colleges, but only in states that also participate. Colleges will have an incentive to improve the quality of their educational programs, and the students will need to commit to work hard in order to receive free tuition. That said, I do not know if the incentives proposed by the administration will be enough to encourage the full participation of the states or if the colleges will have the necessary resources to make improvements. In theory, however, the proposal is exciting."
- Cecilia Rouse, Dean of the Wilson School
---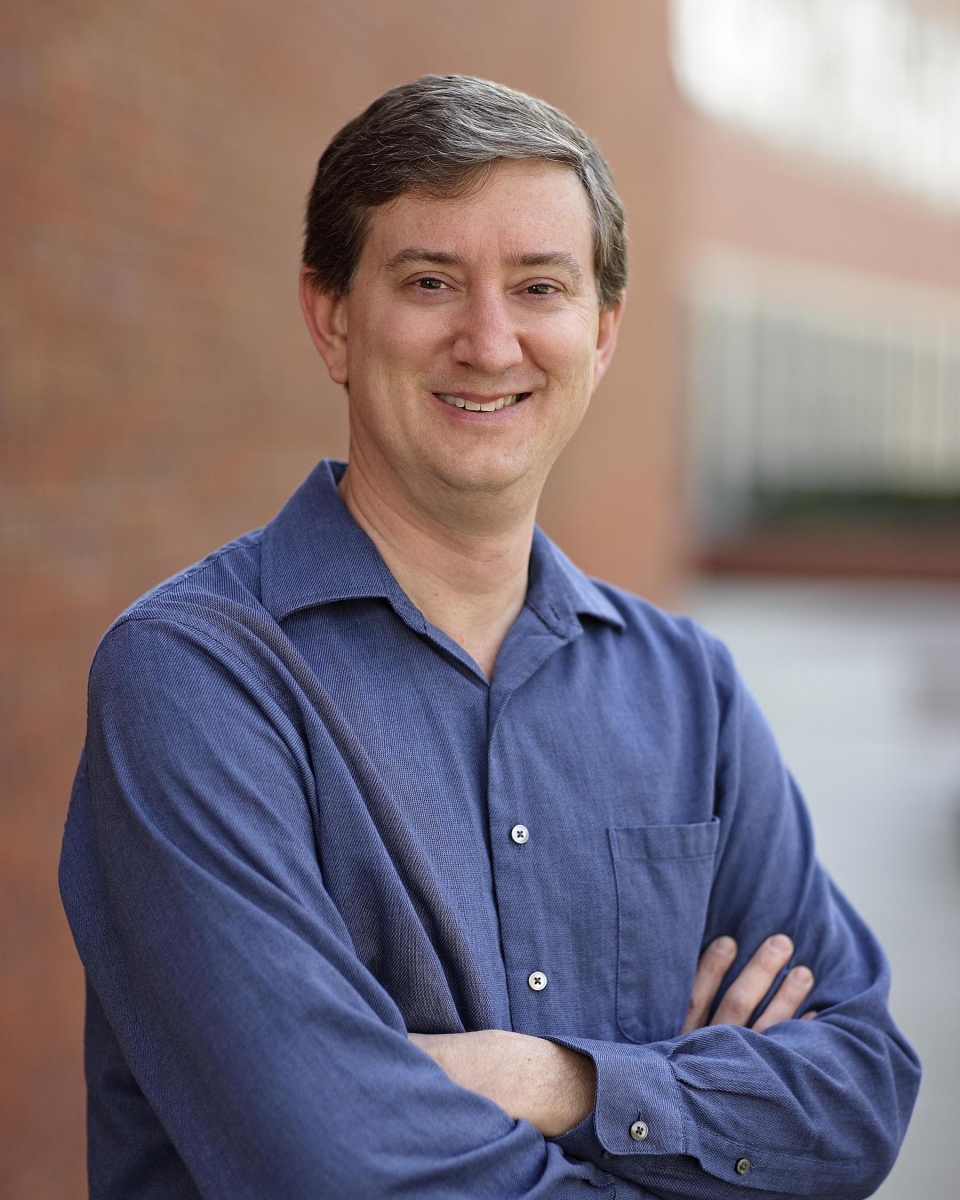 Q. What did you think of President Obama's remarks on enhancing cyber security?
"It was encouraging to hear the President mention cyber security as a priority, but the specific proposals announced by the White House are very limited and have gotten mixed reviews from security experts. The current policy approach, based on monitoring and response, can't keep us safe. We need a greater focus on strengthening our digital infrastructure against attack." 
– Edward Felten, Robert E. Kahn Professor of Computer Science and Public Affairs
 
---
Q. Did President Obama appropriately address nuclear security, especially with regards to Iran?
"President Obama was right to point out that diplomacy with Iran since the election of President Hassan Rouhani in 2013 has delivered important limits on Iran's nuclear program, after a decade of failed U.S. threats and sanctions. Under the Joint Plan of Action, signed in November 2013, Iran agreed to freeze its nuclear program and rolled back portions of it laying the basis for the current talks on a comprehensive final settlement. President Obama also was right to declare that he will veto any new sanctions by the U.S. Congress on Iran while the negotiations are going on since, as he said, new sanctions 'will all but guarantee that diplomacy will fail' and ensure that hardliners in Iran will insist on ending any restrictions on the nuclear program." 
– Alexander Glaser, Zia Mian and Frank von Hippel, Program on Science and Global Security
---
Q. What foreign policy themes did President Obama weave into his speech? And what do you think of his plans for stopping ISIL?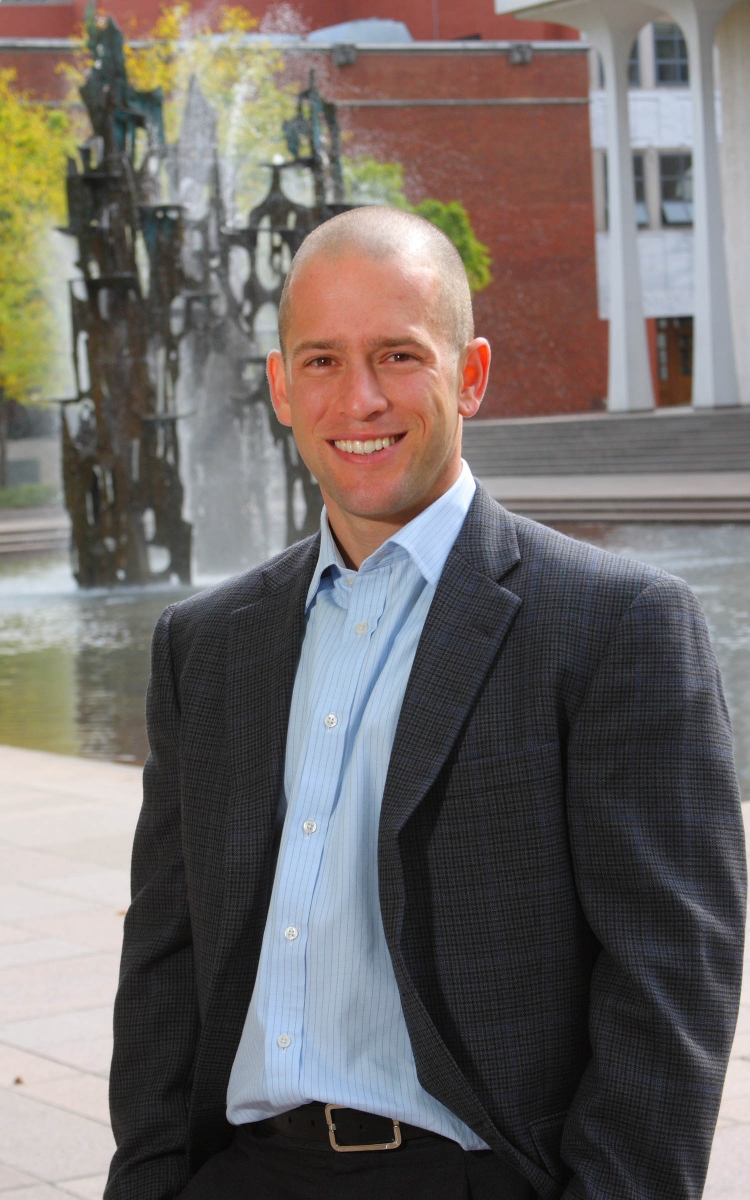 "The theme that stood out for me in the foreign policy section of his speech was an attempt to reset the standard view that Republicans are more adept at foreign policy than Democrats. The argument for this started with an appeal to what President Obama called 'a smarter kind of American leadership,' which eschews direct intervention in foreign conflicts for working through local allies. In many ways, this is a publicly acceptable articulation of the internal "Don't do stupid sh*t doctrine," which is rumored to have driven foreign policy making under the Obama administration. The appeal was complemented by claiming credit for a number of outcomes, including the recent democratic transition in Afghanistan – where Secretary of State John Kerry is rumored to have effectively headed off a coup attempt in July 2014 – and handling the Ukrainian conflict in ways that have clearly imposed significant costs on Russia. Whether the latter is justified, Russia may be suffering just as much from low oil prices as from sanctions, and President Obama articulated this in a manner that sought to back foot Congressional Republicans who panned the administration's handling of the crisis as being insufficiently aggressive.
"The theme was also an implicit request for an authorization of a military force bill directed at ISIL to succeed the Authorization for Use of Military Forces issued after the 9/11 attacks. Behind the scenes, this must reflect both a calculation that the links between ISIL and al-Qa'ida are tenuous at best and a conscious desire to put future action against the group on a less contestable legal footing. Implicit in that calculation is a criticism of existing legal justifications for acting against overseas terrorist groups, all of which were initially created under a Republican administration.
"While the President did not lay out a doctrine in the traditional sense, he did use the foreign policy section of the speech to make a set of arguments that look intended to set up the Democratic candidate in the next election to contest traditional Republican advantages in national security."
– Jacob Shapiro, Associate Professor of Politics and International Affairs
---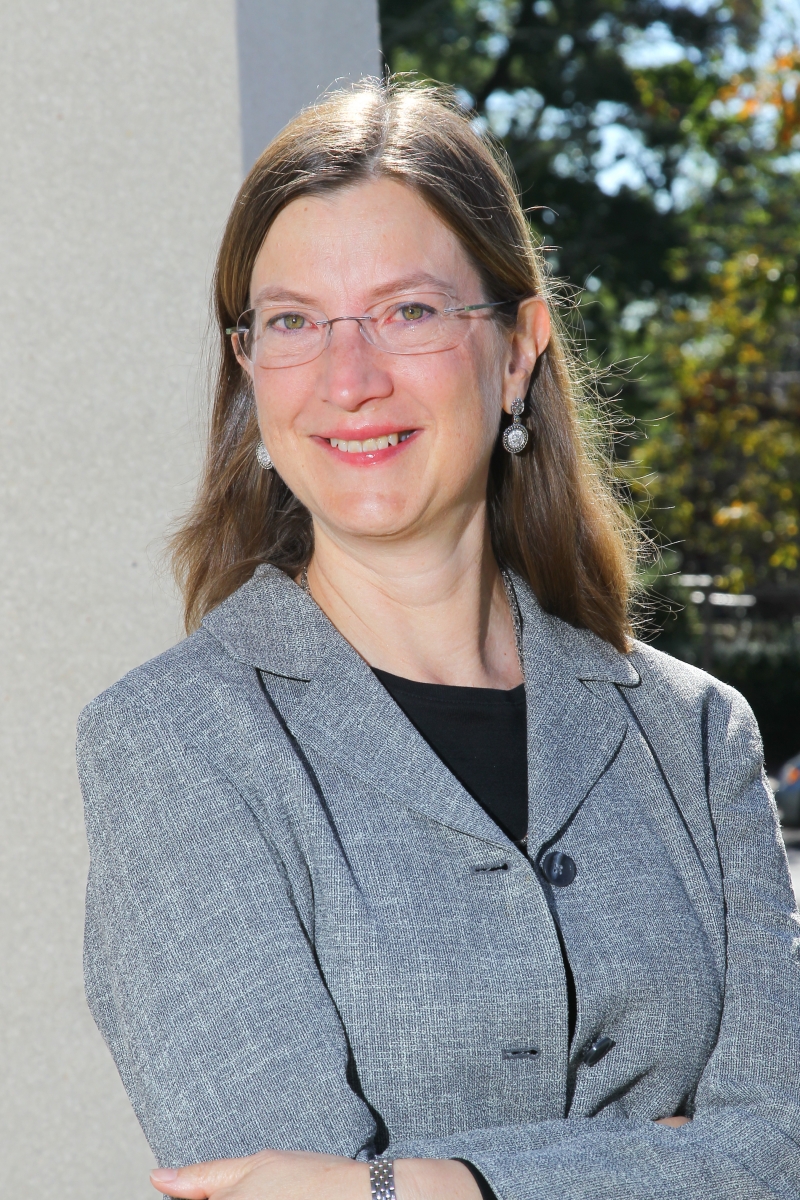 Q. How has President Obama's administration addressed climate change? What more could be done?
"President Obama recognizes the serious adverse effects that climate change will bring to the United States and the world. His State of the Union address highlighted the scientific evidence that global temperature records are being broken multiple times a decade now. He emphasized that the changing climate will increase risks for droughts, heat waves and rising sea levels with associated threats to global food security, health, conflict and national security. His administration, without Congressional support, has made substantial strides in addressing climate change through fuel efficiency standards for vehicles, a plan to reduce carbon dioxide emissions from power plants and the recent U.S.-China agreement to limit emissions of greenhouse gases. Additional plans to control methane emissions from oil and gas production are also important. However, much more can and must be done to decarbonize the world energy system. Constructive U.S. participation in negotiations of a global agreement on climate change is critical, and Obama appears poised to play an important role leading up to the critical meeting in Paris late this year."
– Denise Mauzerall, Professor of Civil and Environmental Engineering and Public and International Affairs
---
WWS Reacts is a series of interviews with Woodrow Wilson School experts addressing current events.