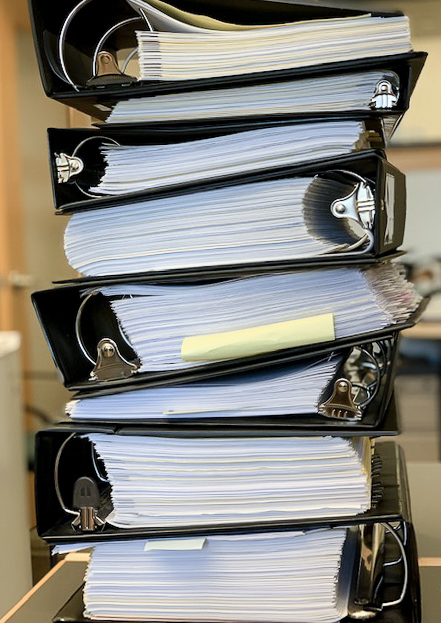 Mar 09 2020
By
Graduate Admissions Office
With a strong number of competitive applications across our three graduate degree programs, this year's selection process was hard. We know the wait from our application deadline to our decision date is long. Thank you for your patience. We also want to underscore just how robust our process is; the School invests heavily in it.
Each application was evaluated by one of three admissions committees, based on degree, which collectively comprised over 30 members from across the Princeton School of Public and International Affairs, including faculty, admissions professionals, program administrators, and alumni. What's always very salient at the end of the process is that we have far fewer spots available than qualified candidates.
Through a holistic lens, where each file was read individually, beyond academic aptitude, leadership promise, and public service in all forms, particular attention was given to how each applicant would contribute to our community. After reviewing your resumes, academic profiles, policy memos, and evidence of public service commitment, we conclude this process full of excitement about this year's impressive pool of applicants.
Official admissions decisions will arrive on or around March 15. Until then, we thank you for your patience.
On behalf of the admissions team at the Princeton School of Public and International Affairs, we appreciate the time you invested in your application, your interest in our community, and your commitment to service. Thank you.