Dear SPIA Community,
Feb. 1 is the beginning of Black History Month in the United States. All month, we will celebrate the numerous achievements and contributions that Black Americans and other Black individuals have made to our nation, its history, and culture. Those of you who are newer to SPIA might not know that our main lecture and event auditorium is named for Sir W. Arthur Lewis — the University's first Black full professor and the only Black individual to receive a Nobel Prize in the science subjects. Lewis' is just one of the many legacies we will continue to commemorate.
Black History Month is always a powerful time of the year for me. It's a time to reflect on the many vital and honorable contributions Blacks have made to our country. It's also a time to fully appreciate the circumstances and experiences that have stood in the path of Blacks as they pushed to accomplish these commendable achievements. Despite insurmountable oppressive barriers, Black perseverance and commitment to improving our world is something that I am cognizant of in my own daily journeys. And I ask our SPIA community to also embrace the heart and soul of Black dedication to our country and its democratic ideals.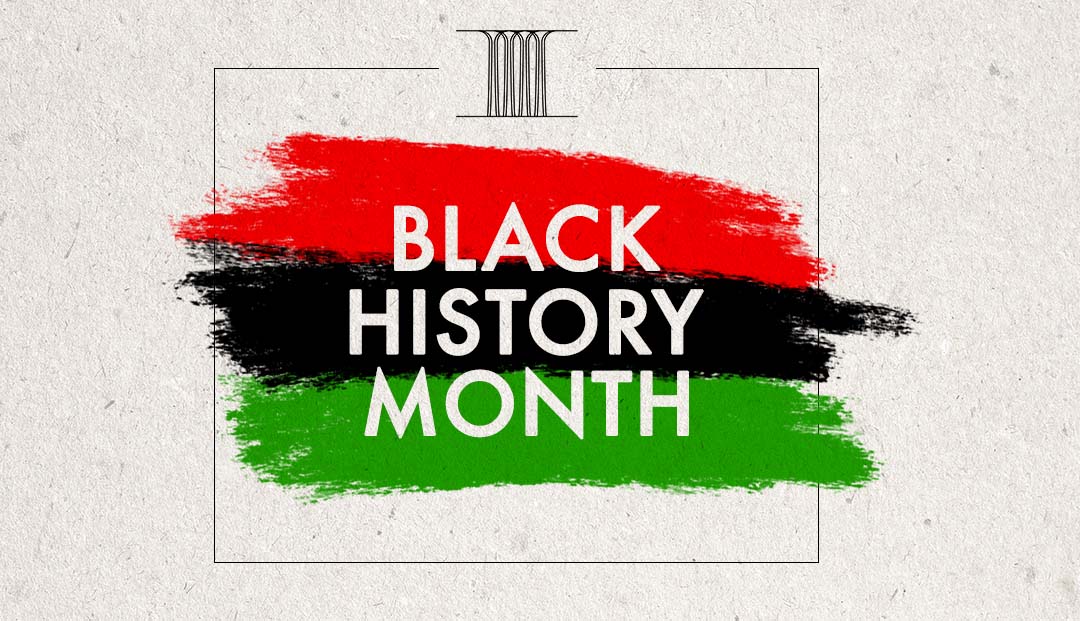 I encourage you to share your own thoughts about Black History Month. You might, for example, recognize a Black individual who has driven your field forward and influenced your own journey in academia, research, policy, or any other area of interest. We'll share your reflections throughout the month on SPIA's social media channels and website.
Share Your Black History Month Story
I also encourage you to engage in the many upcoming events and on-demand programming hosted across the University. At SPIA, we're excited to host Haddy Gassama as part of our Leadership Through Mentorship Program. An attorney, human rights advocate, and writer, Gassama's work examines the relationship between white and Western points of view and the lived realities and feminism(s) that are inherent in African and/or Black womanhood. She'll interact with students and faculty throughout her time with us on Feb. 14 and 15.
Upcoming Events
On-demand Conversations
Princeton's Office of Communications will be publishing a round-up of events and content related to Black History Month on the Princeton homepage Friday, Feb. 4. Stay tuned to SPIA's social media channels and our homepage for more content related to this important heritage month!
Warmly,
Amaney Jamal, Dean