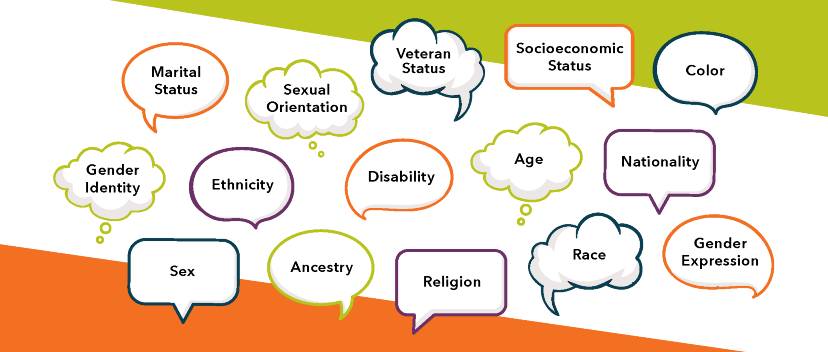 Oct 07 2020
By
Cecilia Elena Rouse, Dean
One of my ongoing goals is to ensure that the School provides and supports an inclusive environment. From providing diversity, equity, and inclusion (DEI) workshops for faculty to getting feedback from students about the climate, we aim to meet our DEI commitment: ensuring that all members of our diverse community feel respected, supported, and valued both inside and outside the classroom.
However, there may be times when these efforts fail and something takes place that a student believes rises to the level of bias, discrimination, or harassment. I want our community to feel empowered about reporting these situations, so I encourage students to contact the University's Office of Institutional Equity and Diversity if they believe a situation can't or shouldn't be handled informally.
The Office responds to all allegations and takes steps to ensure that each is handled according to applicable policies and legal requirements. These may include experiences of bias based on race, creed, color, sex, gender identity or expression, age, national origin, ancestry, religion, physical or mental disability, veteran status, marital or domestic partnership status, affectional or sexual orientation, and/or other legally protected characteristics. 
Investigations are conducted remotely during the Covid-19 pandemic. Resources include step-by-step guidance on reporting and FAQs on the reporting, handling, and adjudication of complaints of discrimination and harassment. The Office also provides guidance on the Freedom of Expression — explaining Princeton's commitment to free speech and protections for campus community members engaging in academic inquiry, peaceful protest, ordinary conversation, and online discussion. 
For more information on the types of bias handled by the Office of Institutional Equity and Diversity:
Bias, Discrimination, or Harassment
To submit a report, students, faculty, and staff have multiple options:
Anonymous reporting is available through EthicsPoint.
Individuals can make a report directly to the Office either by emailing bias@princeton.edu or by completing an online form.