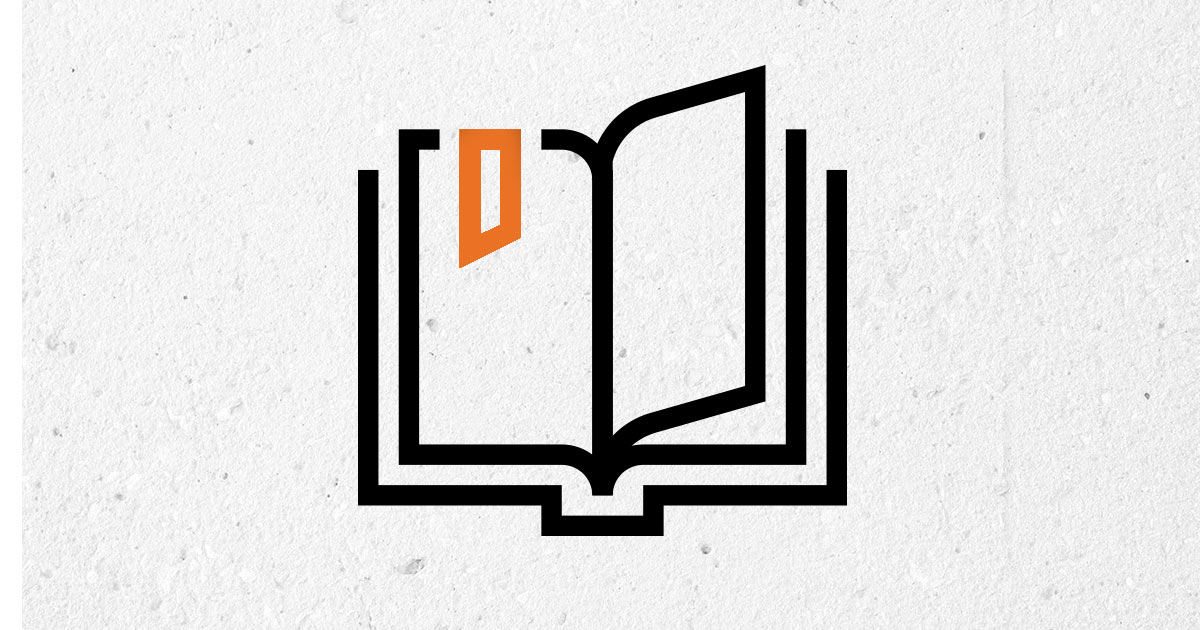 Sep 21 2020
By
Cecilia Elena Rouse, Dean
I am often asked how we determine the curriculum – for our undergraduate concentration as well as masters and doctoral programs.
The framework and core requirements of all programs are determined by the School's tenure-track faculty. Electives are proposed by both tenure-track and visiting faculty, with the aim of rounding out the core curriculum.
Undergraduate Concentration
This academic year marks the eighth year since the undergraduate program was reformed. The competitive application was eliminated and, in its stead, prerequisites and additional requirements were added. It has long been the plan to conduct a thorough review this academic year (2020-21). Last year, we conducted focus groups with current students, alumni, and faculty to better understand what was working and what needed attention; based on this, I developed a charge for the undergraduate program review committee. 
The committee had its first fall meeting the week of September 14 and is planning to meet monthly through January 2021. It is also working to schedule a set of focus groups for alumni and current students for October.
Graduate Program
The Master in Public Affairs (MPA) program was last reviewed three years ago, and the plan was to conduct a review of the program in another two to three years. However, given the student interest in better incorporating issues related to diversity, equity, and inclusion (DEI) into the curriculum and the need to examine if the core curriculum was meeting the needs of today's students and policy challenges, the faculty decided to conduct a review of only the core curriculum this academic year and not wait for a review of the entire program.   
As an interim measure, in June 2020, the faculty voted to institute a required half-semester course on DEI until the review of the core curriculum is complete. The full faculty committee initially met in August 2020, and a subgroup has started identifying skills and courses that could potentially be added. After the full committee has a chance to review this list, we will reach out to faculty, students, and alumni to solicit their input. We will then need to determine which of the skills/topics should be in the core all before determining how to implement the reform.  
Both the Master in Public Policy (MPP) and Ph.D. programs have been reviewed recently enough that they are not part of this year's plans.