Dear SPIA community, 
As you may have seen, the U.S. Senate officially confirmed me to serve as chair of the Council of Economic Advisers. It is an honor to return to public service and help President Biden and Vice President Harris lead a much-needed economic recovery. I am ready and focused on the task ahead. 
At the same time, this means I must officially step down as dean of the Princeton School of Public and International Affairs. This was not an easy decision. Serving as your dean has been one of the most fulfilling chapters of my career, and I have all of you to thank.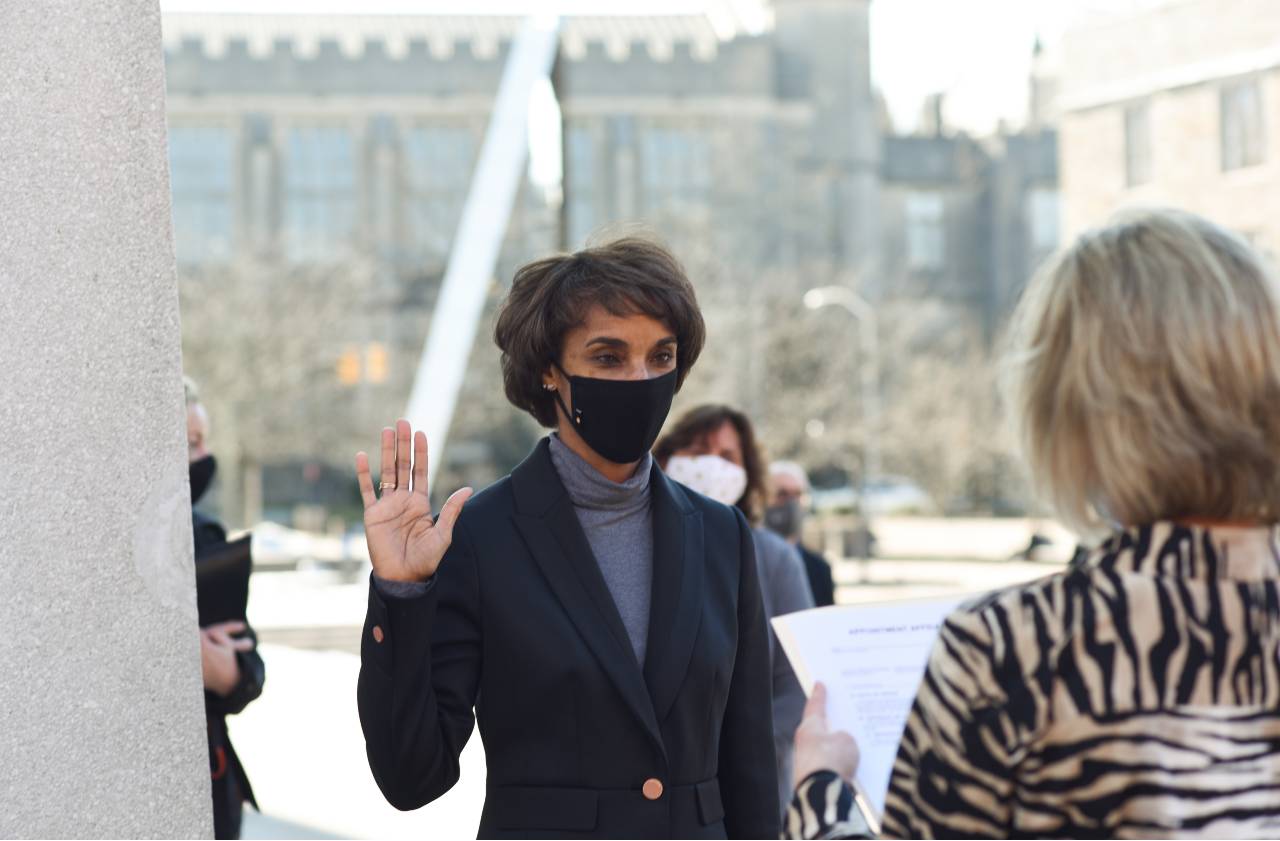 I was reminded of this yesterday, when I visited Robertson Hall, took my oath, and was sworn in officially (by our own Heather Evans!) to serve at the White House. As I walked up the steps to the building, I thought of all that we have accomplished together and the community we have built. Over the years, we have made a space for Princeton in the policy arena. We've begun to tackle some tough issues, important work that will continue. And, along the way, we've also had a lot of fun together.  
While I am resigning as dean, I will not be leaving Princeton. I'll remain local until it's safe for me to go to Washington, and after my time in public service, I will return to my post as professor at Princeton. Even though this sounds like a goodbye, it is more of a "see you soon." As such, my Princeton email will remain live, so keep in touch.
It has been a privilege to serve as your dean. Thank you for working with me, laughing with me, and together serving our nation and humanity.
Sincerely, 
Cecilia Rouse