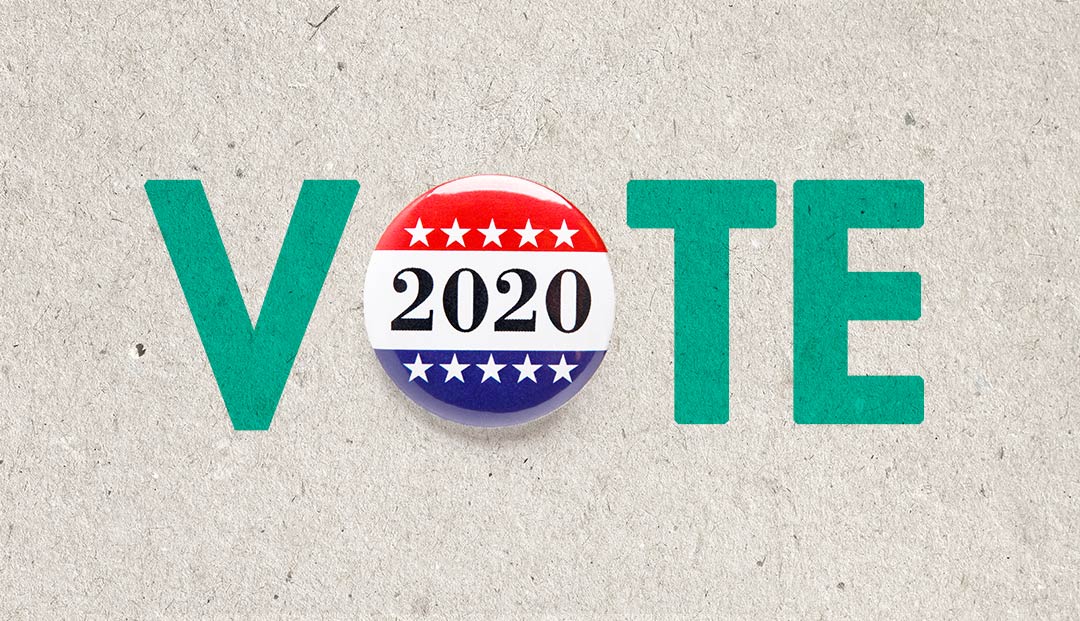 Sep 29 2020
By
Cecilia Elena Rouse, Dean
No matter what your political stripes are, this election is gearing up to be historic. And a bit nerve-wracking.
Because we are wonks (I say that proudly), the way we face controversial issues is to try to understand them.
A few ways to do that:
WATCH: Today, two SPIA faculty members join Princeton colleagues for a pre-debate discussion. (The Biden-Trump debate airs tonight at 9 p.m. ET.)
Tune in at 4:30 p.m. ET for "Presidential Debate Preview: A Faculty Conversation," with panelists:
Kevin Kruse, professor of history
Denise L. Mauzerall, professor of civil and environmental engineering and public and international affairs
Ali A. Valenzuela, assistant professor of politics
Heather Howard, lecturer in public affairs and director, State Health and Value Strategies
The panel will be moderated by Brent Colburn, vice president for communications and public affairs, and will feature welcoming remarks by Whig-Clio president and Princeton Vote100 fellow Morgan Smith '21 (SPIA). The event will be live-streamed to the Princeton University Facebook page and YouTube channel.
LISTEN: The SPIA Office of Communications and Public Affairs just launched a podcast series, Before the Ballot. Hosted by Associate Dean Elisabeth Donahue, it features SPIA faculty and is designed to educate voters about important policy issues before they cast their ballots this November. The show is an in-house production: produced/edited by Henry Barrett '22 (SPIA) and B. Rose Huber with help from Sarah Binder and Egan Jimenez.
Binge all the episodes below, or pick the areas of most interest to you. We've got them all covered!
Our website: spia.princeton.edu/before-the-ballot
Share the show: Twitter | Facebook | LinkedIn
ENGAGE: This summer, several MPA students and alumni served as preceptorial fellows for the Princeton Vote100 project, a student-run campus campaign aspiring for 100% of the undergraduate student body to engage civically.
Emily Apple MPA '20, Philmon Haile MPA '21, Maria Alejandra Moscoso MPA '21, Amy Williams Navarro MPA '20, Martin Sweeney MPA '21, and Maggie Tennis MPA '21 worked with the campaign's undergraduate student fellows, providing learning experiences and guidance to help them think about their own work in more complex and nuanced ways.
Keep an eye on the SPIA social media channels, where we will feature a few of these fellows and their efforts to support Vote100.